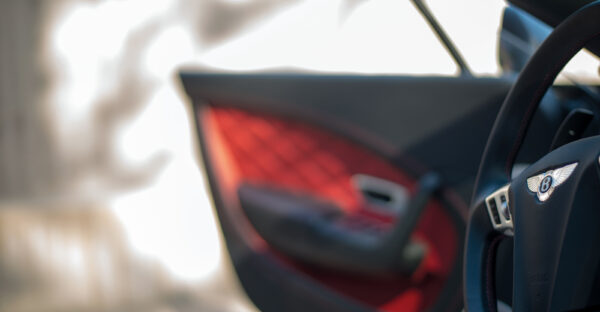 Flying down the edge of the Pacific on San Francisco's Great Highway, the Bentley spreads its wings.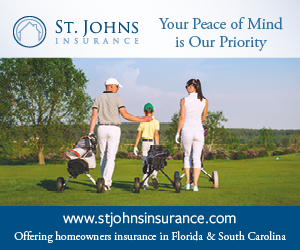 The cold waves and wide sands of Ocean Beach disappear in a grey-gold blur—as does a small cluster of slower cars lumbering south like a herd packed together to keep warm. A straggler in the left lane seems startled when we race up from behind and hurries out of our way, clearing the path for another burst of speed. With the top down, engine growling proudly, the Bentley leaps ahead and leaves the other cars to disappear into a wash of small, sandblasted specks. The sun is shining, the salt air rushing over us is crisp and clean, the road is open and there's no place on Earth we'd rather be than sitting behind the wheel of the new Bentley Continental GT V8 S Convertible. It's a rich life, indeed.
It's not subtle, this Bentley: huge haunches rising over large wheels, broad grill carved into the solid face, headlights staring at you as if you're in the way—and if you're in front of the new Continental GT V8 S, you are definitely in the way. Big, powerful and fast, the latest beauty to wear the Flying B does a fine job of keeping the Crewe brand's reputation for excellence intact, in comfortably dynamic fashion. A 4-litre 521hp twin-turbocharged V8 gets the "S" trim of the beast—and at 5,500 lbs for the convertible, it is a beast—from 0–60 in 4.5 seconds on its way to a startling top speed of 191 mph. At anything north of 80mph, you feel the weight of the car in the momentum, seemingly pushing the Bentley to go even faster, which it is happy to do. It's an exciting sensation that falls just short of "scary" thanks to the knowledge that a formidable set of vented disc brakes and a cutting-edge braking system can bring the thrill ride to a controlled halt quickly. Likewise, nearly everything is to scale in the performance of the GT V8 S: an aggressive acceleration curve (especially in Sport mode) is matched by a blink-quick ZF automatic transmission and re-engineered steering that produces precise handling. The latter is aided by a solid chassis and sophisticated electronic suspension system, which offers a luxuriously plush ride in "Standard" mode, as befits Bentley's red-carpet reputation, or more firmly performance-oriented control in "Sport" mode, befitting Bentley's racing pedigree.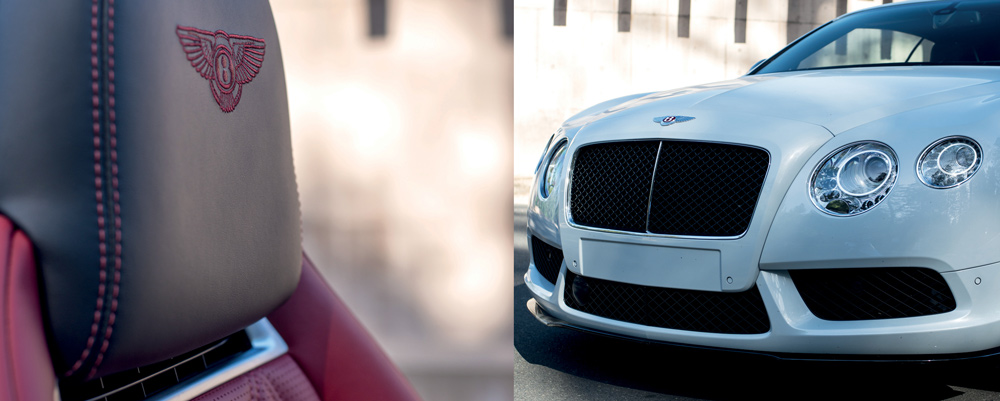 The interior sets a comfortably rich stage for the whole experience, with sublime leather and wood everywhere, including standard Piano Black veneers that are sanded and lacquered up to 18 times during the application process. As one would expect from Bentley, everything is nicely designed and fit tightly ship-shape to the highest standards. All of the niceties are here: concert-quality audio, ample screen for navigation and entertainment/vehicle information, well-considered climate control system that includes heated and cooled seats, bold instrumentation and more. Our test car included a heavy-ish, branded eyewear case built into the console, which could be removed and then clipped back in, allowing sunglasses (or any glasses, we suppose) to be well protected and ever at hand. For those who already appreciate Bentleys, the latest Continental will be reason for continued celebration. And for those who have yet to experience the marque, the Continental GT V8 S is a wonderful find, exhibiting all of the power, control and comfort that Bentley fans have come to expect ever since W.O. Bentley built his first car in 1919. That car, and every car since, began with a lust for speed.
Performance
The engine in the "S" trim Continental generates a serious 502 lb-ft of torque at 1,700 rpm, partly explaining the quickness off the line. As previously mentioned, the roar of the engine at speed can be sincerely staggering, but when one is gently motoring about town the engine shows off its variable displacement, switching off four of the eight cylinders to reduce fuel consumption and cut both frictional and gas transfer losses. The change was hardly noticeable to us, and we're sure owners will appreciate its effects.
Translating the engine's horsepower to the wheels, an 8-speed transmission is of the now-familiar automatic/manual variety with manual controls available at any time at the console stick or via paddle shifters mounted on the steering column. Shifts were effortless and instant, and we were able to maintain consistent power feel throughout the range of gears when driving up (and down) twisty mountain roads.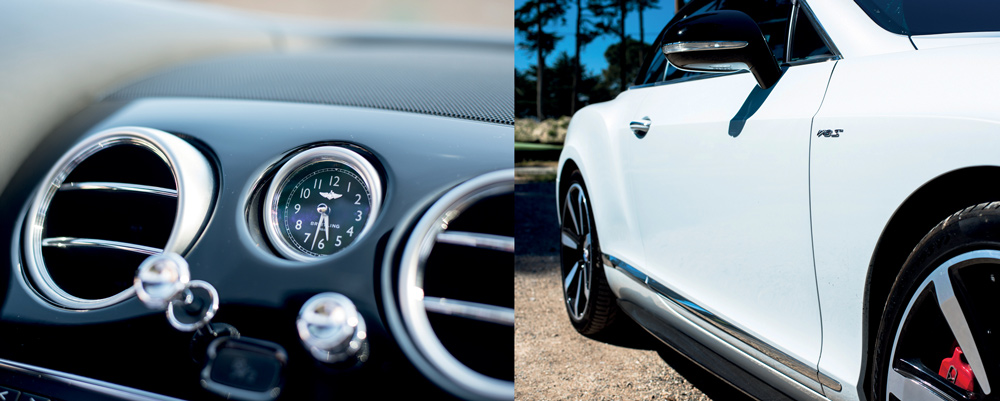 For a car already stiffened a bit since the last manifestation, with revised dampers and a beefier rear anti-roll bar among other notable touches, the serious "Sport" mode tightens everything even more, pushing revs before shifts and firming up the otherwise comfy Bentley's ride to ensure maximum control and as little roll as possible in the corners.
The result is fairly exhilarating, serving up huge helpings of power and speed along with reassurance in the handling department. We can't say that you're ever unaware of the vehicle's prominent size, but it never feels unmanageable.
With full-time all-wheel drive, you've a big car, a huge amount of power and all the tools you need to go incredibly fast in a controlled fashion. The only other requirements are driving skills and an open road.
Experience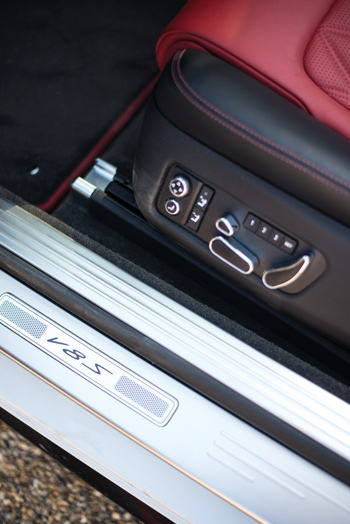 If the lines of the Continental are beautiful with the top up, we're satisfied with the top-down result as well. It's a beautiful design that's endured with only a few changes made over the modern Continental's 11 years. The S trim gets a lower Beluga gloss aerodynamic body trim and a slightly lower ride height (10mm) compared to other Continentals, and the open-spoke wheels and red brake calipers add a bit of edge to the stance as well. Likewise, optional Beluga gloss door mirrors and dark tint lamps in the front and rear push the S's aggressive nature.
In the convertible, the power top is fitted with four layers of insulation, and we found highway noise with it closed negligible and idle noise nearly nonexistent. The top can be opened with the car going at speeds up to 20mph, revealing the wider world at large and the pleasant roar of the engine, which was truly satisfying under acceleration. Up or down, we enjoyed the optional Naim for Bentley sound system and its 15 channels of exquisite sound, controllable from the in-dash display and via analog knobs as well, which we appreciate for practicality as much as we do for styling (second that for the old-school vent pulls).
The 14-way adjustable seats allowed a tailor-made driving position, and the in-seat massage equipped in our test car was enjoyable, if a bit unfamiliar. On a particularly hot day in the Napa Valley, however, the seat coolers—which we thought little more than a novelty—were particularly nice. We're guessing the air vents for the neck would be good as well, especially providing heat in cool weather, but we didn't have a chance to test them.
We can find things to criticize, of course: We've never bought the Continental as a true four-passenger car, with its impeccably crafted rear seats better suited for groceries than for adults in our 5' 11" opinion. And we could go on about having to adapt one's driving style to the car's weight, etc., but this kind of thinking rather misses the point. As a grand tourer and as a statement of quality, it's tough to find better. With only a hint of aggression on its beautiful body, the latest Continental is an absolute beast beneath the bonnet, and if you're behind the wheel and the road ahead is clear, you'd be hard-pressed to imagine a better situation.