No time in Iceland
Icelandic proverb
Kemst þó hægt fari.
You will reach your destination even though you travel slowly.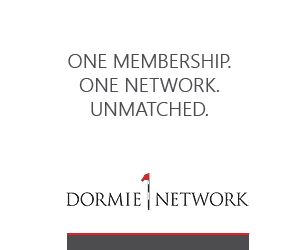 One long weekend, one hotel, a few restaurants and a hit list of must-visit sites is not the ideal way to see Iceland, but if you get the chance to go you should take what you can get. Even a short trip is worth it to see this fantastically beautiful country. Still, try not to rush it no matter how short your visit. Just take a few deep breaths, put on your adventure hat, and have a great time trying to pronounce the names of some of the most beautiful places on Earth.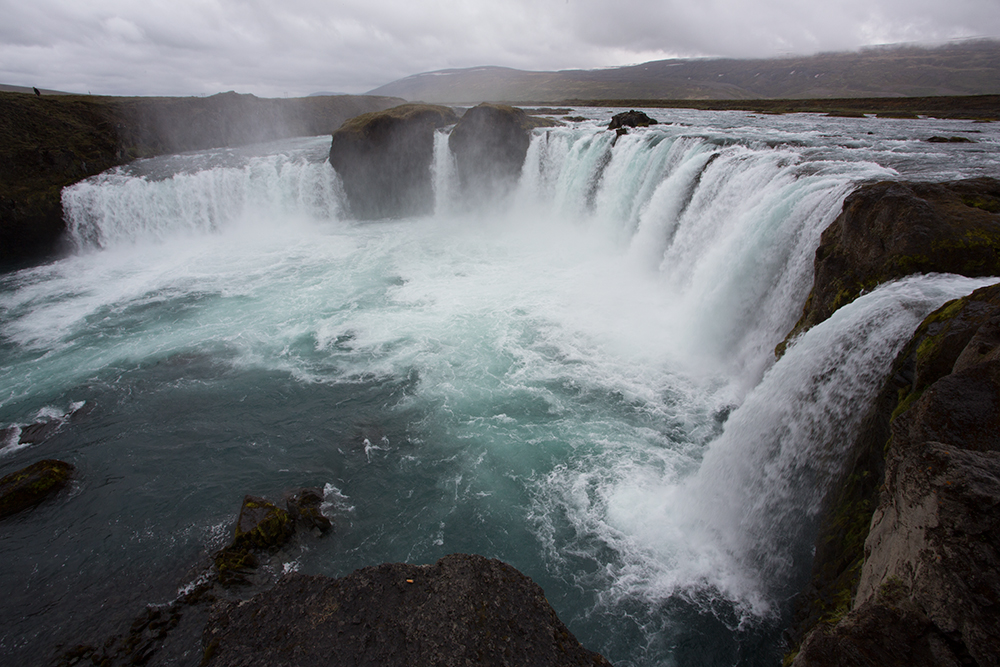 Reykjavik
Unless you wash up in Iceland during a solo attempt to row around the world, your first experience of the country will most likely be Reykjavik—this is a good thing. In addition to being the country's capital (and the world's northernmost capital of a sovereign state) the city is a tremendous cultural experience, offering top-drawer restaurants, accommodations and sightseeing for adventurous travelers.
Stay: Center Hotel Thingholt
Don't mess about with a hotel out of town. Get right into the center of things with this acclaimed accommodation, which in 1943 was the Isafold Printing Factory. Accordingly trendy and minimalist as per Icelandic style, its location on Reykjavik's main shopping street can't be beat. centerhotels.com/our-hotels/hotel-thingholt
Eat: If you've only got two or three nights, try at least one of these: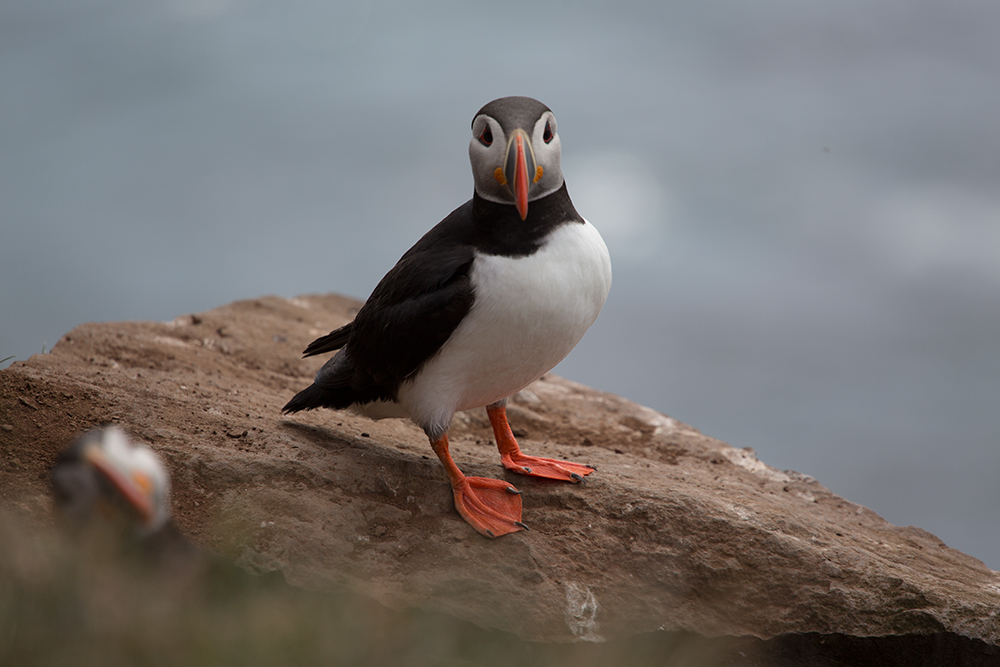 Grillmarkadurinn
The interior resembles what you might think of as a cross between a super-chic igloo and a winter lodge designed by a top London fashion house. The good news is, whether you love or hate the look (we love it), the ingredients are as fresh as they come, sourced from local farmers and ranchers, and the menu is a beautiful survey of hearty, modern Icelandic food. Try the charcoal grilled duck breast from Reynir with portobello, sweet potato croquette, oxtail and glaze, or a course of salted cod with lobster salad, Jersualem artichoke and apples two ways. If nothing else, stop by for a drink in the lounge. grillmarkadurinn.is/en
Sjavargrillid
No big surprise that seafood factors heavily into Icelandic cuisine, but if the idea of hakarl (rotted shark meat) sounds a little too authentic for you, make your way to Chef Gústav Axel Gunnlaugsson's Sjavargrillid for modern twists to traditional dishes. Panfried salted cod and grilled pork belly with cous cous, cumin, carrot, spring onion and blue mussel foam is a good place to start. sjavargrillid.com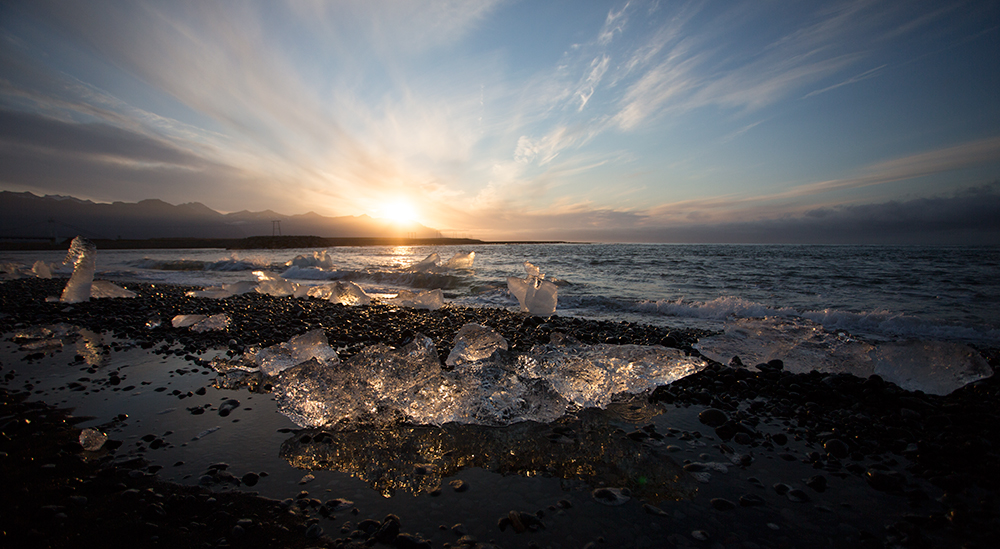 The Sea Baron
Forget the fancy stuff. Down by the old harbor, retired fisherman and Coast Guard Chef Kjartan Halldórsson is serving up casual Icelandic comfort fare from a shack. A quintessential coastal setting and insanely good lobster soup. Feel free to wear a beard. saegreifinn.is
Do: Drive the Golden Circle
Less than 190 miles long, the "Golden Circle," as it's called, loops from Reykjavik's city center into the center of the country and back. If you're short on time, it's a great option as you get to see some of Iceland's most famous offerings, including the Pingvellir National Park, the Gullfoss ("Golden Falls") the Skáholt church and geysers in the valley of Haukadalur.
Alternate Option #1: Blue Lagoon
We'd love to tell you Vikings used to stop here during their travels, but in fact the Blue Lagoon is a man-made attraction fed by a geothermal power plant. Still, its lava-field setting on the Reykjanes Peninsula 24 miles south of Reykjavik is stunning, and the silica- and sulphur-rich waters look and feel great (they're also said to help with skin problems). Spend a few days here in one of the 15 rooms at the on-site Blue Lagoon Clinic, which offers a taste of Nordic minimalistic luxury and a private swimming area. bluelagoon.com
Alternate Option #2: Private Retreat
Head to the beauty of the southern coast and stay in Priest House, a road-less-traveled luxury experience designed by architect Tryggvi Tryggvason. A 10-minute walk takes you down to a black sand beach, while sitting and gazing at the glaciers takes no effort at all. Alternately, the private three-bedroom rental house is an excellent home base for further Icelandic adventures. Search "Priest House" on: boutique-homes.com