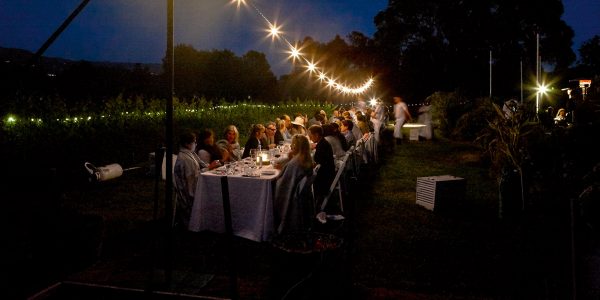 Switch It Out: The healthy holiday table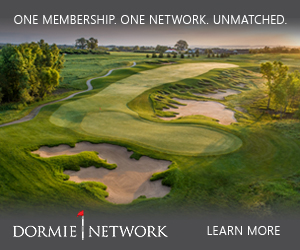 A word of gastronomic wisdom from Meghan Glennon on greatly improving your holiday meal—and not just with excellent wine (though there's that as well…)
The holidays are about comfort with friends and family, and comfort food—and that's great. We're not here to take away your candied yams. But with a few tweaks and ingredient swaps, you can enjoy decadent holiday faves while being much kinder to your body.
First, if you do nothing else, swap out non-organic ingredients for organic ones. A recent French study published in JAMA Internal Medicine showed 25 percent fewer cancer diagnoses overall in people who ate the most organic foods vs those who ate the least. The results of the study are considered preliminary, but there's absolutely no harm in going organic and it's much better for the planet regardless. We'll call that a double win.
Next up, swap out vegetable oil for extra virgin olive oil. Sure, vegetable oil might keep your food from sticking to the pan, but that's about all it's good for. Olive oil, on the other hand, contains oleic acid as well as other healthy monounsaturated fatty acids that studies suggest can help reduce inflammation. It's also full of antioxidants and may reduce your chance of having a heart attack or stroke. Also, swap out plain butter for butter from grass-fed cows. The latter has a better omega-3 to omega-6 fatty acid ratio and contains more fat soluble vitamins than conventional butter.
Now, the holiday menu: Where possible, make dishes at home using whole foods, and avoid canned ingredients. By skipping ingredients packed in cans or plastic bottles, you can reduce your exposure to endocrine disrupting chemicals like BPA and phthalates, both of which mimic estrogen in the body, with phthalates actually blocking testosterone. Don't forget that BPA is also found in the lining of many beverage cans, such as soda and beer. No bueno.
Swap canned cranberry sauce for homemade. It's quick and easy to make and packed full of vitamins and antioxidants. Swap out premade salad dressing and make your own instead—it's very simple to make anything from a classic vinaigrette to a decadent bleu cheese dressing at home. Really. Swap green bean casserole made with canned, condensed soup for sautéed green beans with olive oil and lemon to add a welcome bright spot to your rich holiday plate (and no one likes green bean casserole anyway). Forget the canned broth, and make your own; just ask your butcher for organic turkey or chicken bones and make a big batch of broth up to a month ahead of time. It freezes well and can be used in everything from gravy to stuffing.
On the topic of stuffing, make it using fresh ingredients, but only make half the usual amount. To make up the difference, make wild rice with roasted carrots, wild mushrooms and walnuts. Wild rice is tasty, nutrient dense and packed with antioxidants, and it also helps to accommodate guests with gluten allergies.
Substitute half of the potatoes in your mashed potatoes with cauliflower. Your guests won't notice the difference and you'll be adding a great, low-carb source of fiber, antioxidants and nutrients to your dish.
Ditch refined sugar in your candied yams and let the natural sweetness of the yams shine. Yams roasted with a stick of salted butter (grass-fed origin) divided into small chunks and a hearty drizzling of Grade B maple syrup are so delicious, no one will miss the marshmallows.
These tips might sound like too much food policing, but honestly they'll improve your holiday meal and your health—so what's to lose? The goal should be to spend as many happy holidays with family as possible, and a few feast tweaks can only help. Anyway, there's always dessert…