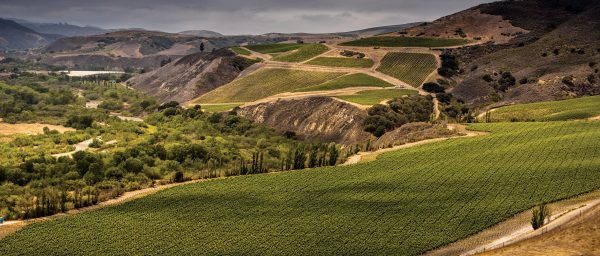 Crazy Beautiful: Pinot Noir
"God made Cabernet. The Devil made Pinot Noir"
— André Tchelistcheff, the godfather of California wine
A derogatory metaphor for those sensitive to input, "thin-skinned" is a literal description of the Pinot Noir grape, which does in fact have thin skin. Coincidentally perhaps, in terms of sensitivity the negative connotations are present as well: runing methods, temperature changes, soil variations, even wind… Pinot Noir can throw a fit in response to any of these, and its natural susceptibility to disease doesn't help its mood, which is widely described as "temperamental."
Still, planted in a site where it is comfortable and handled with care and respect, Pinot Noir can yield perhaps the most beautiful wines conceivable, subtle and complex pours that, like the best imagined love affairs, possess the potential to be endlessly titillating, endlessly intriguing, with manifestations of variety and surprise that will outlast even the most devoted partner. If you're ready to leave the quick flings on the shelf in search of something more substantial, something that can hold a conversation, allow us to introduce you to Pinot Noir.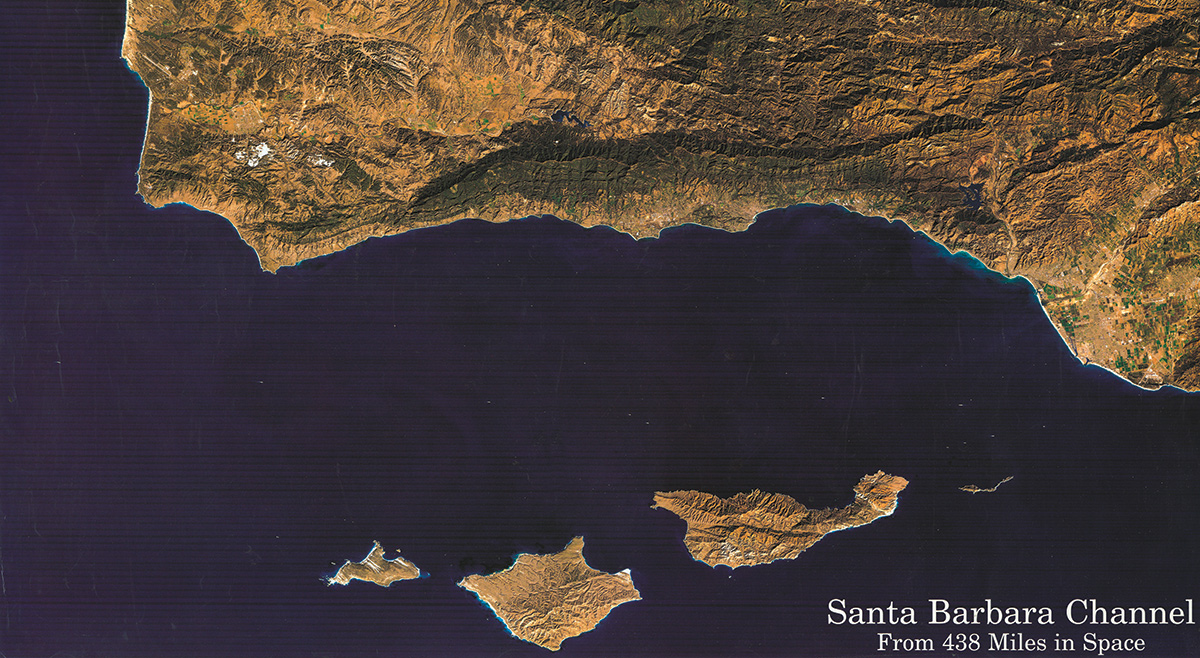 To learn more about Pinot Noir, we spoke with Victor Gallegos, VP and Director of Winemaking at Sea Smoke vineyards, 95 percent of which is planted with the grape. Charged with overseeing one of the most beautiful, careful and independent vineyards on California's Central Coast, Gallegos is a great source because, in addition to discussing Sea Smoke's [incredibly good] wines, he's quick to praise anyone who's treating wine with respect and skill, no matter where they grow their grapes. In Sea Smoke's case, that means the region around Lompoc, Buellton, Solvang, Los Olivos and other towns that fall within the Santa Ynez AVA (American Viticultural Area) and more specifically within the relatively new Sta. Rita Hills AVA. The latter was set in 2006 (though Pinot Noir has been grown in the area since the 1970s) and contains the area-specific conditional asset of an east-west valley running off the Pacific Ocean, which creates a cool fog that essentially puts the Pinot Grapes on "hold" at night, allowing them to rest.
"It can be 82˚ during the day," Gallegos says. "Then later, getting into evening, it drops to 52˚ when the fog rolls in… The primary thing driving all of this is this cold water mass out there called the Pacific Ocean. That's an unusual thing, this huge cold water mass sitting at this latitude, that's what makes it all happen."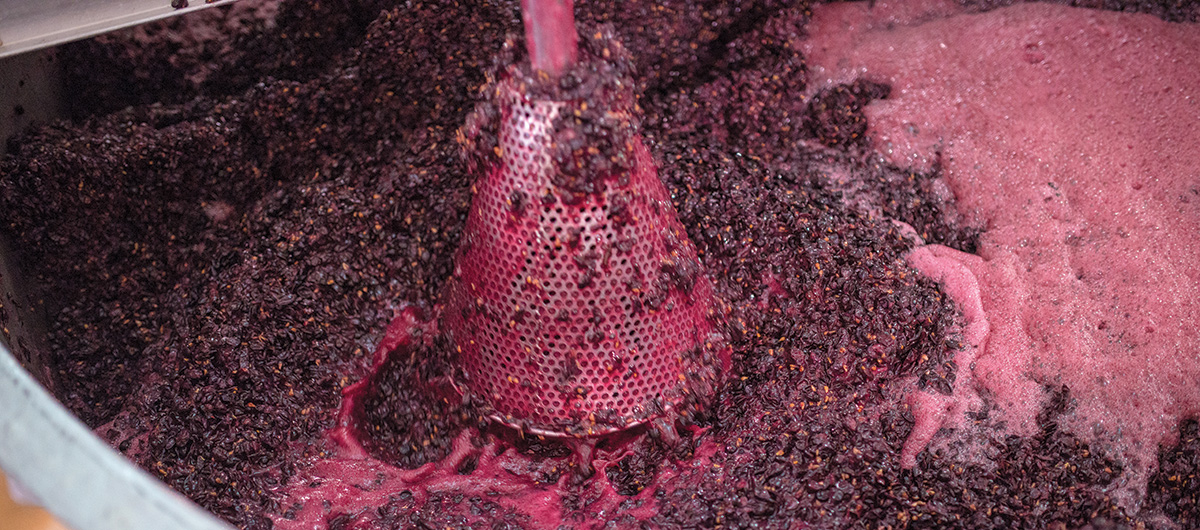 The latitude is the same as Tunisia, Gallegos, says, though there are obvious compositional differences and, with Pinot Noir's chameleon-esque tendency to be influenced by its surroundings, there's no connection in terms of the wines.
As temperatures drop toward evening, the valley pulls in the Pacific air, which cools the grapes and effectively pauses their development. The cycle is particularly amenable to the Pinot Noir grape, which enjoys the schedule even as it takes on character from the local soil—not just regionally, but precisely. Pointing across the valley at a vineyard just across from Sea Smoke's, Gallegos underlines the importance of site as a point of variation among Pinot Noir grapes: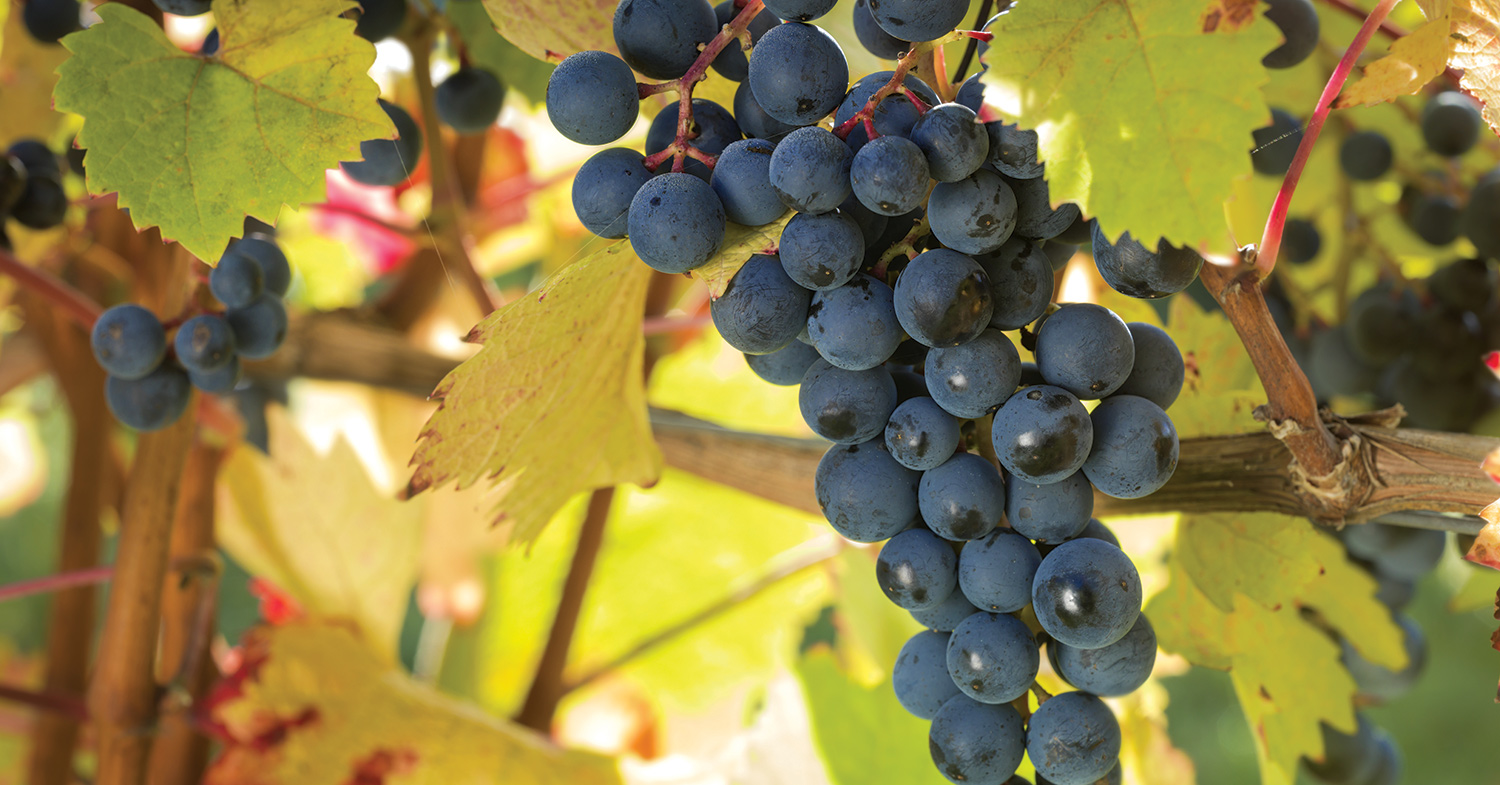 "They have the same clone, same rootstocks, but it's a totally different animal," he explains. "That's where you really start to see that site makes a difference. Pinot in particular expresses site very strongly. Chardonnay's a very forgiving varietal, but Pinot does not suffer fools gladly. When people talk about Pinot being the 'heartbreak grape,' they're really not talking about wine making. For the most part they're really talking about in the vineyard."
Problems there include too-hot temperatures, disease (particularly problematic due to the grape's thin skin) and a host of other issues, some addressable some just bad luck (a lack of thick leaf cover on the vine leads to fruit damage from birds, and so on). Gallegos says the vine will be touched by humans maybe eight times before harvest but that, really, there's only so much they can do.
"Talk to any winemaker that's making wine at this level of seriousness, they'll tell you 80 percent of the story's already written the day the grape comes off the vine, the cluster comes off the vine," he says. "We as winemakers affect perhaps 20 percent of the equation. I like it because Pinot doesn't kind of whack you over the head, it has a lot of layers to it. It's also in some ways an intellectual exercise, kind of like a jazz quartet or something. That's in terms of enjoying it. On the working with it side, it's a love/hate relationship because, again, it expresses both site and stylistic decisions. If you're too heavy handed, as I said, it doesn't suffer fools."


And yet it has endured. Starting in the most ancient of times, the grape factors into writings during the first century AD, though it almost certainly predates that. The name comes from the French, derived from words for "pine" and "black," the former due to the tightly clustered "pinecones" of grapes on the vine. It is the source of the world-renowned Burgundy wines, though California labels have earned acclaim in recent years, and especially those from the Sta. Rita Hills AVA.
Planted in heavy clay soils like those at Sea Smoke, the grape will yield a big and bold character. Planted in alluvial ground, for example, it will yield a lighter touch, he says.
Its popularity has led to a problem, however: "Pinot Noir is being planted in a bunch of places that frankly it should not be planted," Gallegos offers. "People are going to be drinking Pinot Noir that tastes nothing like Pinot Noir because it's planted in a lot of super-hot places so companies can crank out volume."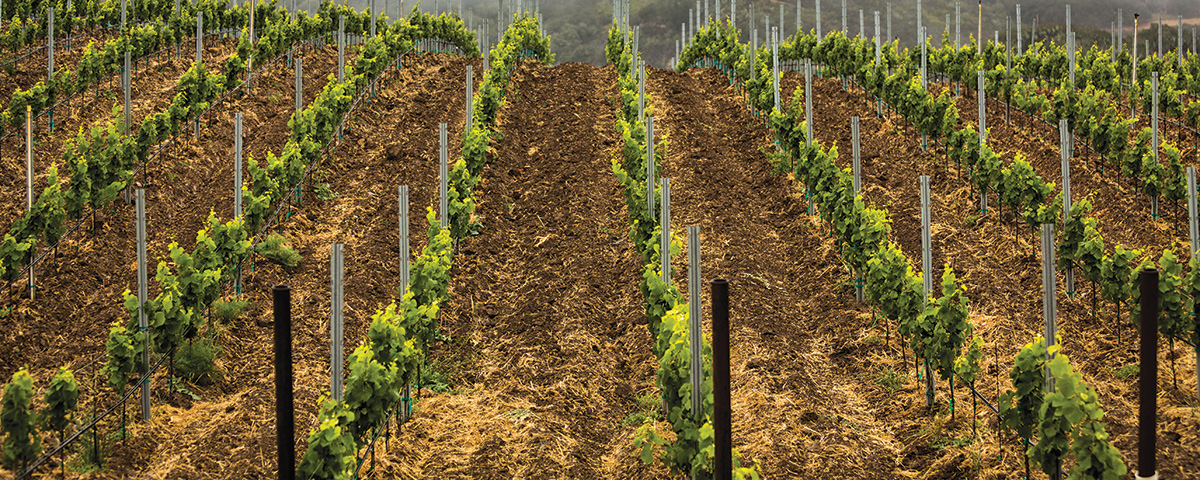 To avoid the worst of it, Gallegos suggests looking for vineyards that have a history with Pinot Noir. In the Sta. Rita Hills AVA, that certainly includes names like Sanford, who planted and released the first area Pinot Noir in the 1970s. Otherwise, look for established vineyards that don't sell high-volume wines for cheap prices, and which might sell Pinot Noir grapes to other wineries (though Sea Smoke does not do this).
Once you've found a label with which you're comfortable, give yourself time to enjoy the wine, perhaps pair it with food or just let it get some air and share it with a friend. Complex, temperamental and beautiful, it could be just the pour you've been looking for: "A lot of people find their way to Pinot Noir late in the game," Gallegos says. "It's taken a long road to get there, and then they don't leave."
For more on Pinot Noir in the Sta. Rita Hills, visit staritahills.com

Tasting notes:
Pinot Noir is happy to carry the land in which its grown, taking on flavors of its environment, but there are some universal characteristics for which the grape is known no matter where it is planted. They include a flavor and aroma profile tending towards black cherry, berries and plums, fruity with sweet floral aspects, among better examples also possessing a sophisticated spice profile with potential aspects of cinnamon, caraway and even black or green tea. Its high acidity can be a factor in its enjoyment, though (again, among better examples) proper handling and expression of its complexity balances this well.
Sideways
No wine-related article on California's Central Coast would be complete without a nod to the 2004 movie Sideways, and in fact the film offers a nice bit of dialog on Pinot Noir, the wine of choice for character Miles, played by Paul Giamatti, who extols the grape's virtues and vices even as he suggests its connection to himself in this line from the film:
"It's a hard grape to grow…It's thin-skinned, temperamental, ripens early. It's not a survivor like Cabernet, which can just grow anywhere and thrive even when it's neglected. Only the most patient and nurturing of growers can do it. Only somebody who really takes the time to understand Pinot's potential can then coax it into its fullest expression. Then, I mean, oh its flavors, they're just the most haunting and brilliant and thrilling and subtle and . . . ancient on the planet."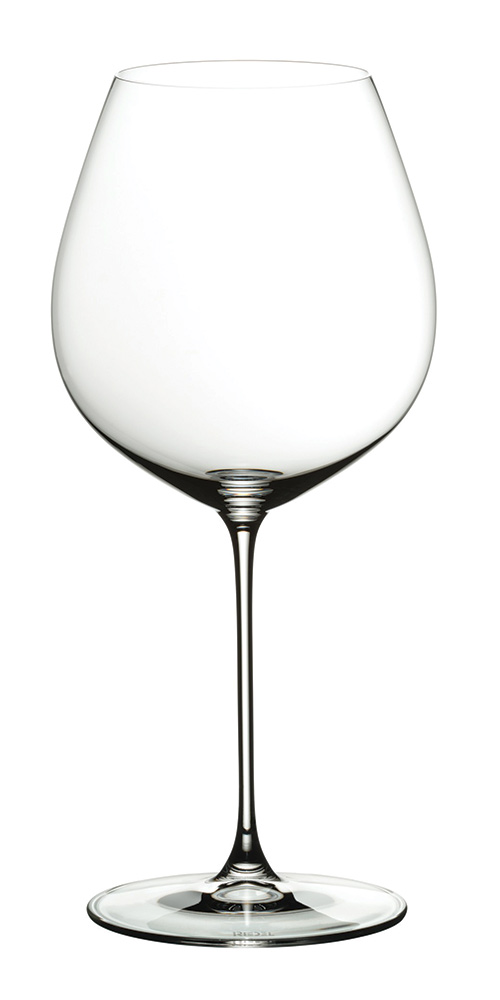 Glass
Technically speaking, the proper glass for Pinot Noir or Burgundy wine will have a wide bowl and a stem that's shorter than a "standard" wine glass (of the common type used for Cabernet Sauvignon) and there might be a bit of a flare at the rim as well. All of this helps to direct the Pinot Noir to the tip of the tongue so the fruit is picked up first, balancing the grape's natural acidity and other characteristics. Realistically though, if you have a nice bottle of Pinot Noir but not a Pinot Noir-specific glass, don't sweat it. Any vessel that doesn't leak should prove adequate.
This Old World Pinot Noir glass from Riedel's Veritas collection works, at a price that won't have you crying over any spilt wine—at least not because of the broken glass anyway.