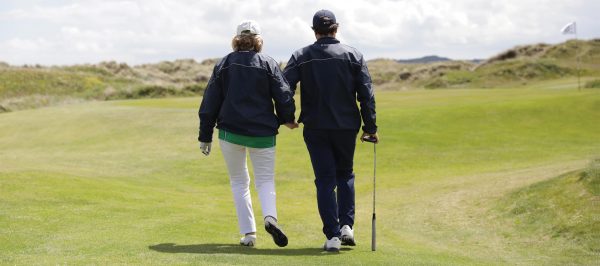 Blind Golfers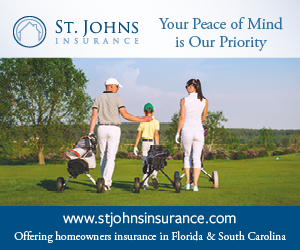 A humbling example of strength and achievement to anyone who's ever complained about the game's frustrations, by Steve Killick
"Great shot." Two words that we use a lot on the golf course, even if said through gritted teeth. Those times when, instead of rolling into that cavernous bunker, your opponent's ball sits just a few inches away from the flag.
Now try to imagine what it would be like if you could not see any shot that you made. Imagine, too, if you could not take in some of the glorious scenery we golfers are fortunate enough to enjoy on so many fine courses. And finally, imagine trying to hit a ball with your eyes closed.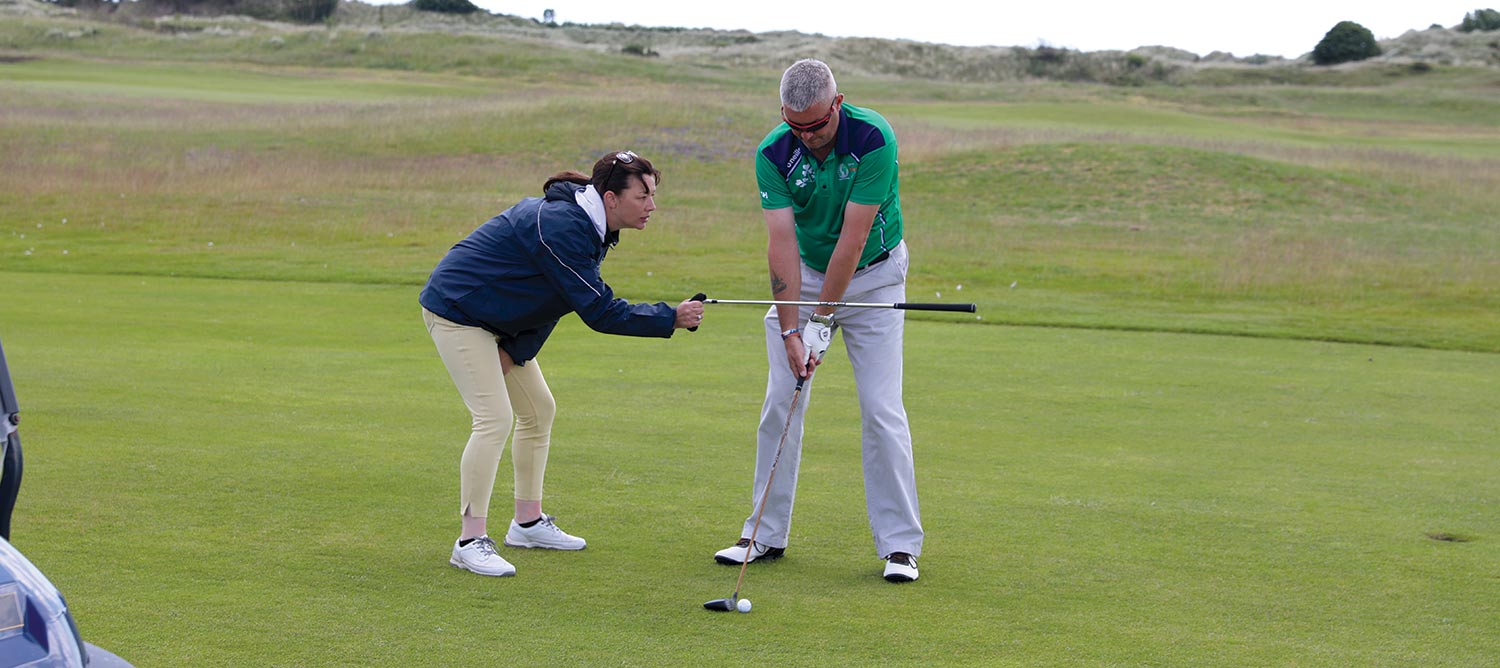 That is what golf is like for the large number of blind and partially sighted men and women who are competing at an amazingly high level all around the world.
Playing to a low handicap is as nothing compared to what they have overcome in everyday life: not being able to drive, shop by themselves or even go for a walk unaided. For them, golf can provide a great escape from daily difficulties.
Blind golf officially began when a well-off 28-year old man from Duluth, Minnesota, was returning from a hunting trip in 1924. Clinton Russell's car suffered a puncture on his way back to his wife and two young daughters. As he was changing the flat the tire exploded in his face, blinding him.
Russell played golf before the accident and, walking on a local golf course with his father and brother, was persuaded to hit a golf ball again despite his loss of sight. He did, and it renewed his interest in the game.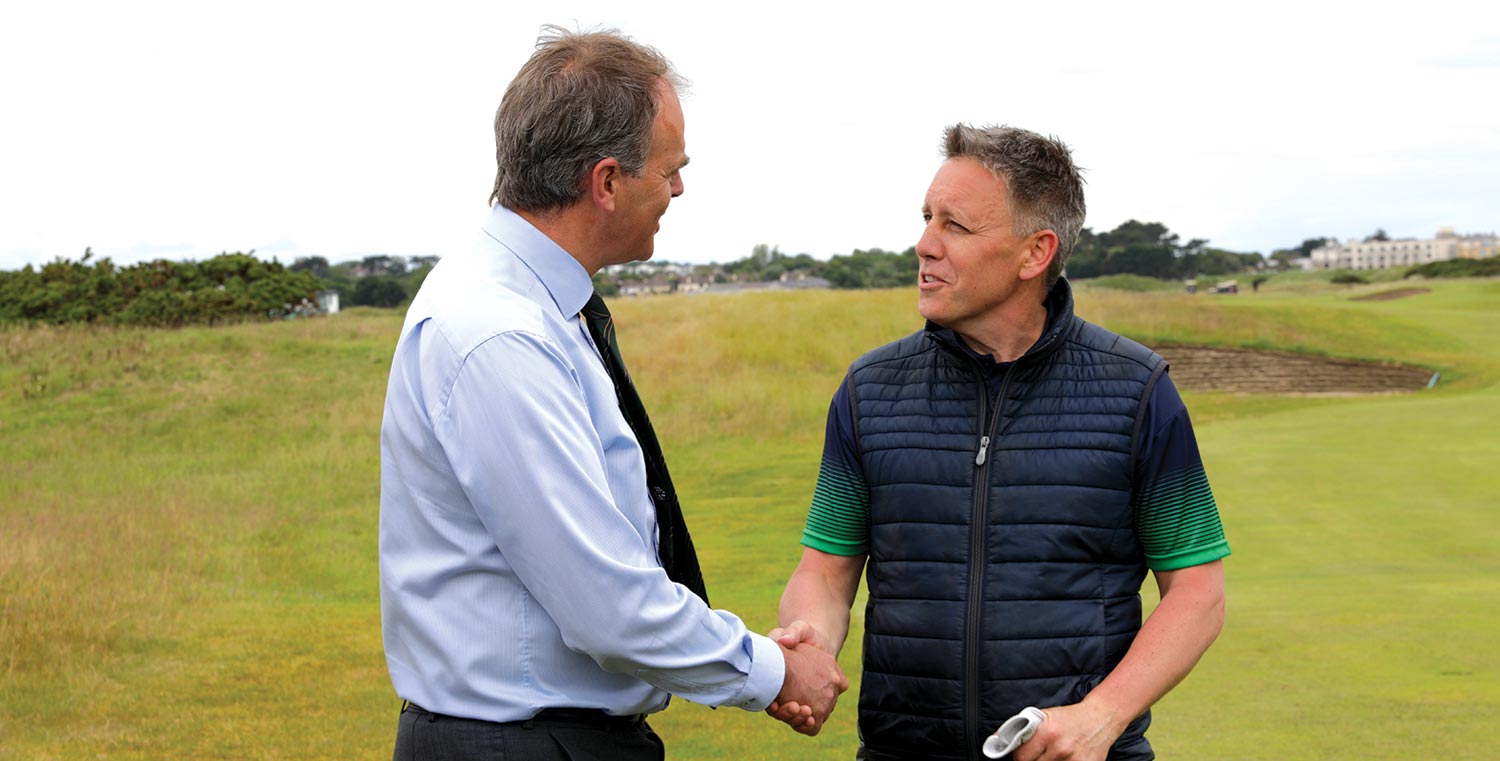 He began practicing at Ridgeview Country Club in Duluth, taking lessons and getting a friend or a caddy to be his guide, to line up his clubface and adjust his stance. In 1931 he shot 84 at Ridgeview for 18 holes and made the pages of Ripley's Believe or Not museum's daily cartoon newspaper as the world's first blind golfer.
That golf helped Russell is unquestioned, just as it has been a lifeline to today's blind golfers. Men such as Jason Heathfield, a former Corporal in the Royal Air Force medical corps posted to Afghanistan.
Diving for cover following a terrorist ambush, Heathfield's leg caught on another soldier's bayonet. The subsequent blood clotting resulting in a fit 41-year old losing nearly all his sight as well as suffering from fits and paralysis.
His partner at the time could not cope with looking after him when he was invalided out, and so he was left alone to try and rebuild his life.
"I never went out," he recalls. "I just sat at home and drank until a friend got totally fed up with me and said, 'Come on, we are going to get you doing something.'" For the "something," they went to a local driving range.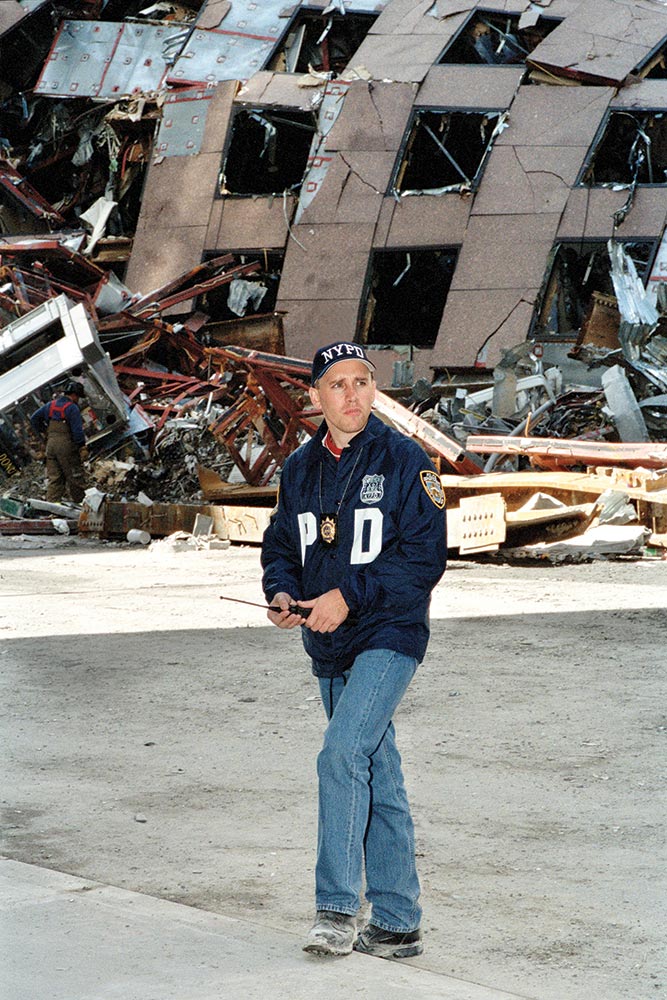 Despite his very limited vision he enjoyed it, and started going twice a week for lessons. "All of a sudden I didn't need the drink and the tablets," he recalls. "There are still a few dark times but blind golf allows me to be with people who understand the sort of thing I have been through, plus I am taking exercise and can make friends."
Few have had it tougher than the youngest ever Captain of the New York Police Department, Paul McCormack. Born in the U.S. of Irish parents, McCormack, by this time a Commander at the 41st precinct, South Bronx, was early on the scene of the 9/11 disaster and over the next three months, "I spent all my time down there on the pile, doing the bucket brigade, doing whatever I could to help."
Of the many bodies searched for was the only woman police officer to die in the tragedy. Her name was Moira Smith and McCormack still carries her memory with him through a photograph on a specially designed ball marker he never plays golf without. "I want Moira to be looking up at me when I play," he says.
During the months he was at Ground Zero, the asbestos, the gases and the chemicals from that fatal day burnt into his eyes, and by 2010 he could no longer drive nor handle a gun. Unable to contribute to the force he so loved, he retired in April 2010. "I had to leave because of it," he says. "It sucks, but what can you do?"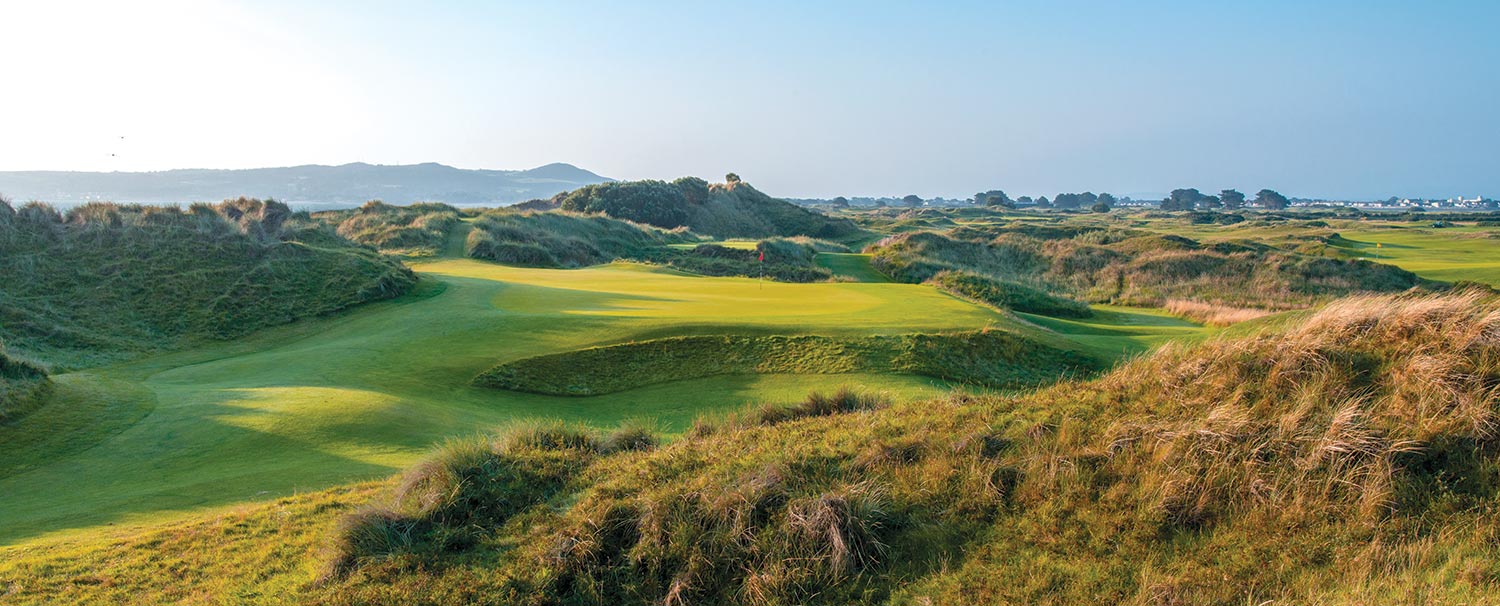 His wife, Nicola, a professional photographer, took some remarkable shots of the work undertaken by the heroic rescue teams at the World Trade Centre and regularly tours with her Ground Zero 360 Exhibition to raise awareness of the sacrifices made.
Returning to Ireland, McCormack had time on his hands and the innate toughness to battle against the loss of around 80% of his vision. A friend took him golfing, something he had enjoyed during those rare moments off in New York.
To say that he picked things up again quickly would be an understatement. In 2016 and again in 2017 he won the U.S. Blind Open Championship. Characteristically, he downplays the achievement: "You can sit at home and be depressed about it," he says, "or you can put your pants on like everybody else and live life."
And this is what blind golfers do. They live life, rejoice in the company of their guides, whom they need as partners when playing, and get on with it. Through the International Blind Golfers Association the best, like Heathfield and McCormack, have a chance to travel the world with financial support to compete internationally, and for those who are not at the highest level there are national associations to help blind people enjoy their golf.
Every two years they play for the Vision Cup, a mixed Ryder Cup style tournament between the best from North America against the Rest of the World. This year it was held at Portmarnock Links outside Dublin, and both Heathfield and McCormack were there. Like every golfer on site, they offered an inspiring glimpse at the possibilities so many of us often take for granted. As McCormack put it, "Sometimes it takes a tragedy for us to realize what we have."