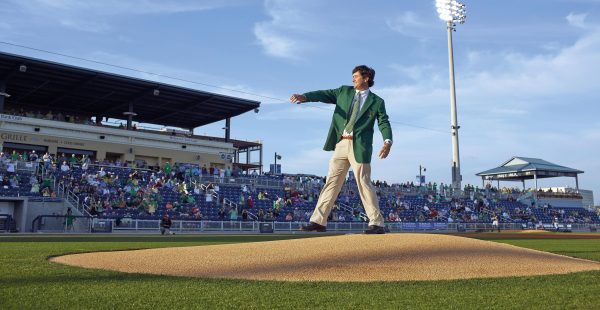 Bubba Watson: Home comforts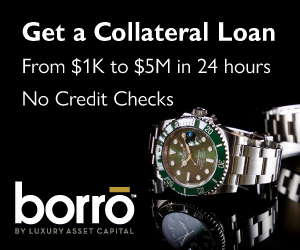 Bubba Watson has traveled the world and he and his family have lived in Arizona and Orlando, but for Watson there really is just no place like home, which is in the Florida Panhandle. Watson spoke to Dave Shedloski about his home comforts
Just 22 miles from the small Florida town where Bubba Watson grew up, visitors to Studer Family Children's Hospital at Sacred Heart in Pensacola can find Bubba Watson Drive. Not far from that is Bubba Watson's driving range, where, yes, indeed, they can see some of Bubba Watson's drives. And somewhere, they'll find the man himself, though there's no telling where exactly, because when Watson decided to move back to the Florida Panhandle a few years ago, he chose to be all in, and that means, to a large degree, ubiquitous.
Watson, a two-time Masters champion who enjoyed perhaps the best season of his PGA Tour career in 2018 with three victories, has lived in Scottsdale, Arizona and in Orlando—at the latter in the house formerly owned by Tiger Woods. But that wasn't home. Nothing ever is if you're not feeling it within, viscerally and emotionally.
The late Arnold Palmer spent a great portion of his life at Bay Hill in Orlando, but he always referred to Latrobe, Pennsylvania as his home, kept a residence there for half the year right across the street from his beloved Latrobe Country Club, and never abandoned his Pennsylvania roots. As he wrote in his book, A Life Well Played, Latrobe "is my home, and by that I mean that it isn't just where I came from and where I grew up, but it's the home that's in my heart. …Your hometown is not where you're from, but it's who you are."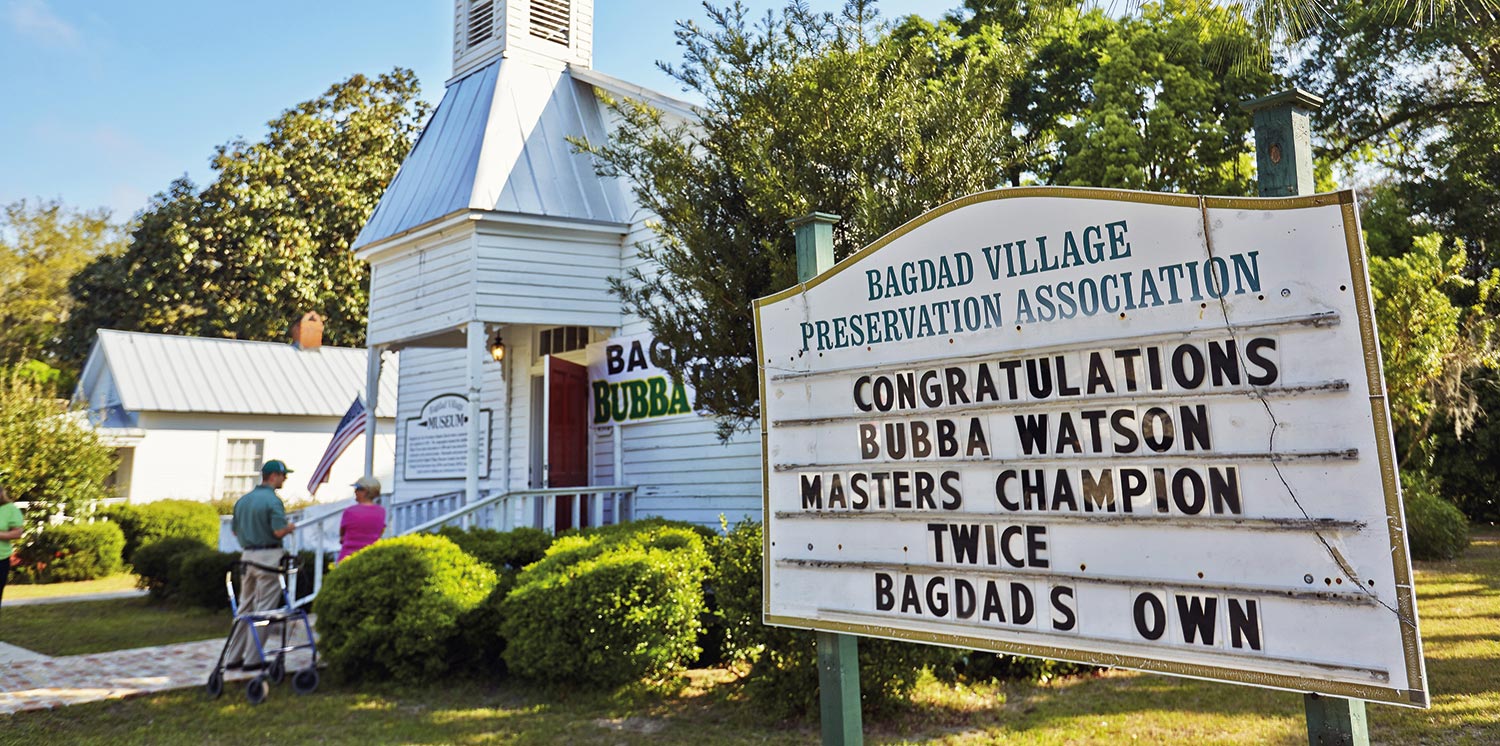 Watson grew up in Bagdad, Fla., (current population 3,761) in that northwest sliver of the state that is part of the greater Pensacola area, on the Gulf of Mexico. Pensacola, a seaport city first discovered by Spanish explorers, is the westernmost city in the Florida Panhandle, about 13 miles from the Alabama border. It's an area known for its military installations, including the country's first naval air station—home to the Blue Angels, the celebrated flying demonstration outfit—its many natural parks, and, of course, its magnificent white-sand beaches. Among the reasons Bubba and his wife Angie, both patriotic to the core, are devoted to the area is because of the military presence; Bubba's late father Gerry was an Army Green Beret.
The lanky left-hander attended nearby Milton High School, where fellow PGA Tour players Heath Slocum and Boo Weekley preceded him by a few years. Watson not only idolized those two players, but also was influenced by Pensacola native Joe Durant, who has been a winner on the PGA Tour and PGA Tour Champions. Watson's dad once tried to enlist Durant to help Bubba develop his game. Durant politely declined.
"My answer simply had to do with thinking that would be the biggest disservice I could do for Bubba," Durant said. "I had seen him play a little and I knew what kind of a player he was, the creativity he had, very much like Seve, with great hands, great imagination. I saw early on that he was going to be something special, that he would go places."
And Durant had a hunch that Watson, likely one day, would settle near his roots.
"I could always see Bubba coming back to the area," Durant said. "He never seemed to be comfortable anywhere else, and I know what that's like."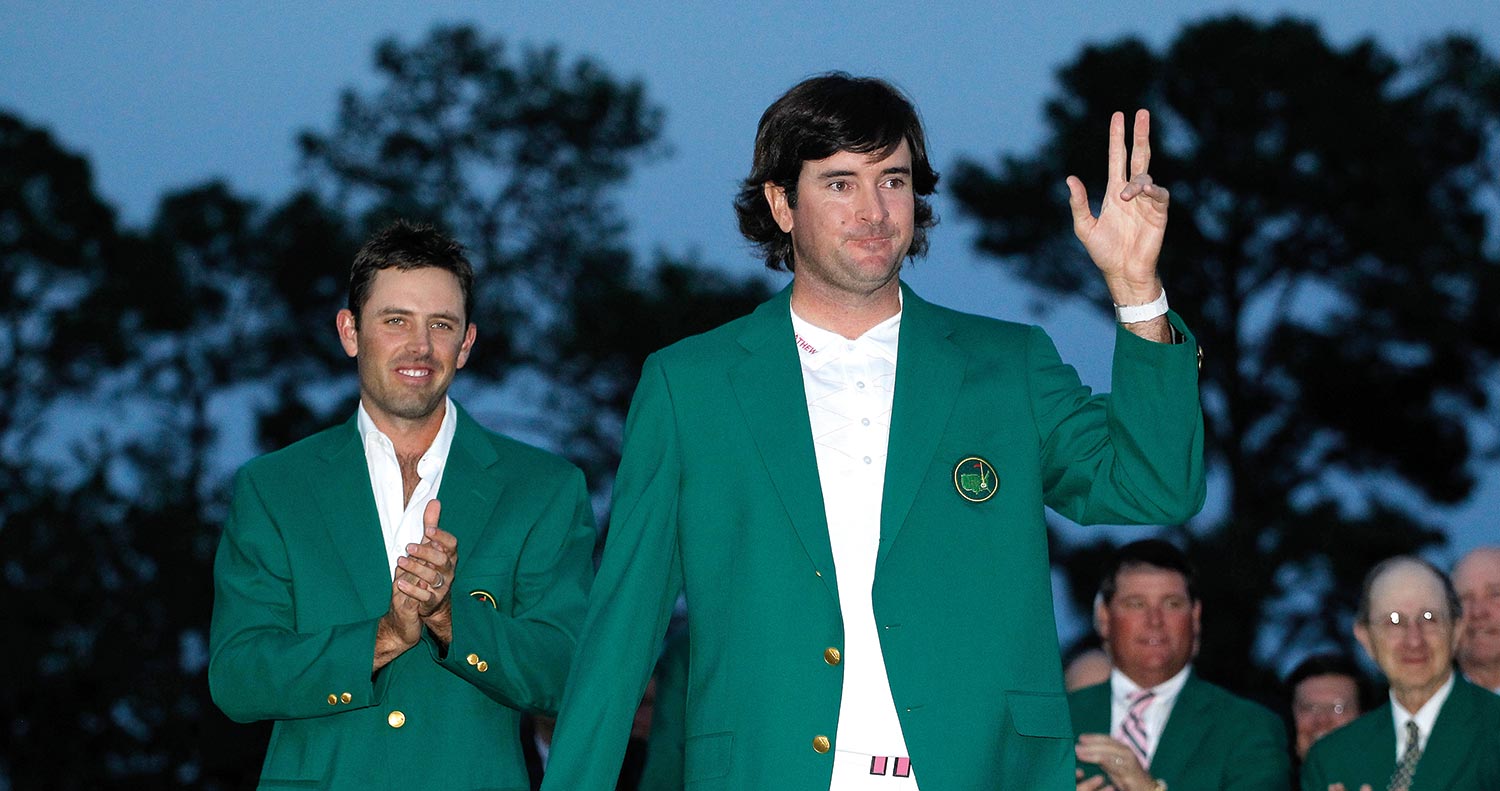 Homeward bound
Watson never believed that line about "you can't go home again." And he fully believed that if he were to do so, he'd embrace it fully.
"What started this whole process is that I wanted to go back home, but I didn't want to go home just being another guy, someone who just lives there," Watson, 40, said. "I love being from the area, and I thought, 'If I do this, how can I get involved in the community, primarily charity-wise. What can I do to contribute?'
"I really felt like if you see me just as a golfer, then I'm doing something wrong."
Same thing for just being a resident.
"It means a lot to me to be home again," he added. "A lot of people know me as a golfer, but that limits me as a person. Being back home, people know me for the person I am and that is really important to me. I want them to know that I am still one of them, that I haven't changed except for the fact that there are things in my power to accomplish that I couldn't before. It's a beautiful area. It's a great place for Angie and me to raise our kids. So why not try to make it better?"
Start with Studer Family Children's Hospital at Sacred Heart, where he and his older sister were born and where his late father, who died in 2010, underwent cancer treatment. Watson got involved with the hospital after getting acquainted with the hospital's namesake Quint Studer, and soon after the long-hitting left-hander donated $2.1 million towards an expansion of the facility. Work on the facility began in March.
Watson's relationship with Studer then led to their co-ownership of the Pensacola Blue Wahoos, a Class Double-A minor league baseball team. "I never saw myself owning a baseball team, but I never saw myself doing a lot of things that I've been able to do in golf," Watson said.
While Watson and Angie raise their two adopted children, Caleb and Dakota, he is involved in the construction of an apartment complex in the city and an office building next door. Also downtown, on Palafox Street, is Bubba's Sweet Spot, a candy and ice cream shop. Studer is a partner in that venture as well.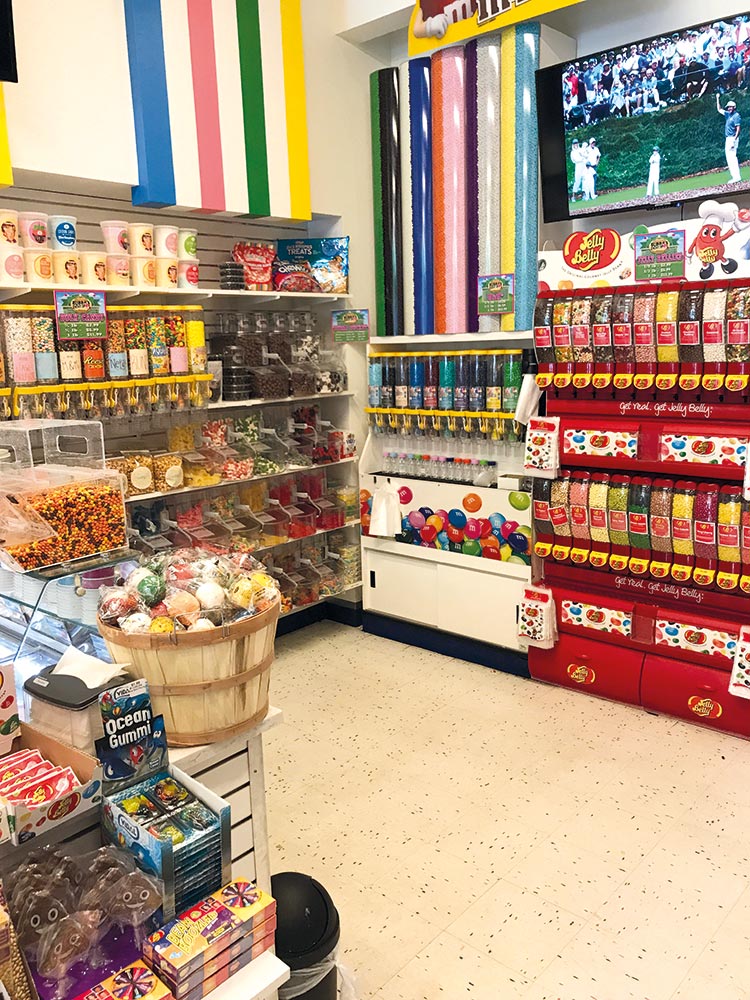 Then there's the new driving range he bought and remodeled. It opened in August and Watson will offer special classes and bring in instructors to help junior golfers, and he is committed to give greater access to practice facilities for youngsters. Watson wants to grow the game.
"When I was growing up, golf was a family experience. Everyone in my family played. My mom [Molly] caddied for me," said Watson, who won the Masters in 2012 and '14.
"I benefitted from a community that supported junior golf and enabled me to make progress towards living my dream. The range is a way to give back to junior golfers. I always feel like I have to do more—do the right things for myself, do the right things for my family and the community."
Of course, wife Angie is on board with Bubba's expanding interests as well as the decision to raise their kids in a more relaxed and friendly environment.
"It's hard to go through life without a sense of community, without feeling that people are there for you—not because you're a golfer or someone famous but because there are people doing things together and accomplishing things to make life better, through the church or school or families," said Angie, a former professional basketball player.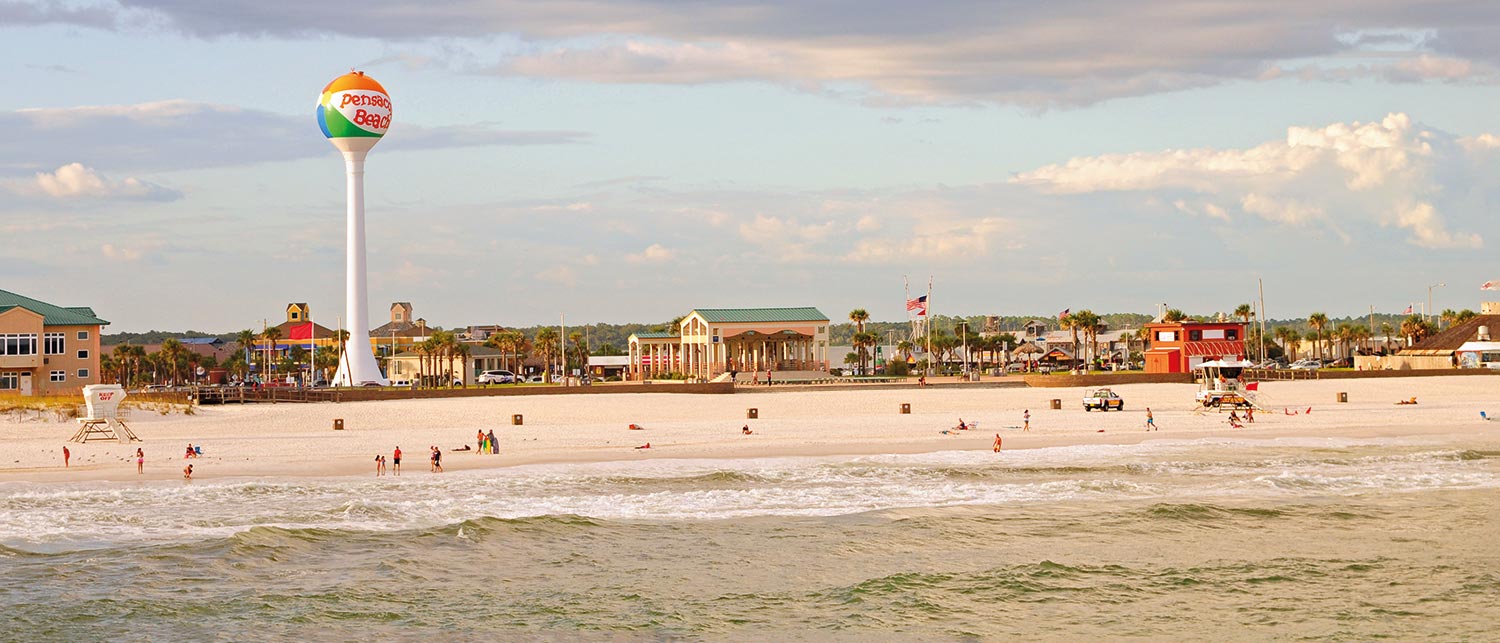 "Every time we take the kids to the beach, we step back and say, this is where we live and where we belong," she added. "We don't live on the beach. We're a few miles away, but this is our playground. The surrounding area offers so much as far as nature and being a part of the world and all the wonderful gifts it has to offer.
That's what we think of when we think of being home in Florida. It's family and it's familiar and really beautiful."
All the while, Bubba marvels at Pensacola's production of outstanding sports figures. "The area is a great one for athletes who have come through. I don't know why but there's just something about Pensacola," Watson said.
"Knowing that I came from there, too, I felt was an advantage. Guys like Emmitt Smith, Derek Brooks, Buck Showalter, and then Boo, Heath, Joe Durant. I was influenced in high school by those guys. I wanted to be like them."
But he came to think that he could be more than a golfer, too. That's where much of his drive is directed these days.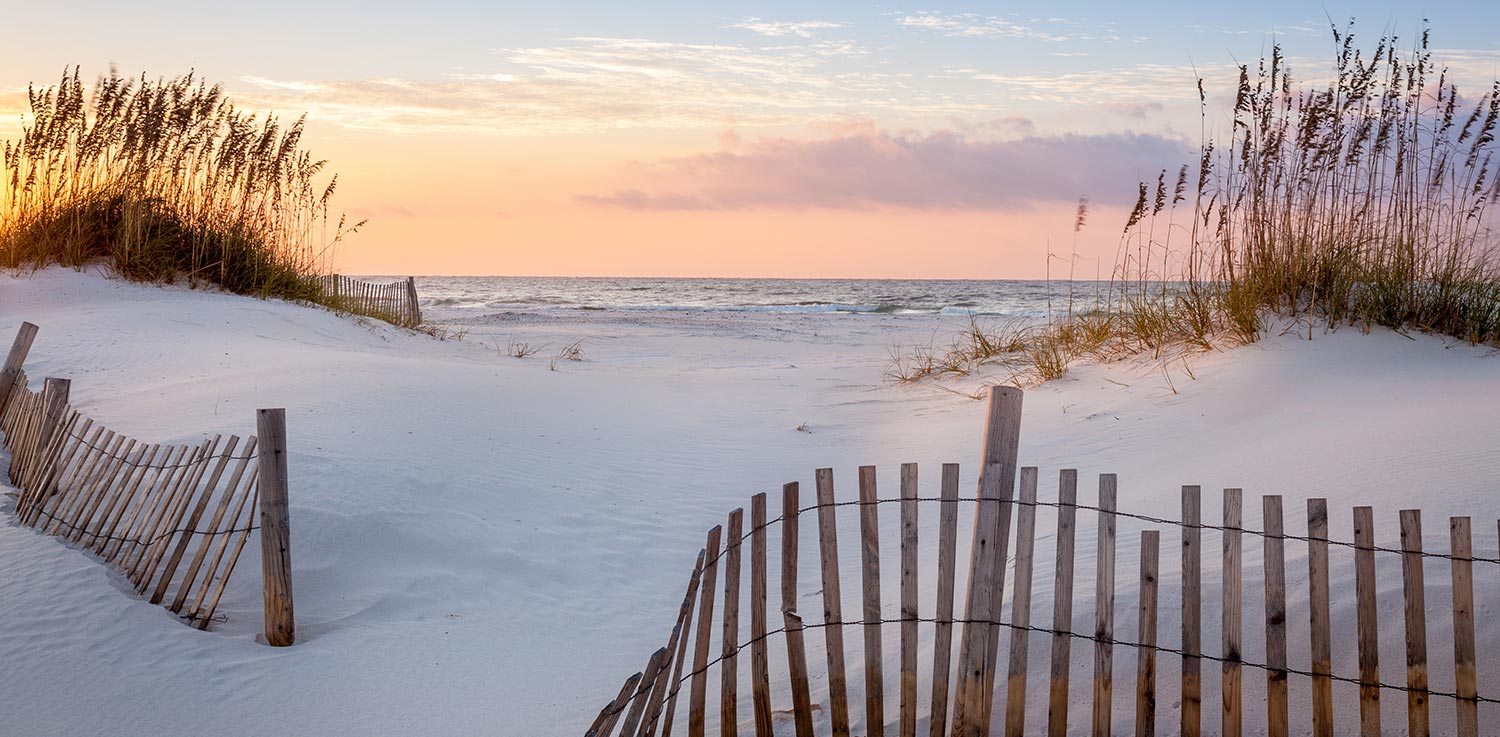 "Arnold was right. Home is about the heart," Watson said. "My mom is still there. I moved there because I wanted my family to grow up there. It's familiar and inspiring to me. I know the area, those are my people. They helped me become better at golf and shaped who I am as a person. I will always be a representative of the town and indebted to it. I love that I can drive everywhere without a map. I love that people respect me for my golf and for more than just golf, and they leave me alone to do the things I want to do.
"At the end, I'm hoping that the Watson legacy lives on long after I'm gone, and that it has nothing to do with golf."