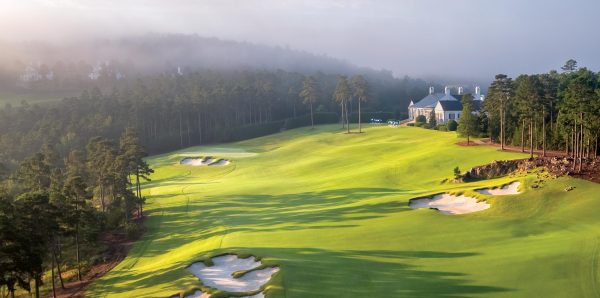 Phone a friend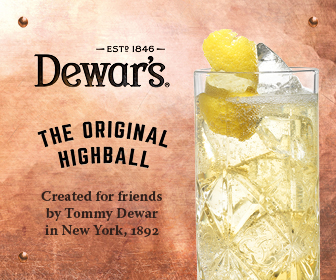 It will be particularly poignant for the Palmer and Stephens families when the 2019 Arnold Palmer Cup arrives at Arkansas' beautiful Alotian Club.
It was Friday, April 9, 2004 and Arnold Palmer was completing the second round of his 50th consecutive Masters. Aged 74 at the time, Palmer did not make the cut but that didn't matter. This was his last ever competitive round in the Masters—the tournament that he cherished above all others and won four times—and his fellow Augusta National members wanted to offer him a fitting welcome off the 18th green.
"I had been out walking on the golf course and I was hot," says Warren Stephens, a member at Augusta National since joining on the same day as Palmer, in the fall of 1999. "Billy Payne is a friend of mine and he was chairman of the media committee at the time, and Billy grabbed me and said, 'Warren, Warren, we don't have enough members to greet Arnold coming off 18 after his last ever Masters round'. I said, 'Billy, look at me, I've been out hiking around the golf course'. He said, 'I don't care, come on down here'."
The persuasive Payne would become chairman of Augusta National, 2006-2017, but that is another story.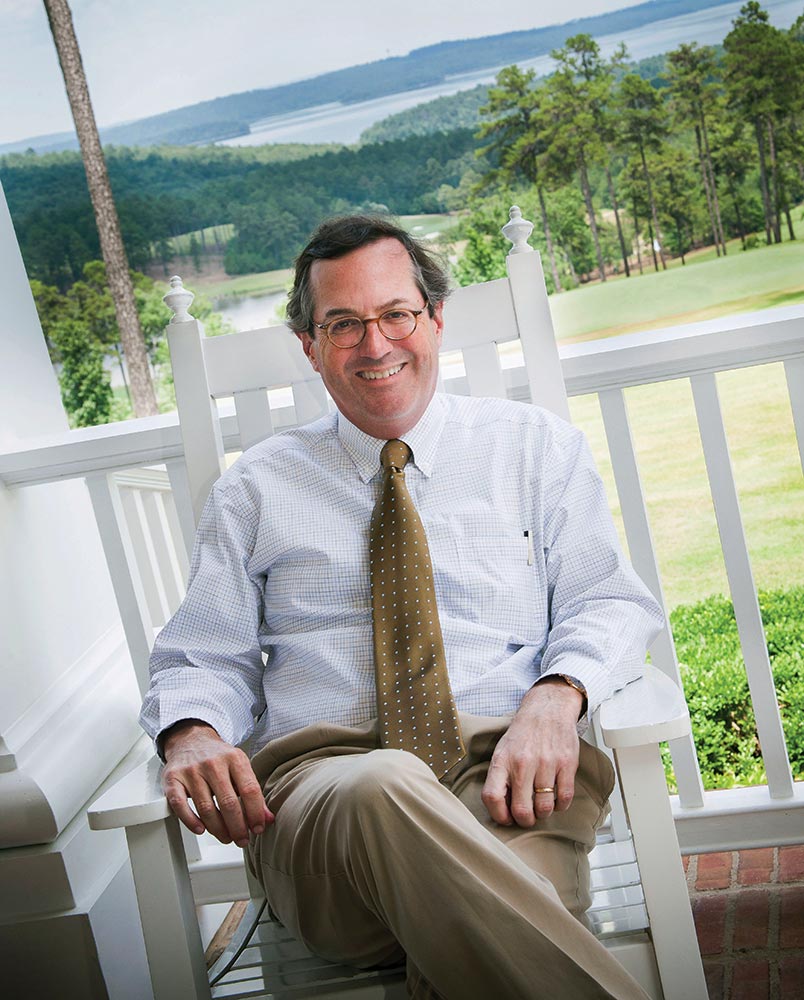 Continues Stephens: "So I went and stood at the back of all these members, by where the golfers used to go into the little scorer's hut, when it was right behind the 18th green. There was nowhere else for me to go. Lo and behold Arnold came by and I took off my cap and shook his hand and I have a picture of that wonderful moment."
It was a moment that united two generations at Augusta National. Stephens is the son of one of Palmer's closest friends at the home of the Masters, the late Jackson T. Stephens, who was chairman from 1991 to 1998 and had been a member since 1962, the year that Palmer won the third of his four Masters titles.
So Warren Stephens has a few stories to tell.
"There was one Masters, when my dad was chairman, and Arnold had done something on the front side at the Masters that he had not done for a long time—I think he had birdied 7, 8 and 9. Arnold teed off on 10 and saw my dad to the left side of the 10th fairway and walked over to him, and they both laughed and my dad patted Arnold on the shoulder and off he went down the 10th fairway, with Arnie's Army just following him like they always did. I said, 'Dad, do you mind me asking what that little exchange was about?' He'd asked, 'Are you turning back the clock Arnie?' And Arnold said, 'I sure am. The club feels as light as a feather in my hands.' That is when they both laughed. You know, Arnold never quit competing and he never quit believing that he could win. His personality was just that way."
So in September 2016, when Palmer phoned Stephens to ask for a favor—to host the 2019 Arnold Palmer Cup at the club Stephens built and owns, Alotian Club in Roland, Arkansas—there could only be one answer.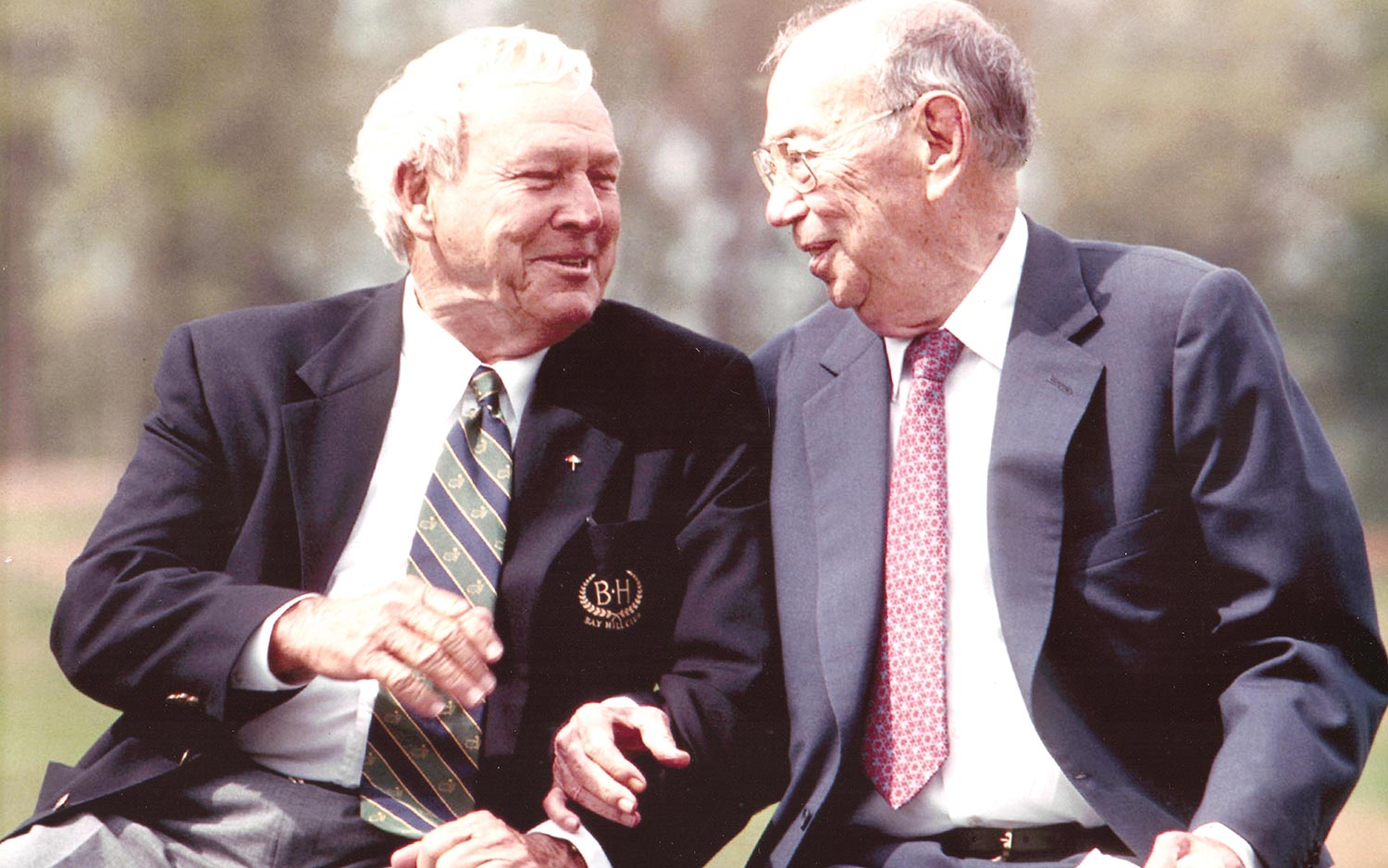 Says Stephens: "I told him: 'Mr. Palmer, for what you have done for golf and for your friendship with my dad, if you are asking then the answer is yes.' And the call was only two weeks before he died, so I am particularly pleased I said yes. We are honored to have the Palmer Cup and preparations are going very well. We are excited."
Stephens is CEO of the family business, Stephens Inc. in Little Rock, Arkansas, a financial services company launched by his uncle, W.R. "Witt" Stephens in 1933. Witt's brother was Warren's father Jackson, who served as CEO himself for many years. With the outstanding success of the business and with the family's strong golf heritage, Stephens found the perfect spot near Roland, 20 miles outside Little Rock, to invest in a labor of love.
The Tom Fazio-designed Alotian Club opened in 2004, with much of the design inspiration emanating from a particular club 700 miles east, near the Georgia-South Carolina border.
"I was fortunate enough to spend a lot of time at Augusta with dad," Stephens told Kingdom in a 2011 interview. "He once asked me, 'Do you know what the secret is to Augusta? Every one of our members thinks they have a chance to par every hole out there. There's not a hole they're playing where they think there's no way they can make par.'"
The highly-rated Alotian Club can been compared to Augusta National, only hillier (and Augusta is hardly flat).
"Our course is hillier than Augusta National but the two golf courses were built from the same philosophy with generous fairways, but if you want to attack certain pins then you need to position your tee shot in the right part of the fairways," explains Stephens today. "The greens are ample and we don't really have rough so the defence of the golf course is its greens. That is the same as Augusta. The views from our golf course are pretty spectacular at times."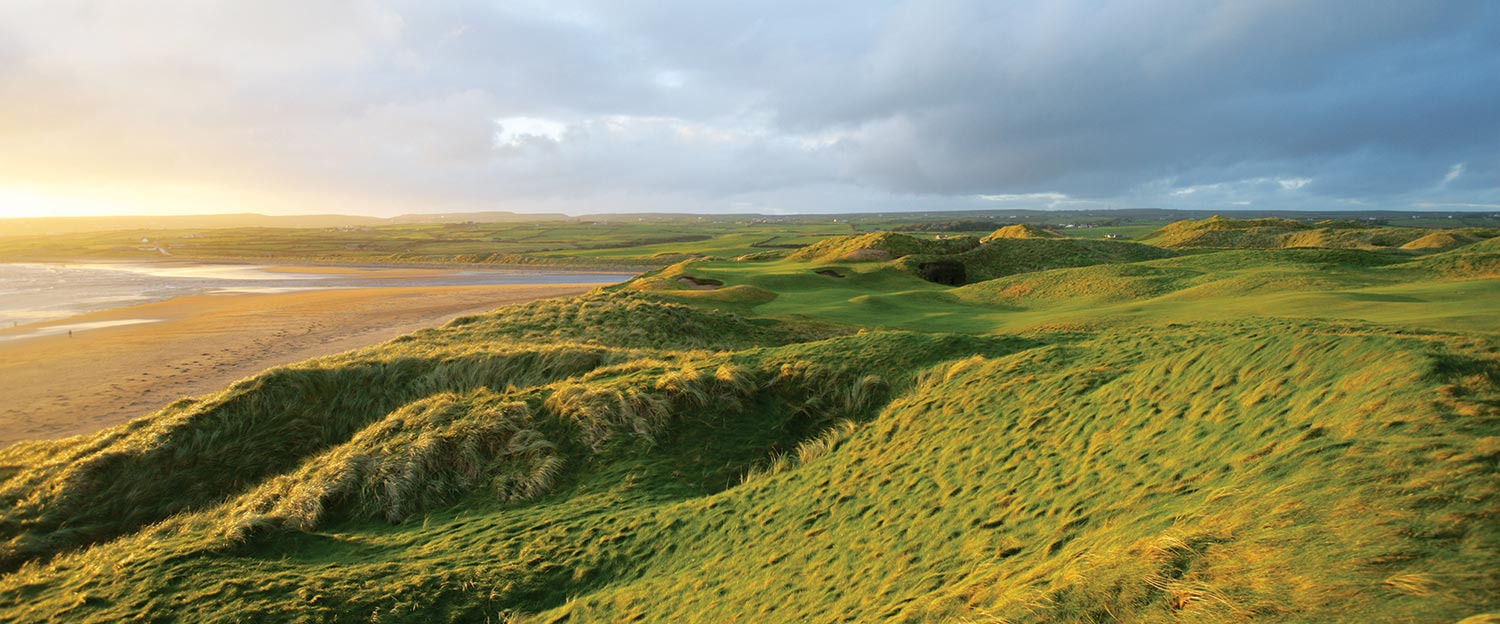 The Arnold Palmer Cup
It will be the 23rd Arnold Palmer Cup at Alotian Club, June 7-9, and the first chapter of the event on US soil to include collegiate women golfers, after women participated for the first time alongside the men last year at the Evian Resort near Geneva.
The Arnold Palmer Cup was inaugurated at Palmer's beloved Bay Hill Club in Orlando in 1997, and Palmer said at the time: "I had long thought that an international competition such as this would enrich the lives of young men through the universal bond of the great game of golf."
Not for the first time or the last, Palmer's vision has been vindicated. Created in collaboration between The Golf Coaches Association of America and Palmer, the event has gone from strength to strength.
At the last count, seven Palmer Cup collegians have gone on to win major titles: Ben Curtis (2003 British Open), Lucas Glover (2009 U.S. Open), Graeme McDowell (2010 U.S. Open), Webb Simpson (2012 U.S. Open), Dustin Johnson (2016 U.S. Open), Justin Thomas (2017 PGA Championship) and Francesco Molinari (2018 British Open). PGA Tour stars Rickie Fowler, Jon Rahm and Billy Horschel also have Palmer Cup pedigree.
As the Arnold Palmer Cup has grown in stature, the teams grew with GB&I expanding its parish to include all European college players in 2003. Another big step followed in 2018, when women college golfers were included for the first time and the European squad extended to a rest-of-the-world 'International' team.
In 2020, the Arnold Palmer Cup will maintain its record for taking in only the most magnificent golf courses of the world when it returns to European turf and to Ireland's Lahinch. Herbert Warren Wind, one of the most influential golf writers of the last century, described Lahinch as the St Andrews of Ireland, and indeed, Lahinch is blessed with some of the finest natural links terrain a golf course could hope for. The club was founded in 1892 and Old Tom Morris laid out the original 18-hole Old Course. Alister Mackenzie redesigned the course in 1927 to bring it much closer to how the course plays today, before he headed to the United States to help create Augusta National among other great courses.
What goes around, comes around
Not many years ago, Warren Stephens saw Palmer eating breakfast in the Trophy Room at Augusta National, early one morning during the Masters.
"Arnold's forearms and hands were like vices, like Popeye," recalls Stephens. "He grabbed me by the arm and said, 'You know Warren, every time I think about this place I always think about your dad. I sure miss him.' And I said, 'Well, I miss him too and I also think about him more when I am here than at any other place'. It was very touching that he said that."
The 2019 Arnold Palmer Cup is going to the right place.
The Arnold Palmer Cup is supported by the Arnold and Winnie Palmer Foundation. ArniesArmy.org