Bernhard Langer defends injured Rory McIlroy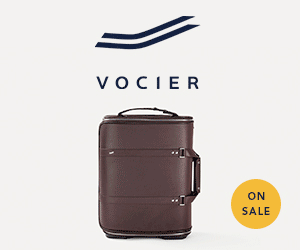 Rory McIlroy, the world number one, is missing this week's [British] Open at St Andrews due to an injury suffered playing soccer with friends 11 days ago, and Bernhard Langer has spoken out in support of the Northern Irishman. McIlroy has ruptured ligaments in his left ankle and he is also a doubt for the PGA Championship at Whistling Straits next month.
"My approach has always been to do what you enjoy," starts Langer, who qualified for the 2015 [British] Open by winning the 2014 Senior Open. "It is important to have fun and not give up everything. I have always skied, played soccer and enjoyed activities that perhaps I should not have risked, but I have been fortunate never to get a serious injury.
"Rory must hate to miss any major but hopefully he will heal well and in two or three months be as strong and fit as he was before the injury."
Langer himself was a potent goal scorer for his local team in Anhausen, Germany as a teenager before his golfing career took flight, and even today, the 57-year-old still enjoys playing the game.
"When we play soccer it is just four or five players around one goal," he adds. "It is a more technical game without all the running."
The golfing world will have to wait to reignite the rivalry at the top of the world game between McIlroy and 21-year-old Jordan Spieth, who arrived at St Andrews on Monday on a charter flight, having claimed the John Deere Classic at the second play-off hole on Sunday in Illinois – his fifth tour win of 2015, including the Masters and U.S. Open.
"What Jordan Spieth has achieved at his age is unbelievable," says Langer, the Masters champion of 1985 and 1993. "He has an old head on young shoulders.
Spieth handles pressure so well at such a young age. Most people take a few years to learn how to handle it.
"McIlroy and Spieth could have a rivalry for the next 10 to 15 years if they both stay healthy but you just never know. Golf is such a weird game. It is mental and physical and all sorts of things happen in this game. Let's face it, who would have thought that Tiger Woods would be where he is with his game right now? Five years ago, you would have thought that in 2015 he would still be dominating the sport, but instead he is having a hard time just making the cut each week.
"If they stay healthy and hungry they can both stay at the top of the game for a long while. I have no idea how many majors can they win, but I would not be surprised if they won 10 majors each."