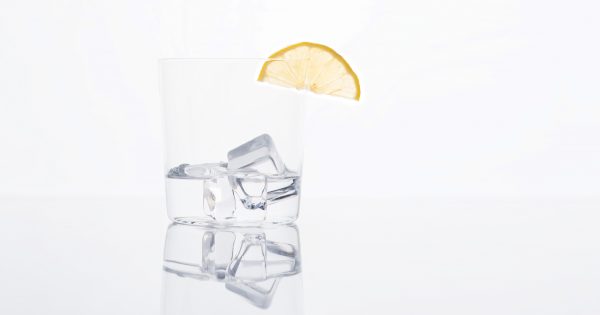 Drinking an "Arnold Palmer"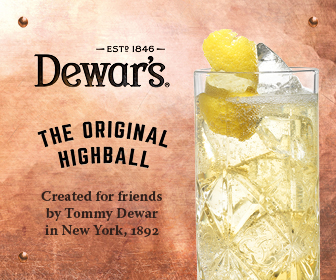 Arnold Palmer liked his drinks like he liked most things: high-quality and no-nonsense. No surprise, then, that Ketel One Vodka was his libation of choice. Arnie liked it on the rocks, we like it with the Arnold Palmer drink from AriZona Beverages. Whichever you choose, it's a perfect pour.
Ketel One Vodka


Founded by the Nolet family in Schiedam, Holland, in 1691, and run by Nolet family members ever since, the Nolet Distillery makes Ketel One using 100% GMO-free European Winter Wheat, distilled via a combination of modern and traditional techniques. Part of the process includes the original coal-fired copper pot for which Ketel One is named, meaning that 10 generations of heritage and expertise go into every bottle.
Enjoyed by Arnold Palmer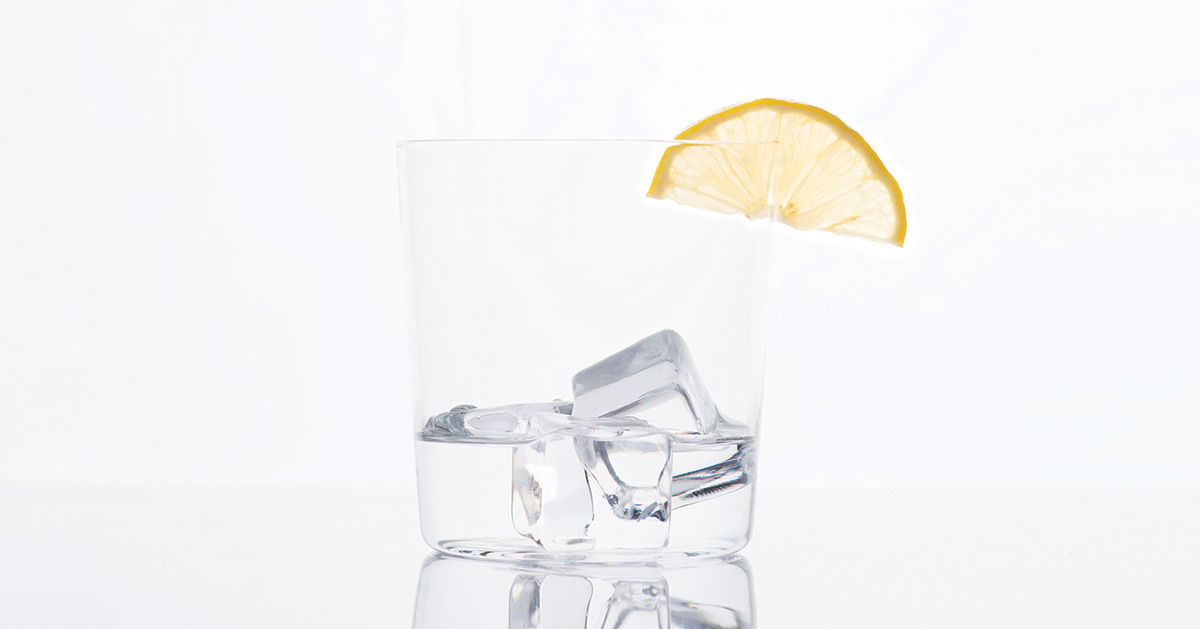 Ketel rocks
Pour 2.5oz of Ketel One Vodka over ice and garnish with a lemon wedge. It doesn't get much easier—or much better.
ketelone.com
Enjoyed with Arnold Palmer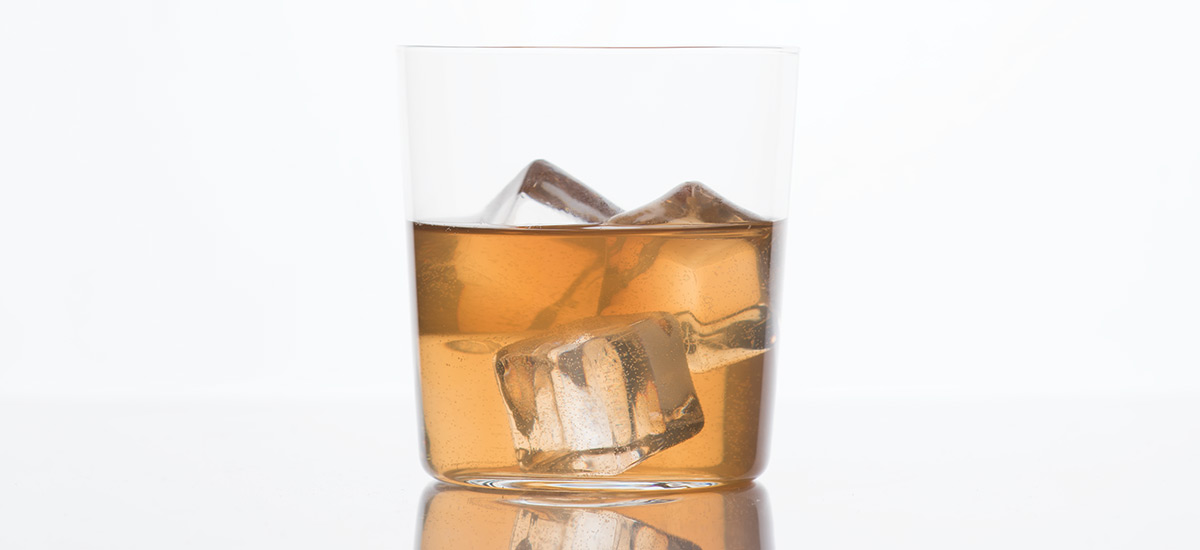 Ketel + Palmer
Take a classic Ketel One Vodka on the rocks and add any one of the great Arnold Palmer Half & Half drinks from AriZona Beverage Co. We like the original, but try Strawberry, Peach or Mucho Mango for a fruit-enhanced lift.
drinkarizona.com
Bay Hill Hummer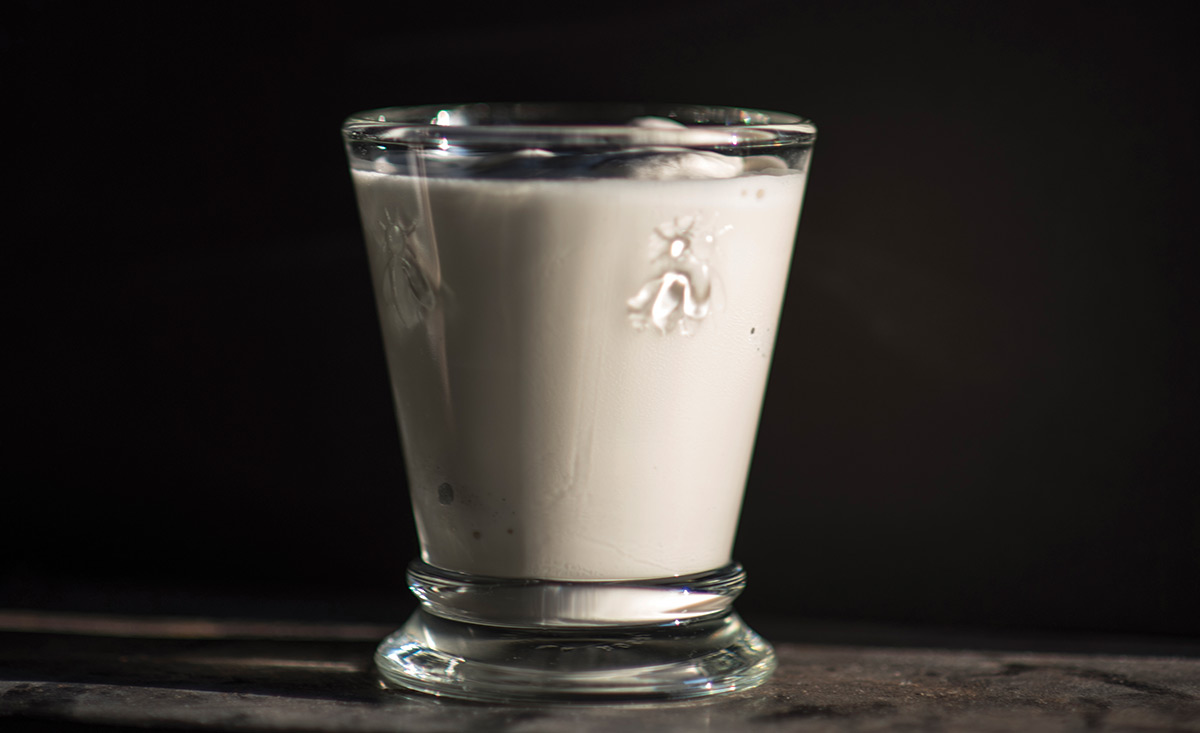 When the day was done, dinner eaten, the sun set, and friends gathered, it was not unheard of for Arnold Palmer to enjoy the insidulously tasty, fancifully frozen and covertly powerful Bay Hill Hummer. A must-try in Bay Hill's storied members lounge, this adult dessert beverage hides a wicked punch under its sweet surface, so go easy. As for the record number of Bay Hill Hummers someone enjoyed in a single evening, no one can remember—but that's no reason not to try one.
Bay Hill Hummer*
1.5 oz Ketel One Vodka
1.5 oz Crème de Cacao
Some brandy
2 scoops Häagen-Dazs Vanilla Ice Cream
Blend it all in a KitchenAid Pro Line blender and serve with a straw in your favorite glass.
* This is only an approximation of Bay Hill's recipe,
as much of it as we can remember…
KitchenAid blender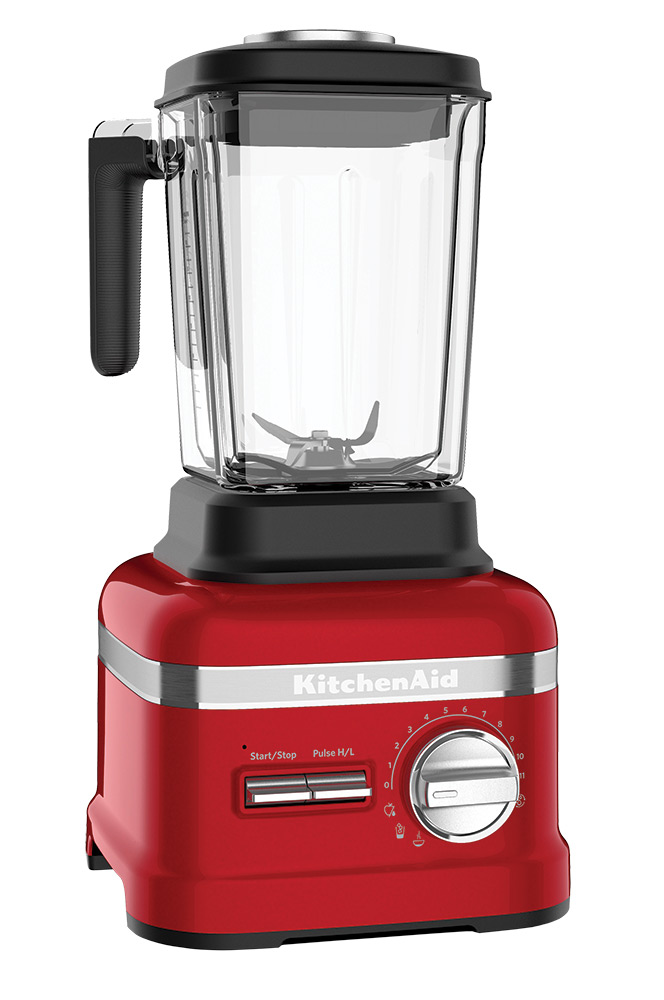 The Pro Line Series Blender from KitchenAid produces more power than the competition while its Thermal Control Jar maintains the chill in your Bay Hill Hummer before serving, making this an essential kitchen—and bar—tool.
kitchenaid.com