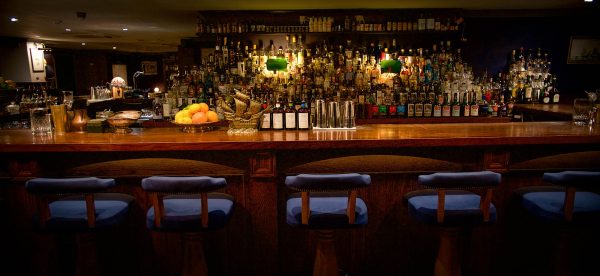 Living London: Local Knowledge
This is a guide that digs beneath the brochures and package deals and it's timely too, with the dollar about as strong against the British pound as ever. You book the flights and we'll do the rest.
Travel
Selected
Nestled between the lauded wine regions of Rioja and Bordeaux lies the ancient Kingdom of Navarra.
Doc Giffin worked as a reporter on the Pittsburgh Press newspaper and as press secretary for the PGA Tour before accepting the role as Assistant to Arnold Palmer in 1966. Here Giffin reflects on Palmer's natural flair and inimitable manner in dealing with the media
Features
It begins when you make the turn off of Sunset Boulevard and the gates of the Riviera Country Club come into view. Pass through them and you enter a world long inhabited by presidents, movie stars, pro athletes, team owners, captains of industry and some of the greatest golfers in the history of the game.
Travel