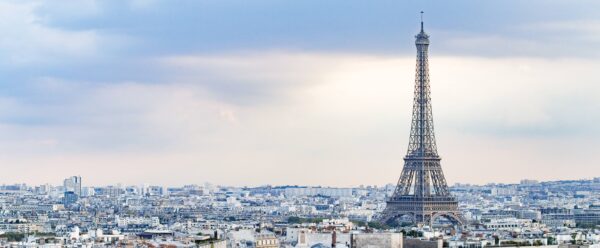 Down and about in Paris
"A walk about Paris will provide lessons in history, beauty and the point of life." So wrote Thomas Jefferson, third president of the United States and author of the Declaration of Independence.
Travel
Selected
Kingdom's series of notional golf courses—comprising real holes from different courses—pays its dues to the Ryder Cup
Travel
National pride, tourism revenue, personal egos and self-interest ensure there is never a dull moment when the European Tour needs to select a Ryder Cup venue.
Travel
Features
A blown-out setting sun, the world a lemon-amber blur, ripping through the desert with the wind all around, squinting at the brilliance and drunk on the sound, like canvas being torn to shreds, a sublime engine note severing the last few threads that bind me to an otherwise unremarkable day.
Auto