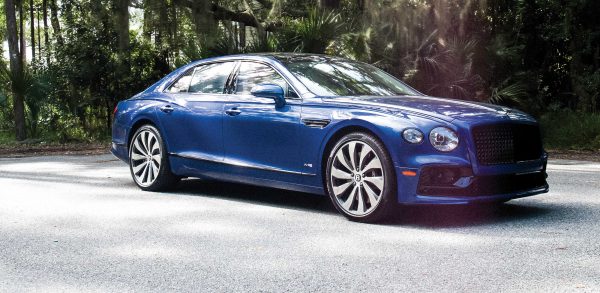 Flying Thrills: the Bentley Flying Spur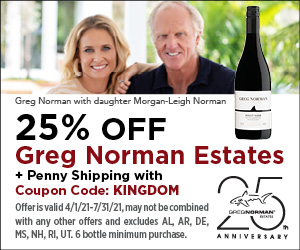 Bentley's Flying Spur is a supreme achievement from the venerable automaker, defining luxury, capability and excitement in equal measure
Before this century's appropriation of "handcrafted" to describe such trifles as oatmeal and lattés, the word denoted painstaking effort, skill, and pride. In describing the best machines, "handcrafted" meant that they were not just capable and beautiful, but also beautifully connected to the human experience, elevating our lives as opposed to alienating us from them. Bentley's Flying Spur is born of that era, even as it defines the best of today. It is what Bentley has always been: a supremely modern, high-performing luxury automobile—ready to transform any driving experience into something quite special. It is also handcrafted, in the best possible way.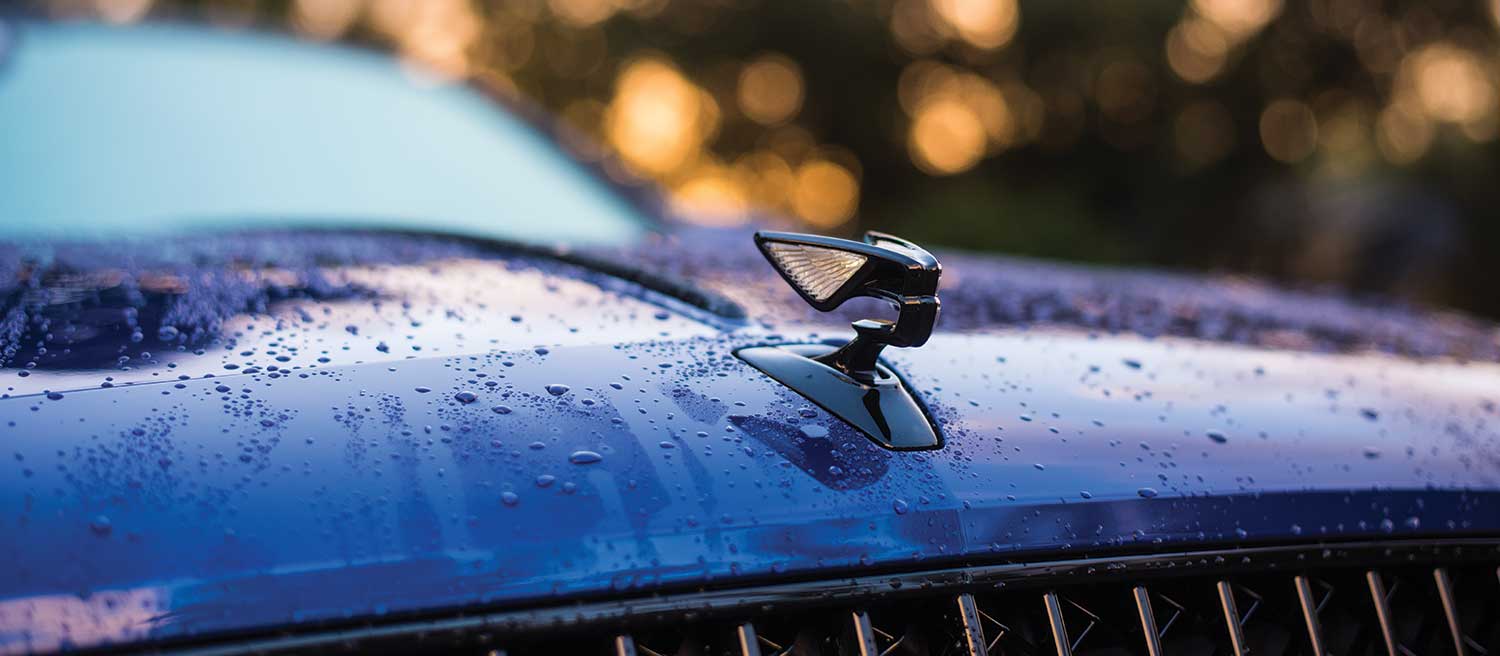 Bentleys have made a statement ever since W.O. Bentley himself delivered his first vehicle in 1921. Big and fast, the cars have a legacy in both racing and in fine living, driven by Le Mans winners and by royalty alike. The Flying Spur wasn't built for the track, but it is capable of immense performance—making it perhaps the ultimate luxury grand touring sedan, with abundant power and comfort.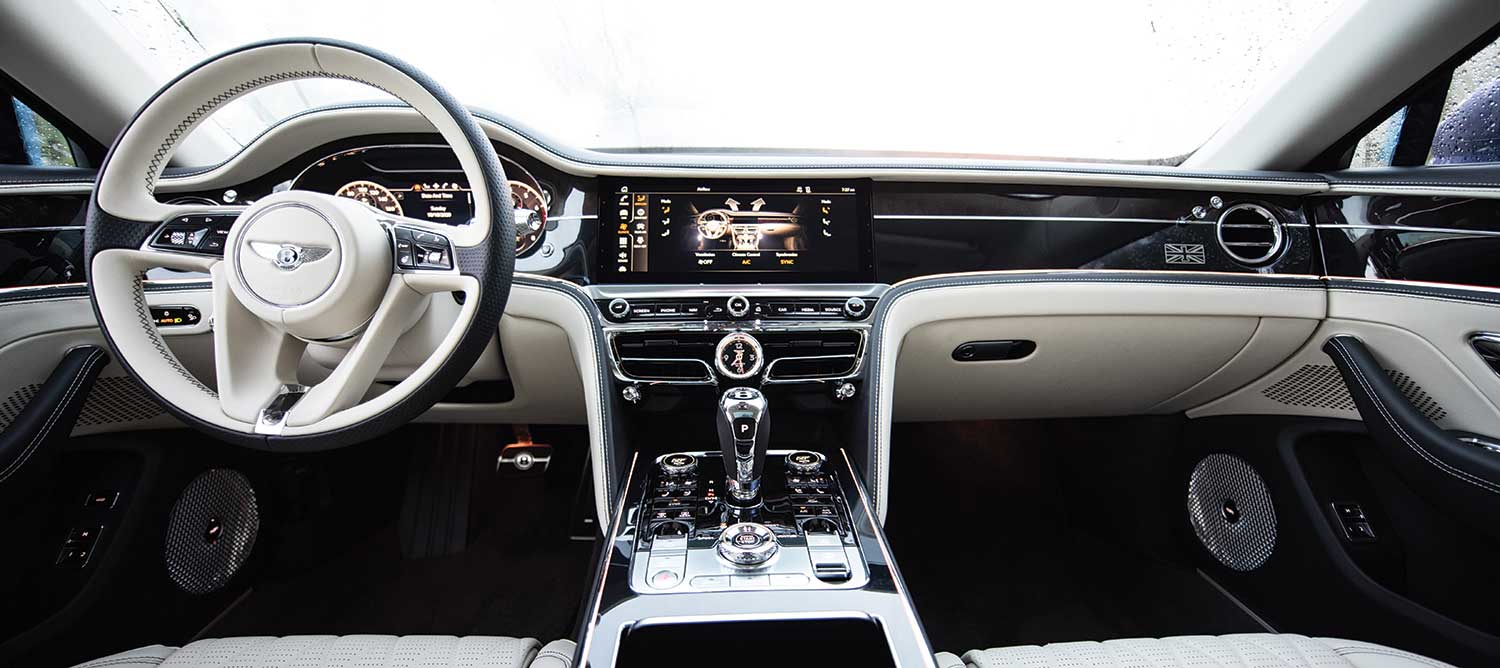 For those who have enjoyed Bentleys before, the Flying Spur will be familiar for its detailed build and its solidity, with a curb weight of 5,372lbs. The standard 524hp V8 is certainly capable, but our "First Edition" test model came with the optional 626hp W12, which was a revelation and, we think, a worthwhile expense. With the engine upgrade, Bentley claims 0–60 in just 3.6 seconds—quicker than the current Lotus Evora GT, a two-seater sports car that's 2,200lbs lighter. In "Sport" mode (one of four driving modes, joining Comfort, the well-balanced "Bentley" mode and Custom), pressing the accelerator to the floor yields a "slammed back in your seat" adrenaline rush and a huge roar from the engine. But the Flying Spur is more than just a straight-line rocket. With its adaptive suspension and rear-wheel steering system, and a brilliant 8-speed transmission getting the power to the wheels, its agility and fluidity surprised us. Carving turns at speed on the roads outside of Savannah, GA, it became obvious that one of the thrills of a Bentley is that there's so much car, so much power in your hands, all of it flying forward in harmony. Not once did the Flying Spur ever feel as if it was being pushed, and with the available driver-assistance features such as automated emergency braking, adaptive cruise control and night vision, neither did it ever feel like too much to handle.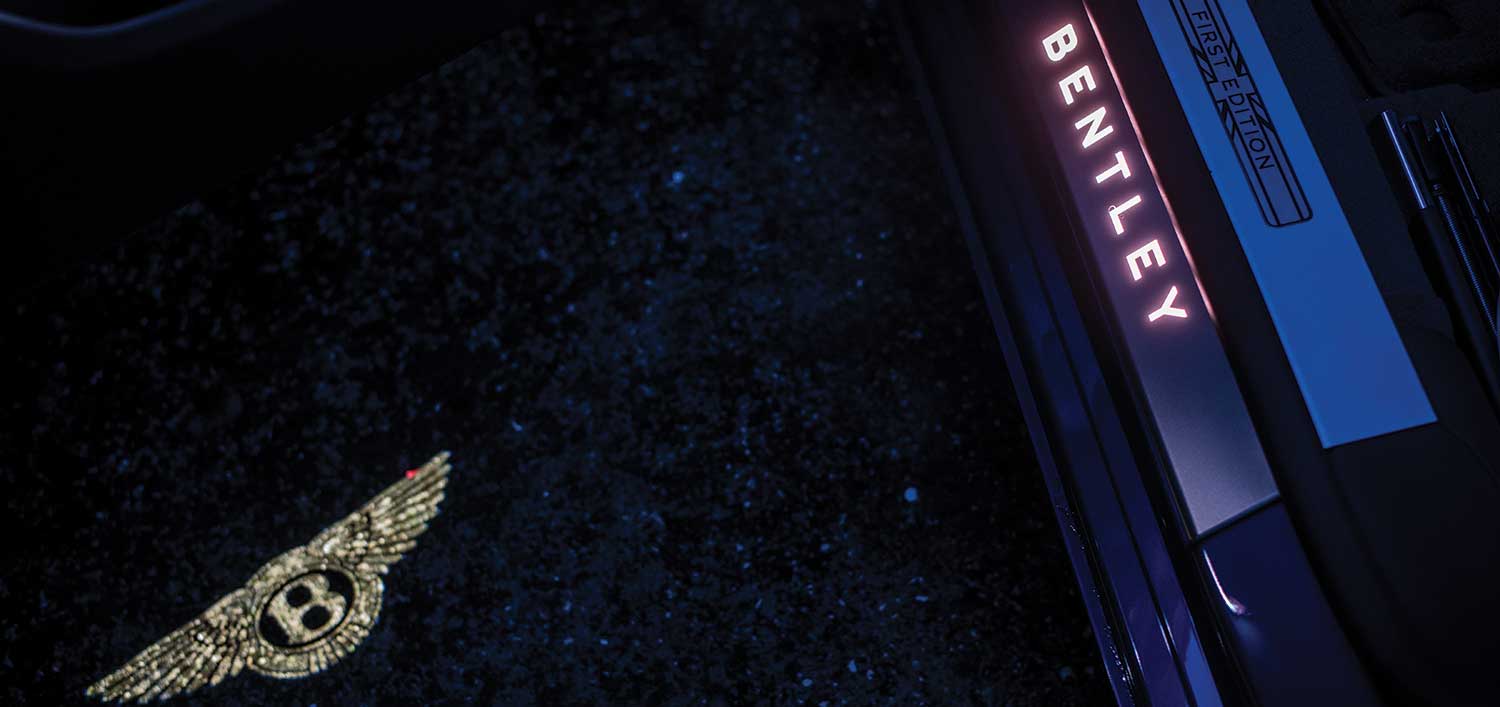 The interior complements the performance/luxury balance, with impeccable fit and finish. Various design themes are available or clients can customize their own Bentleys via a dizzying array of colors, real woods and polished metal, gorgeous leathers, carbon fiber trim—and additional options from the seemingly endless Mulliner catalog. Even the hue of the interior lighting can be adjusted to suit, in a sort of piping that tastefully and subtly outlines some of the interior's beautiful lines at night.
Able to seat five, the Flying Spur is very comfortable with four, and though the rear seat area is sumptuous, as far as we're concerned the best seat is behind the wheel. Ergonomics are great, and nice touches such as the seat automatically moving back to allow more room for entry/exit, and then returning to the driving position once you're in, underline that this is no standard car.
The 12.4-inch infotainment touchscreen can be fixed in place or ordered as rotating element, hidden in the near-seamless dash and then revealed James Bond-style when the ignition button is pressed. Press another button and the screen rotates again to a third face bearing three analog gauges (outside temperature, clock, and compass). That and the retractable "Flying B" hood ornament are good fun, and reminders that you're in something special.


There are three trims of audio experience available, including a top-of-line Naim Audio system that came on our test model and which we highly recommend (see sidebar: Naim Audio). Likewise, the navigation system with real-time traffic was great, as was visiblity and interior light, thanks to dual glass panels in the roof. Electric privacy screens for the rear windows, a tablet-style interface so rear-seat passengers can control numerous functions without bothering the driver, drink-chilling cupholders, heated and cooled seats in the front and an effective in-seat massage system for all main seats—plus ample trunk space and a range of nearly 500 miles on a full tank—mean this truly is the ultimate luxury grand touring sedan. We drove from Orlando to Savannah and back, and honestly, our only complaint was that the trip was too short.
Price as tested: $288,645. For more information on Bentley's new Flying Spur range, visit bentleymotors.com