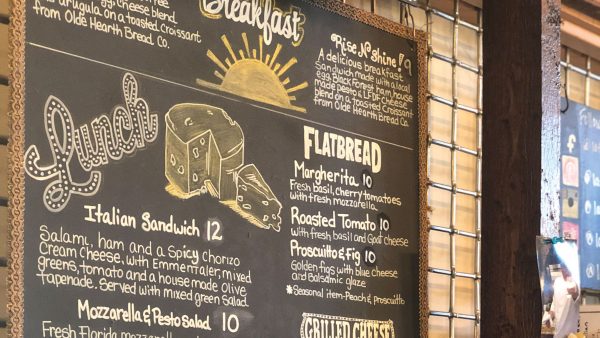 Grate Times: Cheese board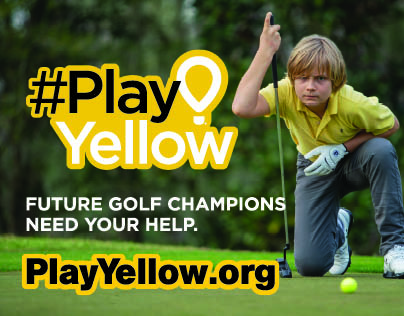 Nothing elevates a party quite like a well-curated cheese board. But what to include…? For answers we turned to Tonda Corrente, aka La Femme du Fromage, which is also the name of her Orlando eatery. Hailed by USA Today, Travel Channel, Food Network and more for her cheese wisdom, she offered the following lessons on building a cheese board for your next holiday bash. Lesson No.1: Don't talk about how the Mimolette is made, just serve and smile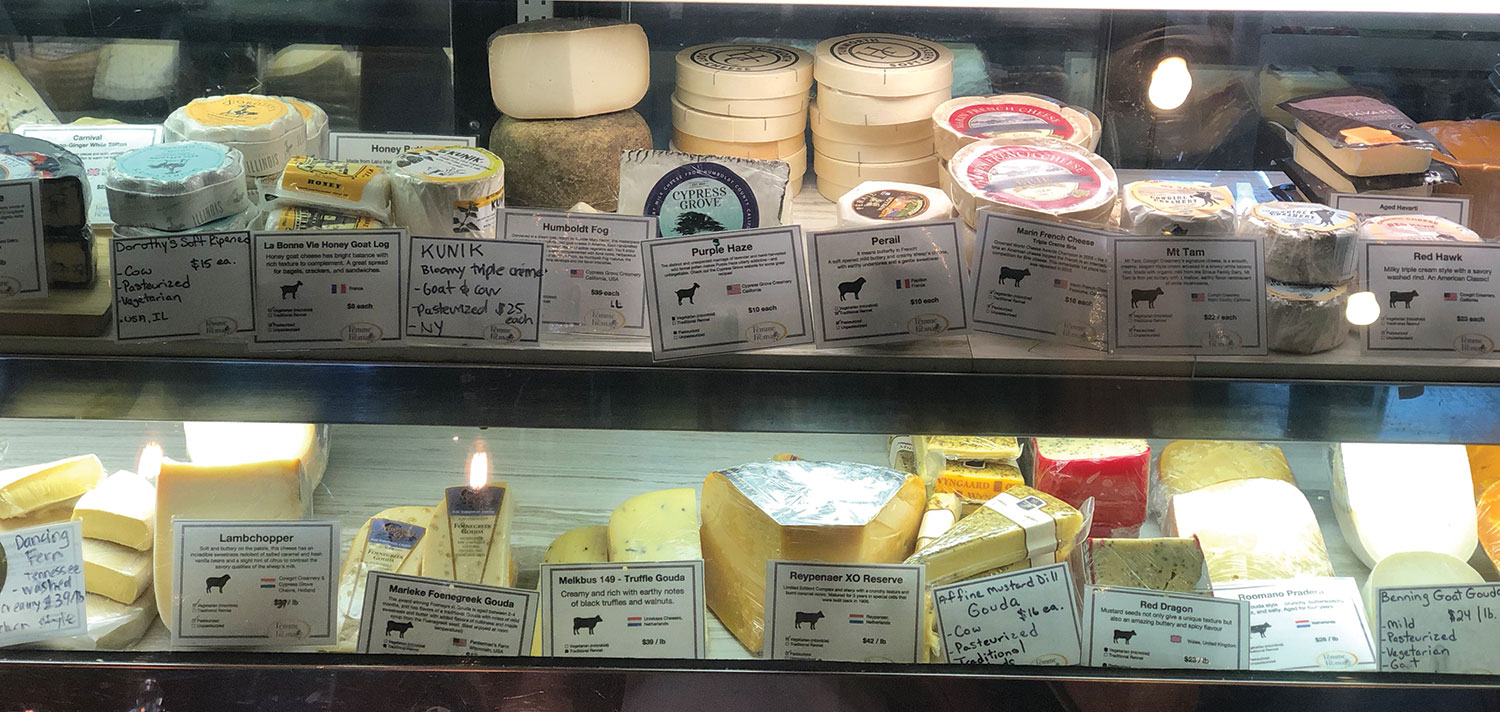 The Board
It's a blank canvas. It can be intimidating if you've never put one together before, and so you might be thinking "Where do I begin?" Start with the bigger fruit: grapes, strawberries… The board will take shape and then you can start to visualize where your cheeses will go.
As for cutting, look at your cheeses. If they're pretty the way they are, maybe leave one whole—which can look great—or just cut a few pieces, arrange some smaller pieces to get people started. And if it's a hard cheese, not super easy to cut, maybe cut it up so it's easy for people to enjoy. No one wants to work at it or to look awkward sawing away at the cheese board while they're trying to have a conversation.
Tip: Put softer, ripened cheeses to the outside edges of the board so when people are cutting away they're not smearing the cheese through something else. It will be easier if they're near the ends of the board.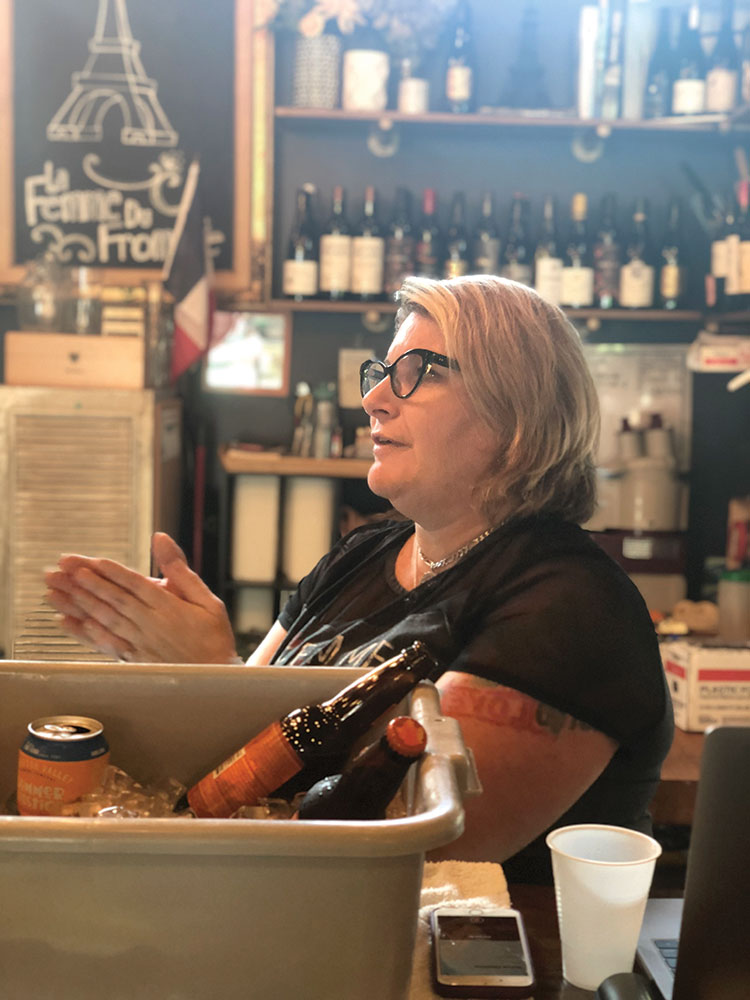 The Cheeses
As for which cheeses specifically to add, tastes will vary and you have to know your audience. I like having at least one kid-friendly cheese on there, and sheep's milk in general tends to be kid-friendly, especially if you get a semi-soft cheese. Because of the butterfat content it's very pleasant for kids—and for everyone, really. Younger goudas as well, they have the right texture that kids are looking for, and sometimes I feel it's about texture with kids.
If you have no idea what style you like or you're ready to branch out and try new cheeses, talk with your cheesemonger and tell them what you're after. If nothing else consider different textures and milk styles: goat, sheep, cow… buffalo if it's available. If you want to get a good assortment, ensure there's something soft, something medium and something a little harder in terms of texture. Then maybe add a blue cheese or something funky, one for the adventurous types.
When it's all done consider adding some herbs, pops of green that can make it come together. And then either scatter or arrange small nuts and chocolate pieces, then make jam and honeycomb accessible as well. Honey is great for people who aren't sure they like cheese or who aren't sure what to do with it. When in doubt, throw honey on it.