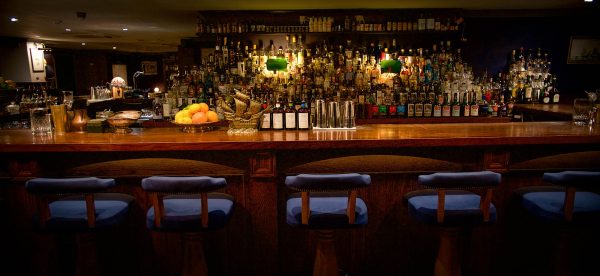 Living London: Local Knowledge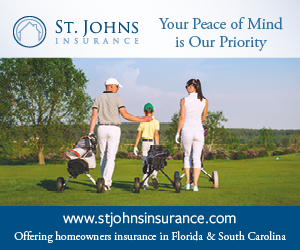 As regular readers may know, Kingdom is a trans-Atlantic production. We've got people in New York and L.A., close connections in Western Pennsylvania and Orlando, and also a team based in London's Docklands. We usually visit new destinations and investigate their culture and customs, but here we consult from within to offer a guide to England's capital from people who live, work and play on its myriad streets. This is a guide that digs beneath the brochures and package deals and it's timely too, with the dollar about as strong against the British pound as ever. You book the flights and we'll do the rest.
Market town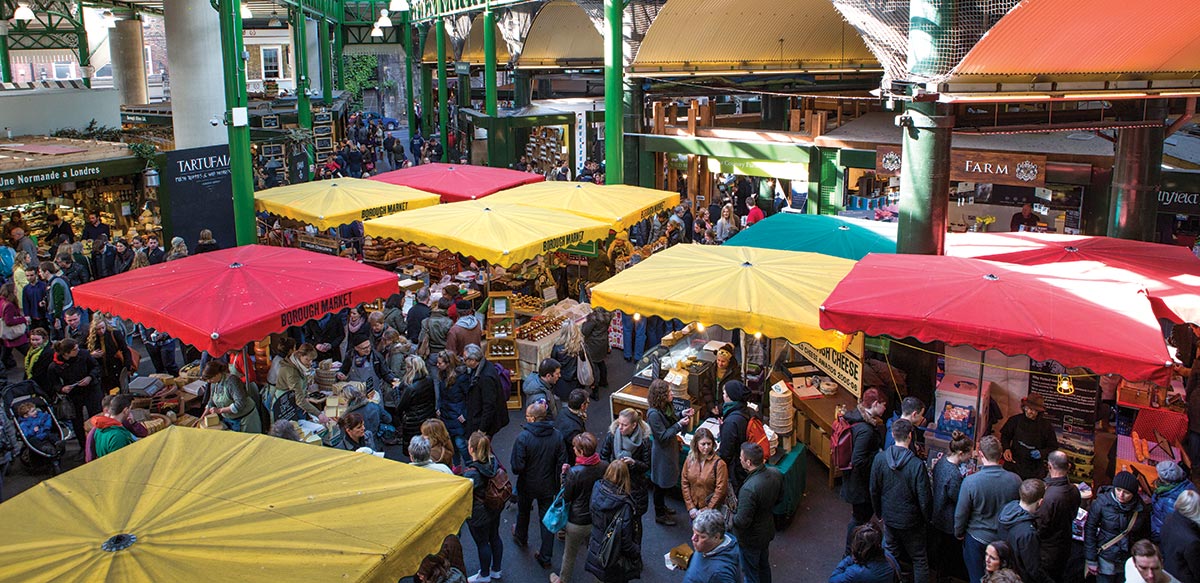 Like most great cities that have risen from ancient origins, London possesses a rich market culture. It is at these markets where you find the genuine Londoners in all their multi-cultural and multi-ethnic diversity, where you can taste the authentic flavors and sniff the real smells of the city and almost always, where you can find the best pow for your pounds.
Actually we are three years late. We should have produced this feature in 2014 to mark the millennium anniversary of south London's Borough Market. You read correctly; they don't know exactly when Borough Market began—there was no press release at the time—but records show it was in operation from 1014 for sure, and probably earlier. Even by the UK standards of the archaic, a 1,003-year-old market is going some.
Borough Market is London's oldest food market and it remains today—more or less—where it began, at the southern approach to London Bridge, which itself dates back to the 990s. For centuries it was the only Thames river crossing so passing custom was guaranteed.
In the 19th century Borough Market became renowned for wholesale "fruit 'n' veg"—supplying independent green grocers around the south of England—but since supermarket chains have put most of them out of business, over the last 40 years, Borough Market has evolved into a thriving retail hub for artisan foods, six days a week. If you are south of the river and in need of a quick bite without the formality of taking a table, and prefer handmade to mass-produced, Borough Market is the place.
Less than a mile southeast from Borough Market, just off Tower Bridge Road, lies Bermondsey Square, where the Bermondsey Antiques Market is held on Fridays from 6am to 2pm. The best antique deals in London are struck here, mainly by the early birds.
Some say the market really opens at 4am, a routine established when the ancient law of "Market ouvert" still stood, allowing items of unknown provenance (i.e. stolen goods) to be sold legally between dusk and dawn. What more encouragement did burglars of the East End need? If the law of market ouvert is not surprising enough in itself, it is startling that it was only abolished in 1995. Not that ancient after all.
Bermondsey Market remains a fascinating treasure trove today.
Columbia Road is one of the streets connecting London's East End to its "City" financial district, and is home to London's most famous flower market every Sunday, 8am to 3pm (get there early to beat the crowds). Every other day of the week you can enjoy a bright array of 60 independent shops, galleries, delis, cafes and pubs. Not a mass-market chain in sight.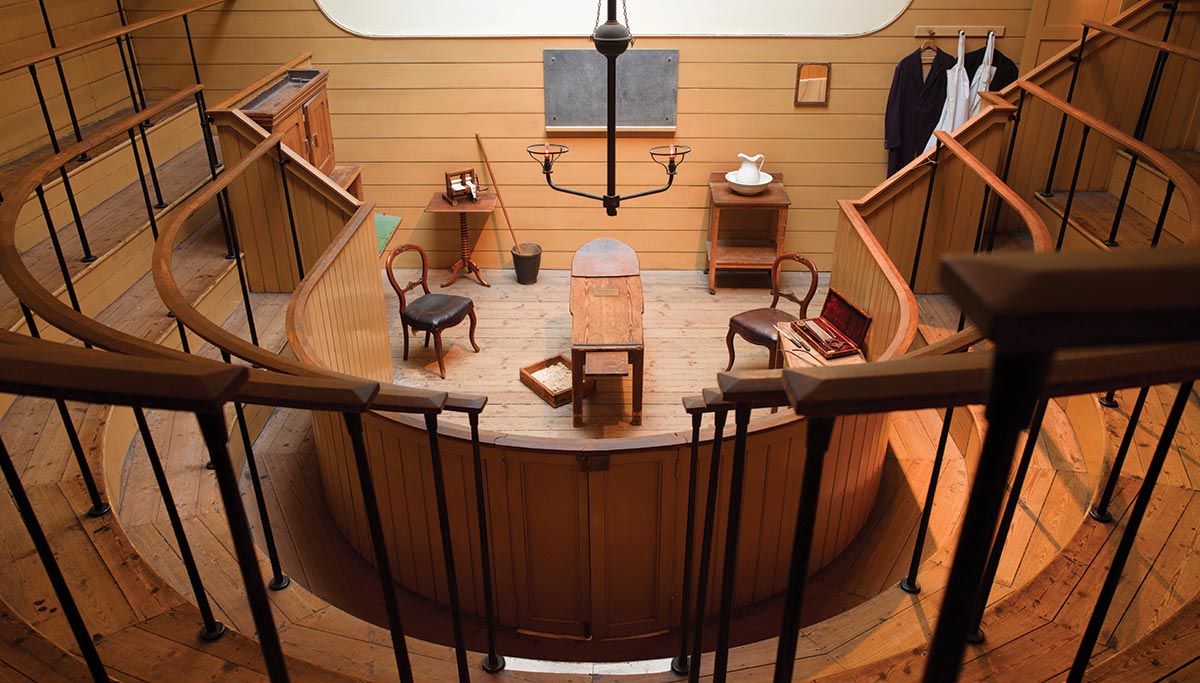 Operational enlightenment
Old Operating Theatre, St. Thomas Street, SE1 9RY
Across the street from Borough Market is St. Thomas's church, and up in the attic is the Old Operating Theatre Museum, occupying the only surviving operating theatre in Europe from the 19th century, dating back to 1822. It was originally part of St. Thomas's hospital, but when the hospital relocated in 1862 the theatre was bricked up and forgotten, until uncovered in 1956.
The tiered room had a capacity for over 100 people—medical students and professionals—to view operations, and the theater's first 25 years of use pre-date the use of anaesthetic…
Time for a Swift one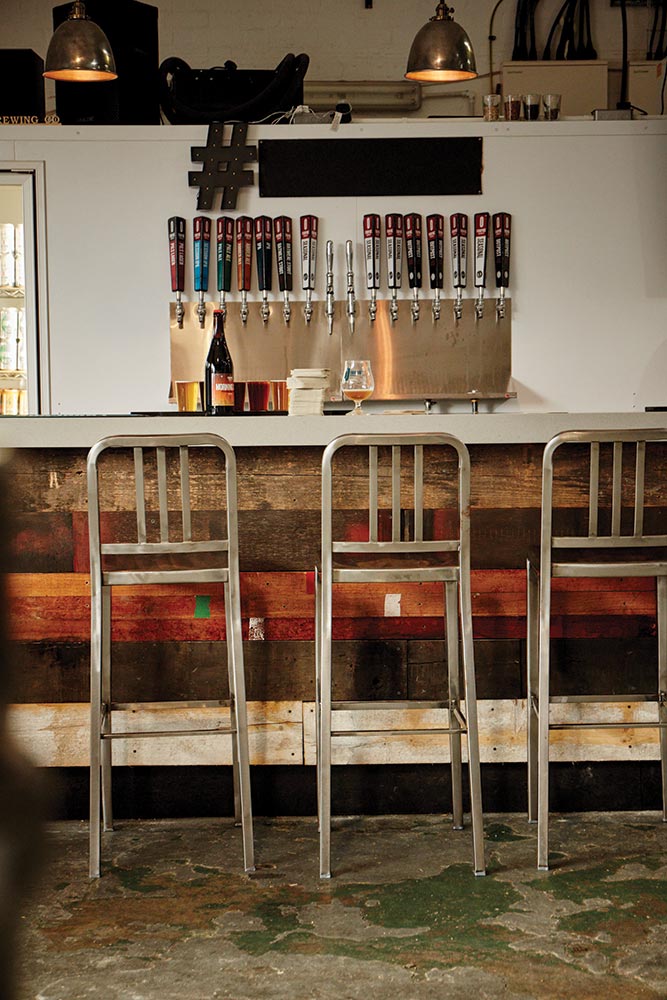 Bermondsey Beer Mile
Bermondsey, SE16
London is producing some of the world's finest craft beers, with a stretch of "Arches"—the redbrick, arch-shaped premises built beneath railway lines all around London—in Bermondsey now known as the "Bermondsey Beer Mile". Just south of the Thames and without the frills of the West End or the polish of the City, many of these microbreweries have established their own bars and are welcoming punters right into the Arches, either for tasting experiences for just for a few new-school pints. Three micros leading the charge are Brew by Numbers, Partizan Brewing and Fourpure.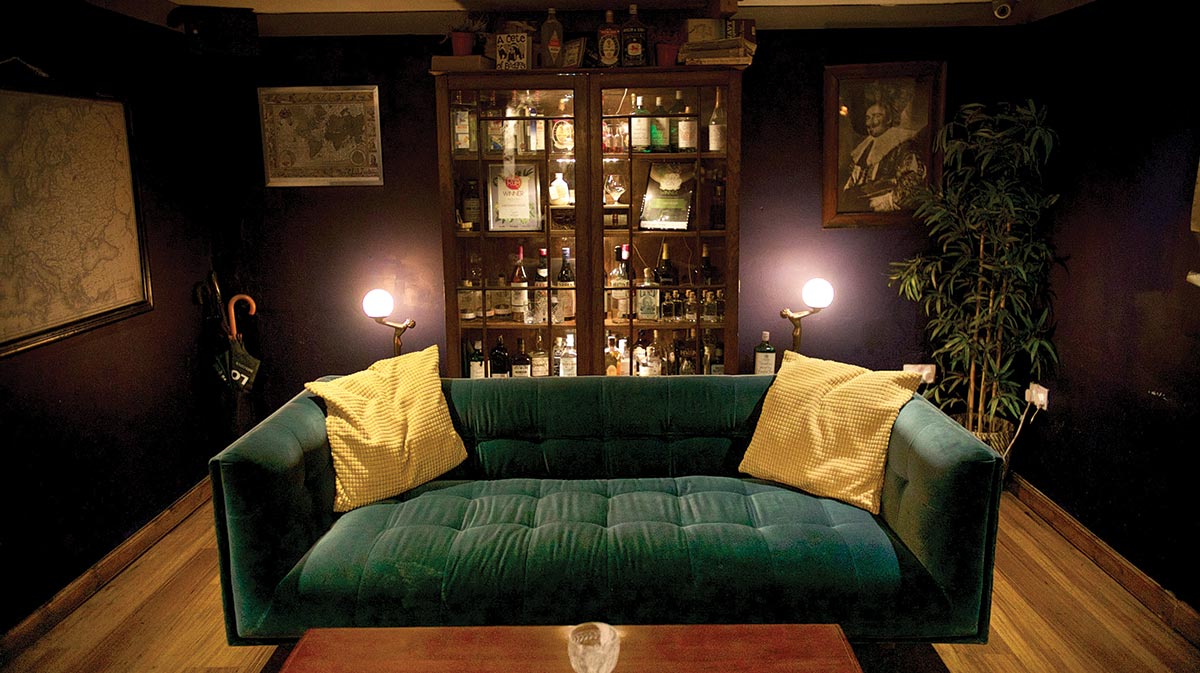 Merchant House of Bow Lane
13 Well Court, off Bow Lane, EC4M 9DN
Merchant House of Bow Lane, in the heart of London's "City", boasts over 300 different gins and over 300 rums—probably London's most extensive collections of each—along with a cocktail menu packed with originality while charting significant moments in the history of the old British and European empires. Its "Van Verre" is a tribute to Dutch Genever, the spirit from which London dry gin derives.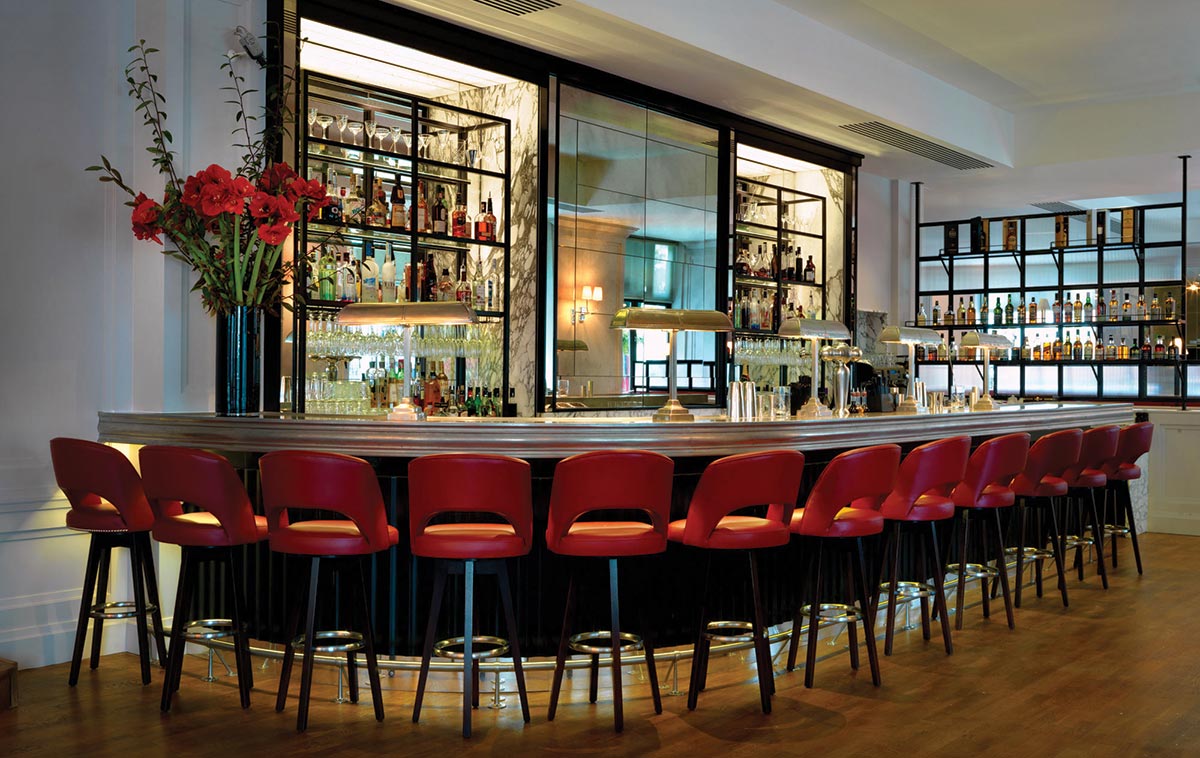 108 Bar, Marylebone Hotel
108 Marylebone Lane, W1U 2QE
The Marylebone Hotel's vibrant 108 cocktail bar (above) brings art deco elegance and even features a working gin still, belonging to the local Pleasure Gardens Distilling company, which produces the excellent small-batch Marylebone London Dry Gin. The bar's signature cocktail is the Rhubarb Sour, made with gin, Cointreau, rhubarb bitters and egg white, or for a classic G&T try the Marylebone with Fever Tree tonic and a slice of red grapefruit.
Your table is ready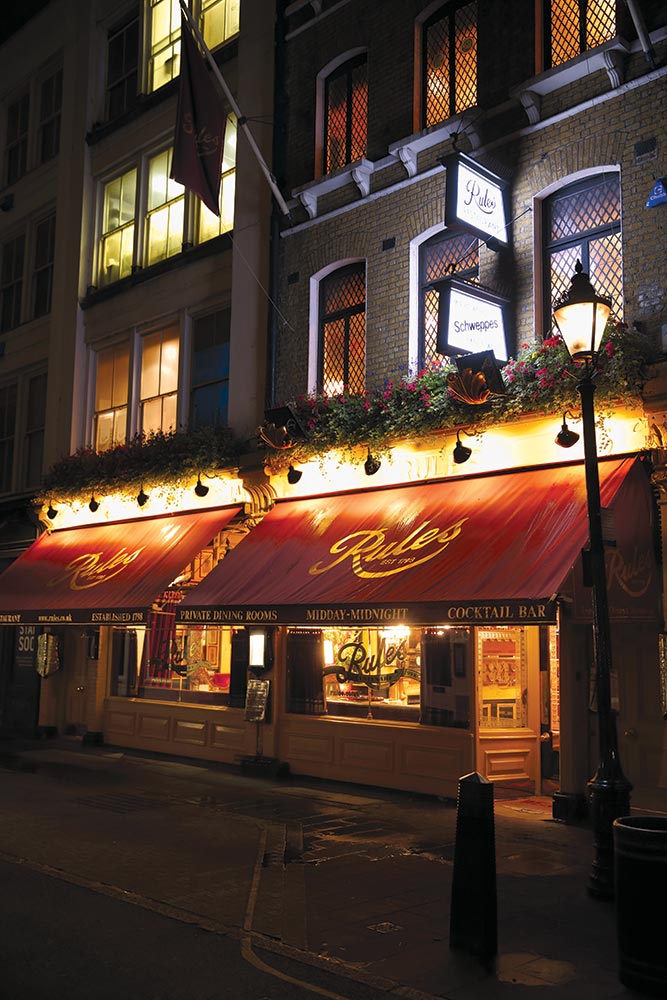 Rules
35 Maiden Lane, WC2E 7LB
While we are concentrating on charms of which you might not have already heard, the first restaurant to recommend is in fact one of the most famous: Rules, in Covent Garden, the oldest restaurant in all of London.
Rakish aristocrat Thomas Rule opened Rules as an oyster house in 1798 and left his doubting relatives in disbelief when the restaurant took off. It has continued to thrive ever since and has to be included here not just for its heritage but because Rules serves traditional British food at its best; classic game creations, pies, puddings and of course, oysters.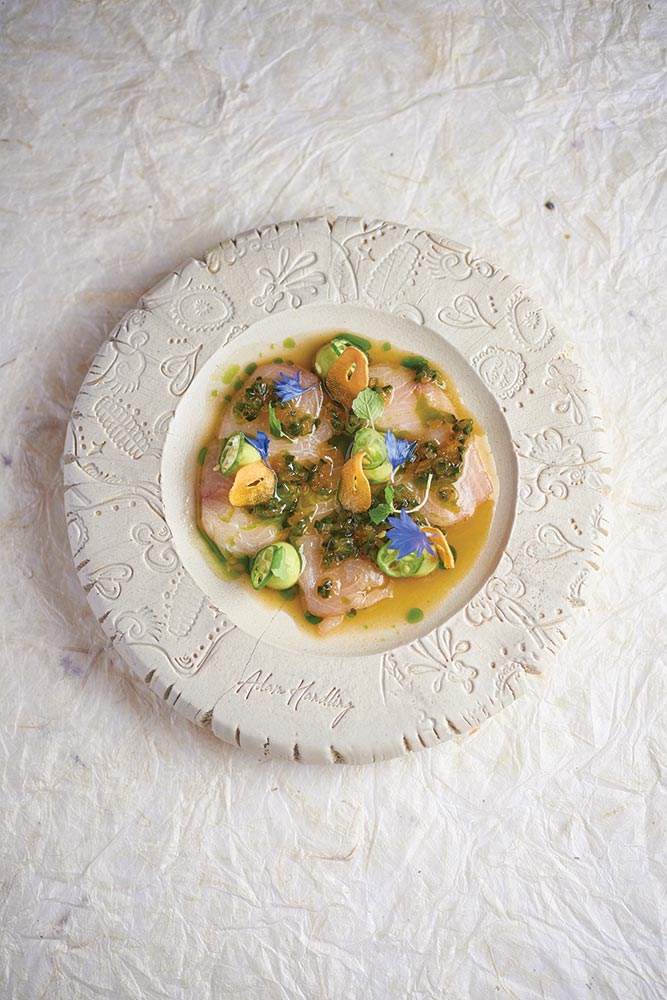 Frog by Adam Handling
34-35 Southampton Street, WC2E 7HF
Staying in the fashionable Covent Garden but moving from the traditional to the innovative, Frog by Adam Handling is a restaurant owned by young Scottish chef Adam Handling, whose creativity with Japanese influences is award-winning. Handling's crab doughnuts come recommended in particular, while tantalizingly pictured here is Kingfish, Jalapeno, Avocado.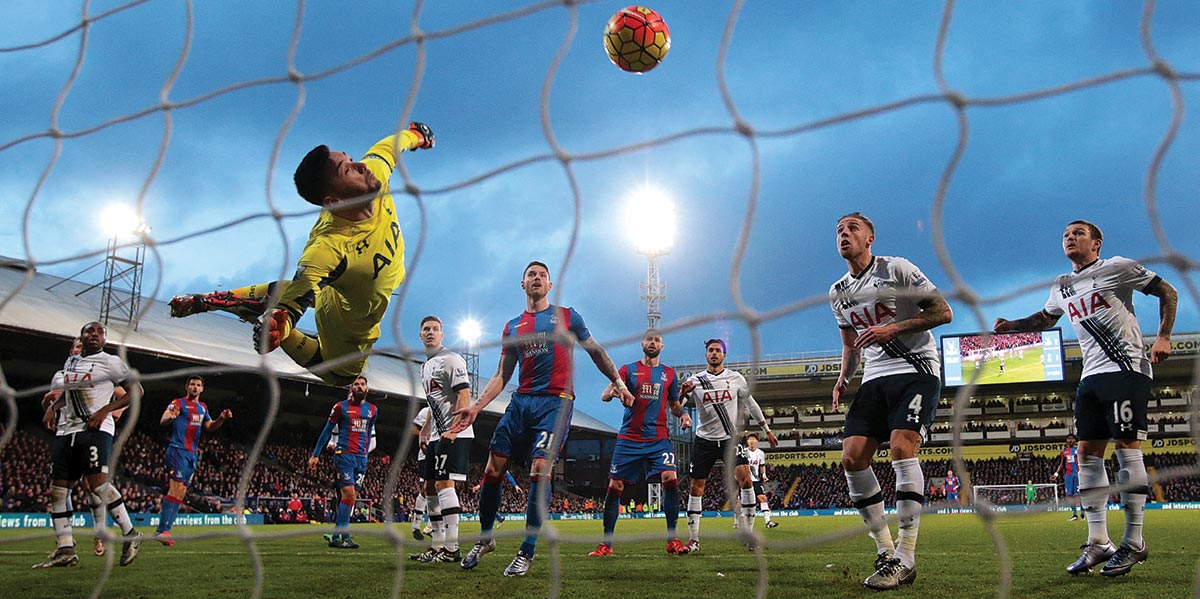 London Live
It's Palace, but not palatial…
Selhurst Park, Whitehorse Lane, SE25 6PU
There is a rash of Premier League soccer in London—five Premier League teams in the 2017-2018 season, or six if you include Watford, out in Greater London's northwest limits—but getting tickets can be a headache.
Arsenal has the best stadium but only the atmosphere to go with it on the biggest occasions; Tottenham was noisy at its old place, White Hart Lane, but they are renting national stadium Wembley while they re-develop and Wembley is too big for league soccer. And outside the stadium it is hard to recommend anything else in the Wembley area. Trying to get tickets for Chelsea can be a bind as the club has outgrown its home, Stamford Bridge. West Ham is struggling to fill the soulless Olympic stadium in the East End—so at least tickets are not hard to come by, even if the seats are a long way from the pitch—but a visit to Crystal Palace in south London, unlikely as it might seem, offers a traditional, London soccer experience.
"Palace" has played at Selhurst Park since 1924 and while the stadium ain't pretty, it is easy to reach from central London and Selhurst Park is typical of the old British grounds inasmuch as it was built in the heart of a heavily populated working-class neighborhood. Such communities are the life-blood of soccer clubs in the UK.
Despite the name you don't head to Palace for glamor, but for South London grime, peppered with grit, and this is authentic English soccer. The Palace crowds serve up one of the best atmospheres in London, despite the team languishing at 15th in the Premier League standings at the time of writing. There is always a lot of noise at Selhurst, but make sure you book tickets in advance. Oh, and don't wait too long, because with English soccer's league system of promotion and relegation, Palace are in a battle to avoid dropping out of the Premier League at the end of this season, in May. If you head to Palace and see them win a league game, that is a real collectors' item this season.
Book a room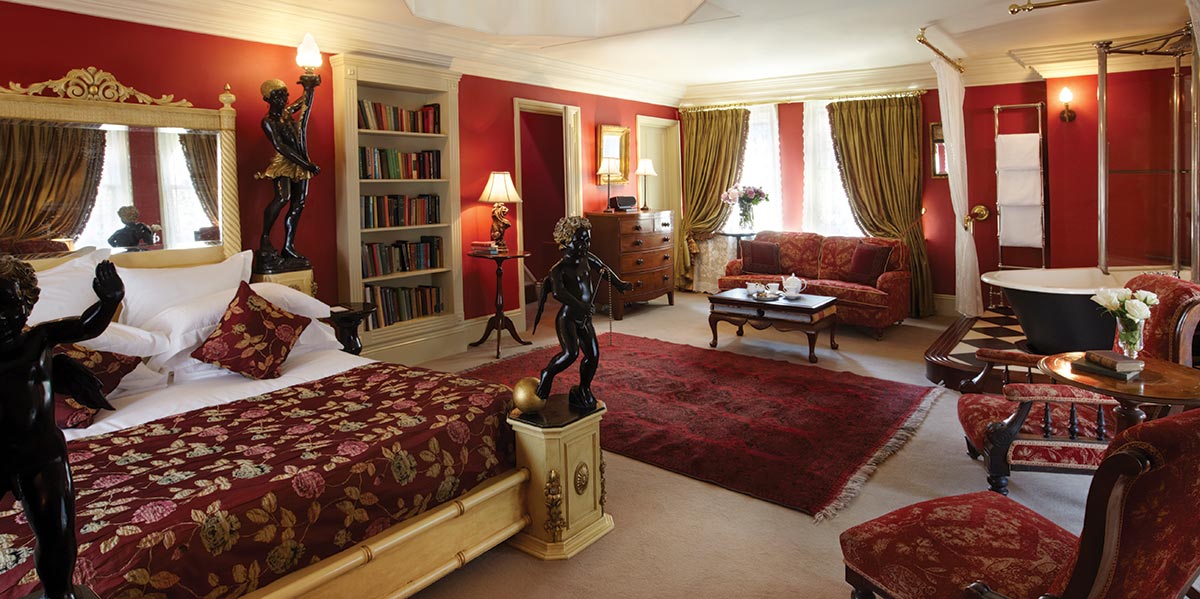 The Rookery
12 Peter's Lane, Cowcross Street, EC1M 6DS
Surround yourself with a sense of Dickensian London—but with more than a hint of luxury—at The Rookery in Clerkenwell. This boutique hotel is found down a narrow lane, but is well placed between London's West End and the City, and for short walks to St. Pauls Cathedral and to the legendary Old Bailey courthouse. Inside you'll find beautifully preserved wood panelling, stone flagged floors, open fires, antique furniture (probably sourced at Bermondsey Square) to give the Rookery the feel of a private club, more than a hotel. And some of the rooms are sumptuous [above].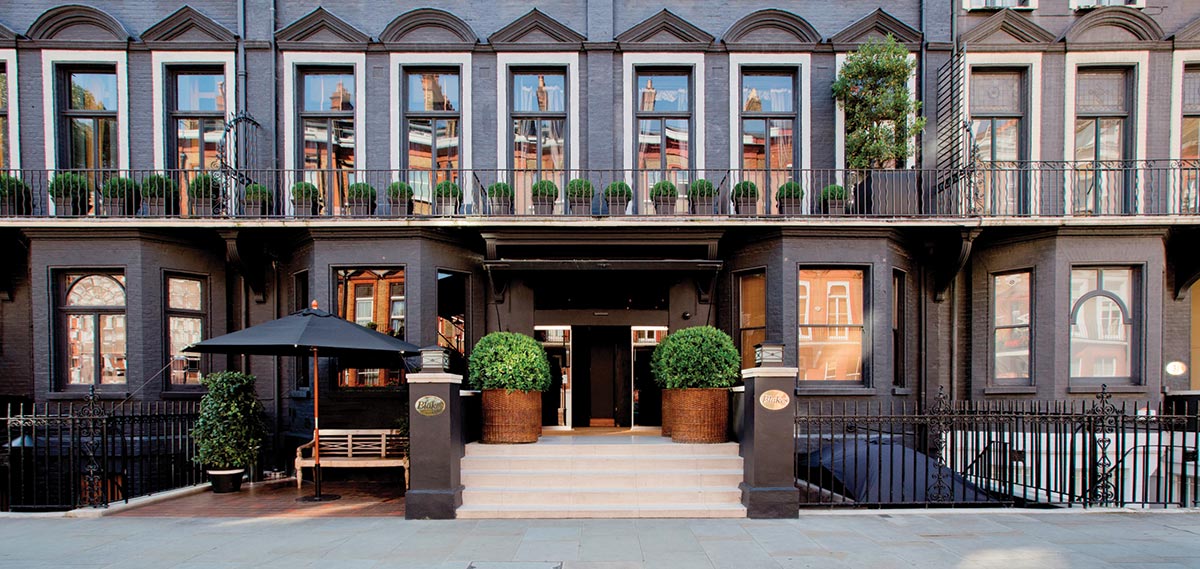 Blakes
33 Roland Gardens, Kensington, SW7 3PF
Or head out west to Kensington to one of the world's most fashionable and luxurious small hotels, Blakes. Each room has its own individual theme and the hotel's signature suites are completely seductive thanks to their exquisite artistry and absolute attention to detail. The hotel describes itself as a "sensual and esoteric place of unconventional luxury". Yeah, we'll go with that. If you are in London on business or don't have time to spend where you stay, don't come here—Blakes is not about practicality—but if you are looking to indulge someone special, look no further.