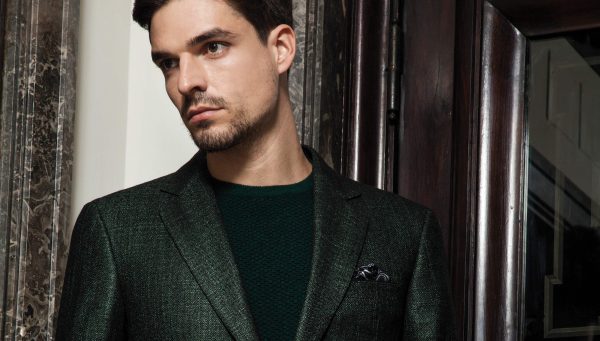 No Boundaries, Just Goals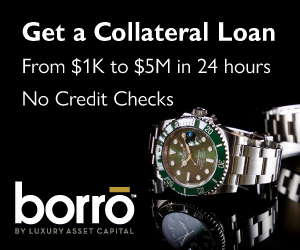 Anything is possible in a handcrafted suit from Castangia.
"It's like this," says Joey Glazer. "Your first presentation is your best presentation—your chance. And so why compromise." Glazer can help those who refuse to compromise. As Director of Sales for Castangia, he knows a lot about best presentations. The storied Italian firm has been making them since 1850, hand-crafting suits for clients in a factory staffed by some of the most skilled artisans on earth.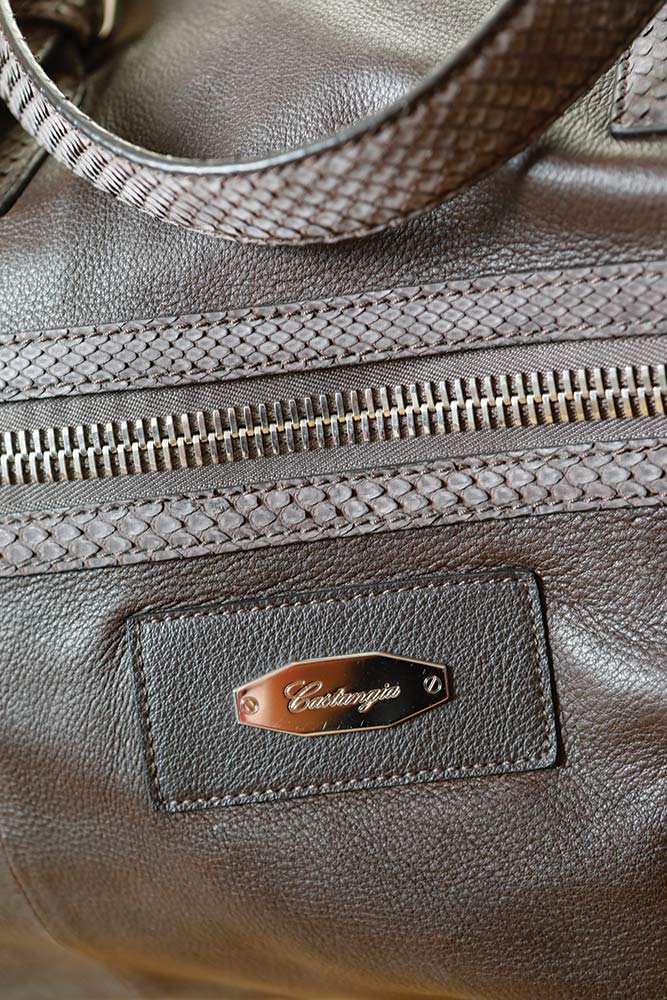 "Exclusivity, prestige, excellence… These are the fundamental elements that have been part of our evolution since 1850," Glazer explains. "Our factory, the people that work there, the tailors and the other workers, in some cases they have their son come into the factory and it's almost as if it's a handing down of tradition, learning the craft. It's really a very family-oriented company, very old school."
Every Castangia suit or jacket is made to order, and the process of creation is a time-honored tradition steeped in deep knowledge and in a care and pride that come from the heart.
Master tailors make a file for each Castangia client, documenting his individual needs. This includes measurements, the choice of fabric, the desired model, the cut and every other detail, each step executed by an expert. From there, each suit is completely handmade in the tailor shop in Cagliari, on the island of Sardinia, where 70 master tailors work daily to passionately create with artisanal care the quality garments that are to bear the Castangia name. The time it takes to create a single suit? A full twenty hours of careful, specific attention and craft. The manner in which Castangia suits and jackets are made is a dying art, but one well alive in the company's workshop.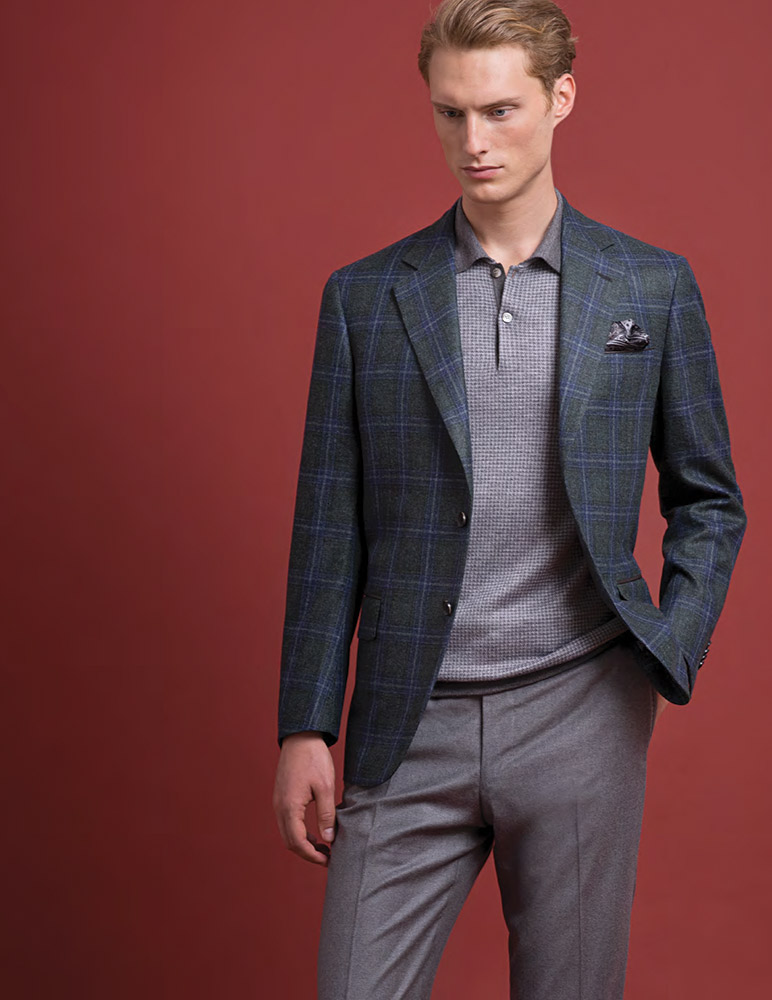 "This is clothing that distinguishes the man who wears it," affirms Glazer. "The bespoke fabrics are chosen from among the most prominent Italian and British manufacturers, and include precious fibers such as the finest wools, cashmere, satin and cotton, all available in a wide range of colors and prints."
As Glazer explains, from conception through to finished product, the most minute details of construction are addressed, yielding a one-of-a-kind garment that sets its wearer apart.
"It's basically as if you're carrying the tradition of seven generations, the heritage of that. It's completely handmade, the same as when you're buying a Ferrari—what you're paying for is the craftsmanship, the artisan work. There are literally over 170 operations done by hand in the garment. We only work with the top mills in Italy. There's really not a better product on the market."
One of the hallmarks of a Castangia suit is the way that it moves with the body, no matter what shape that body might be. The brand's clients come in all shapes and sizes, and each is accommodated and made to look his best. Castangia was chosen to dress Michael Douglas in the first Wall Street movie, and they suited the 2015 Presidents Cup team in Korea, Glazer says.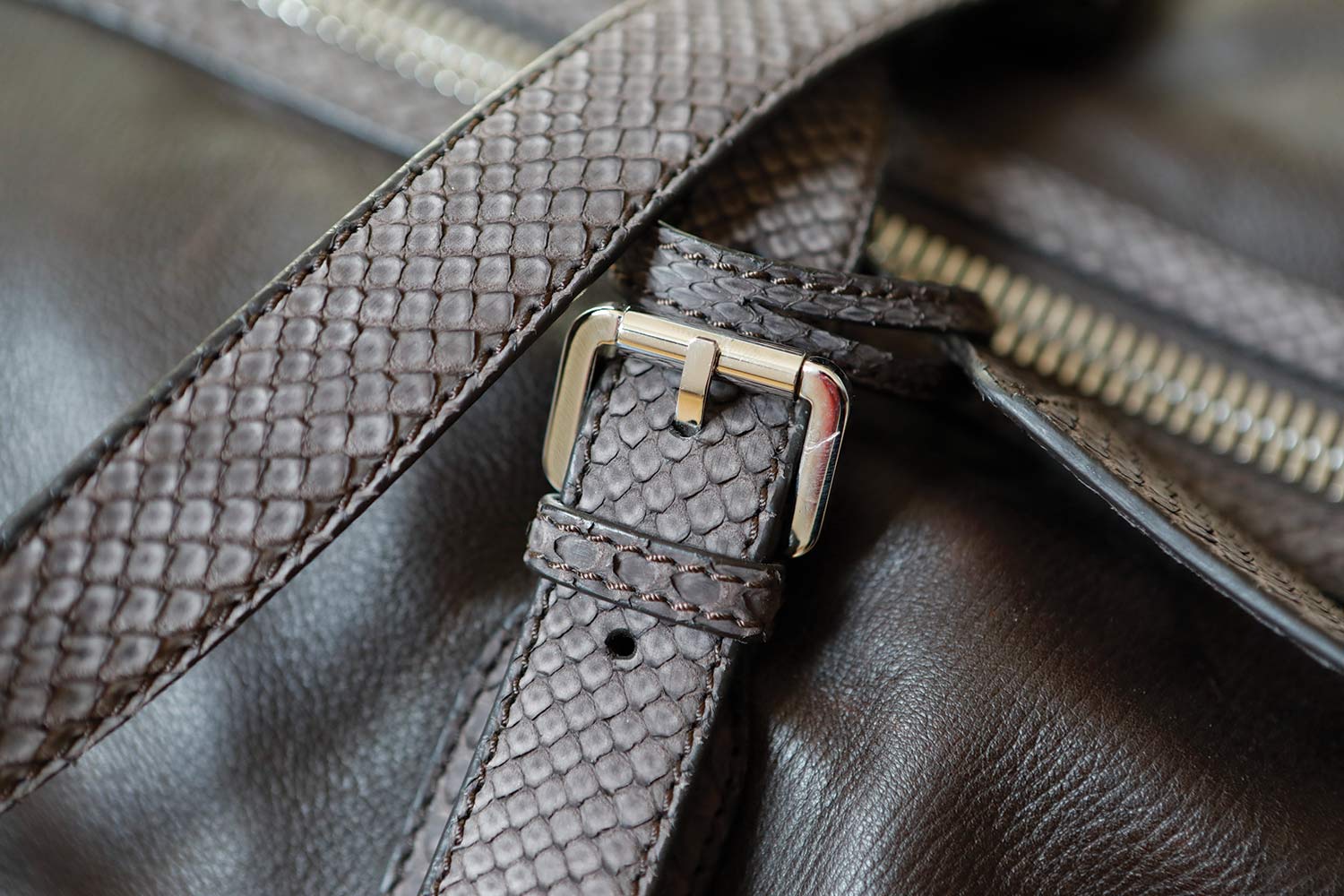 Perfectly traditional but eminently modern as well, Castangia suits are something special, evidence of the highest human potential in an otherwise tech-obsessed world. Hand-crafted in one of the most beautiful places on the planet, with the sparkling Mediterranean outside and the full legacy of Italian heritage and fashion in every thread, they're simply sublime. As Glazer says, "It's one of those garments that, if you're fortunate enough to be able to own one, you pretty much won't wear anything else again."
castangia1850.com