Shades of Fall: Holiday cocktails
Winds blow, leaves fall, and suddenly autumn is upon us. In fashion terms it's a good time for cocktails, as the golden hues of Dewar's Scotch pair nicely with the season's palette, and a crisp Ketel One complements the nip in the air. When the days grow shorter and the fireplace regains its purpose, the following should sip nicely in this "sweater weather" season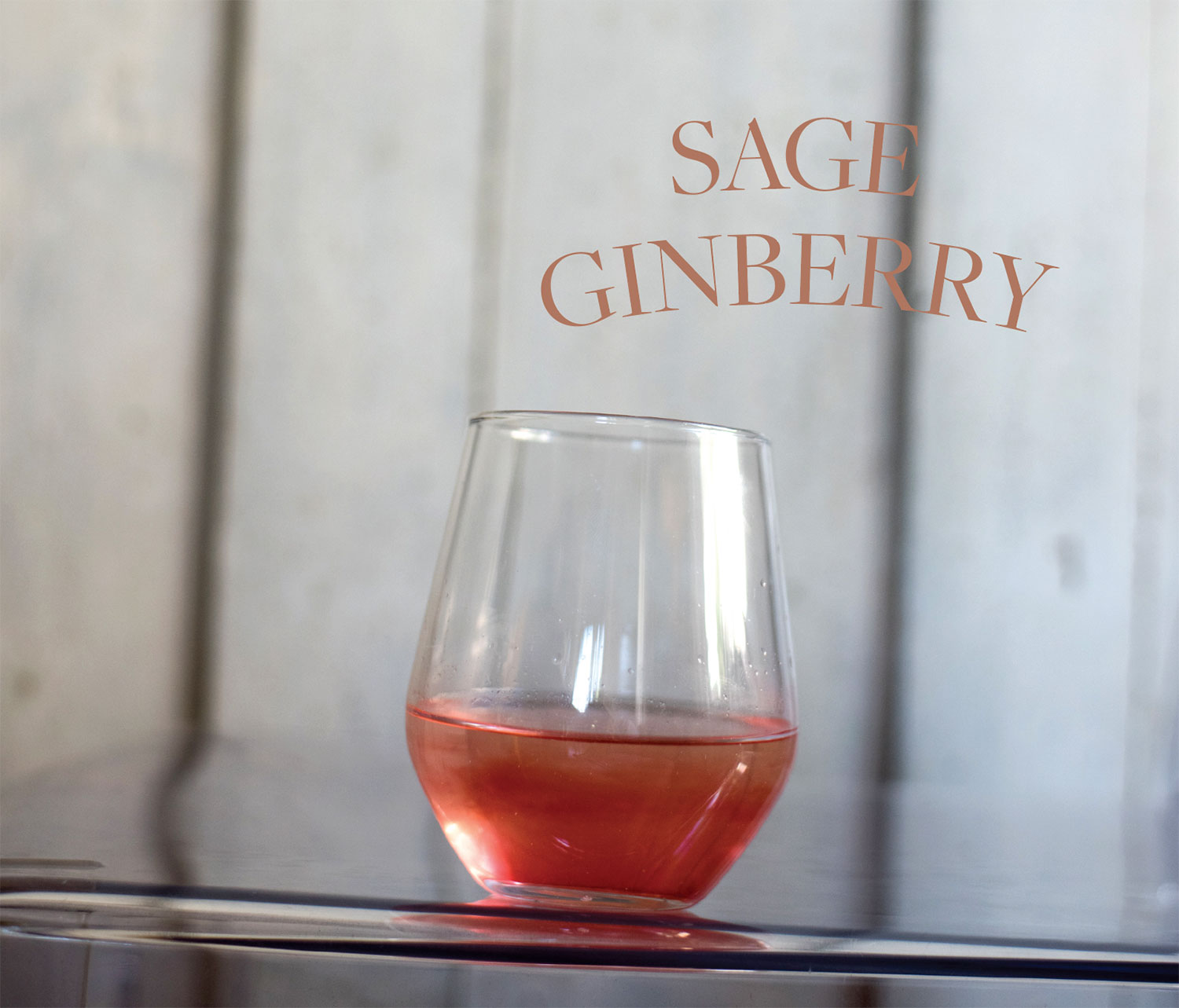 It's as simple as simple can be, but the flavor is complex and immediately evocative, putting holiday-goers into the mood as quickly as the best-sung carol ever could. Find a well balanced gin lest the juniper clash with the sage, but don't be afraid to embrace the herbal with this bold Fall concoction.
+ 2 oz gin
+ 2 oz cranberry juice
+ 1 tsp lime juice
+ 2 fresh sage leaves
Muddle sage with cold cranberry juice and combine with gin and lime juice. Feel free to garnish with cranberries and/or sage leaves, but in our experience no one likes leaves in their mouth and so we prefer this drink strained, neat, clean and cold. Its simple look belies its complex flavor, and most holiday parties tend to pour quite a few of these, meaning you should make plenty of the sage/cranberry mix ahead of time.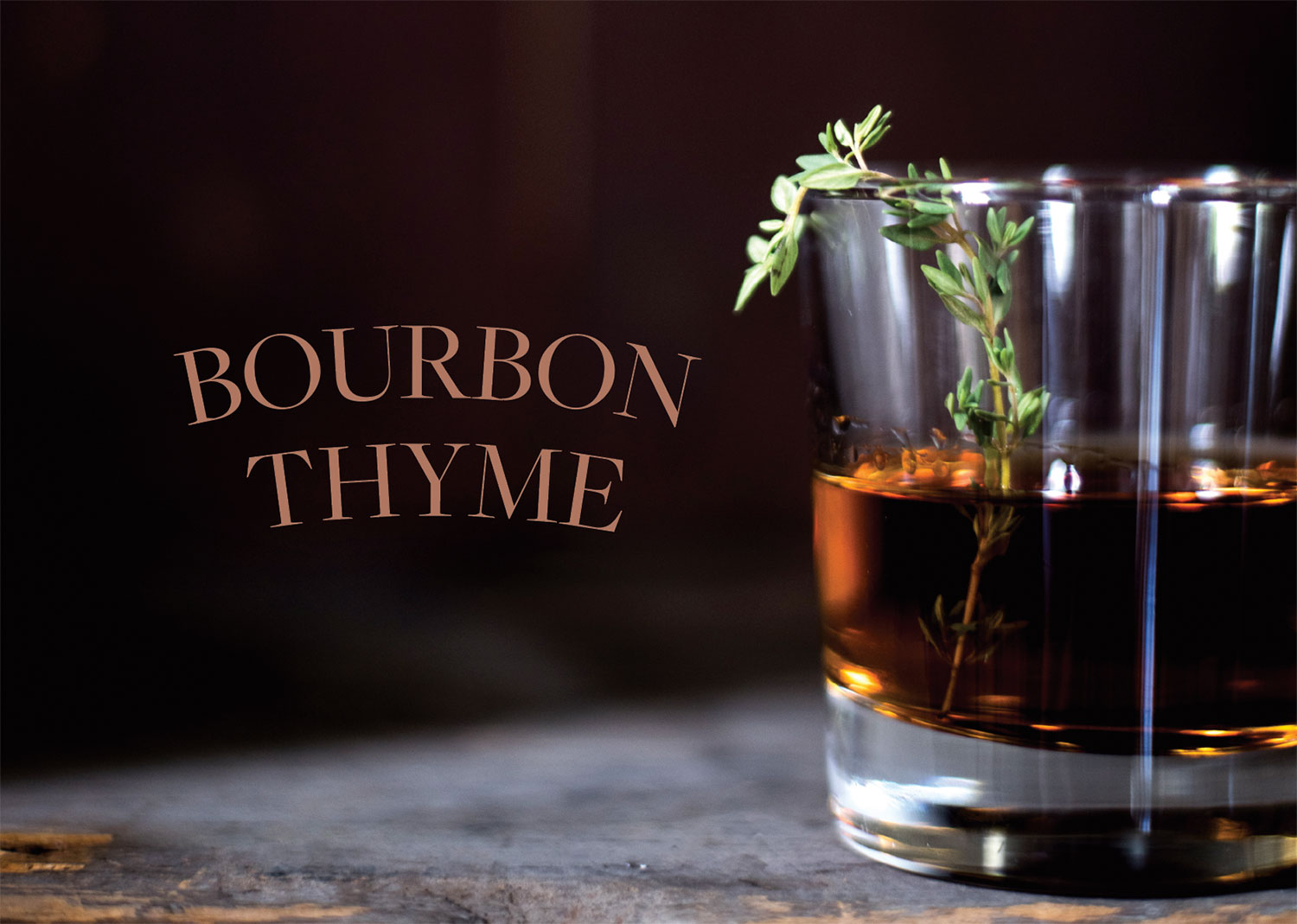 With shades of gold, red, brass and burgundy, autumn is the perfect season for bourbon. We've been liking The Clover recently, which brings seasonal spice and caramel to play with the oak and vanilla depths of a solid Tennessee bourbon. When our Canadian friends pour some of their best product in the glass as well, all that's missing is a roaring fire and the best kind of quiet evening.
+ 2 oz the Clover Straight Bourbon
+ 1 oz maple syrup
+ One sprig of Thyme
Pour bourbon into a glass (with or without ice), add maple syrup and stir gently, then add thyme and serve.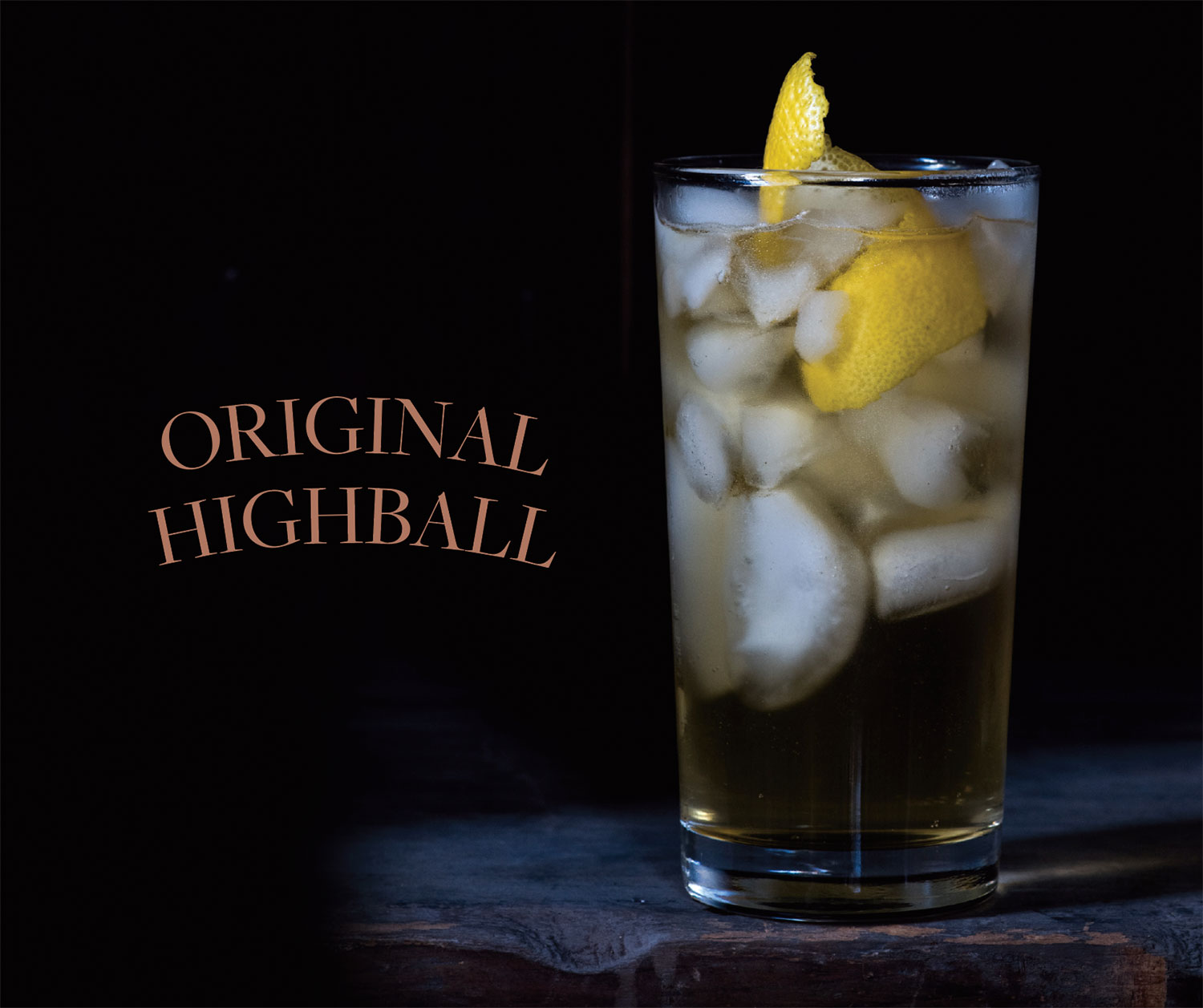 Talk about a party staple, the Dewar's Highball has been around since 1892—when Tommy Dewar himself invented the highball. Word has it that Tommy, out for a night in New York City, ordered a "ball" (traditional term for a glass of whisky) in a tall glass with soda and ice, creating a simply perfect libation. Add a twist and some seasonally apropos ginger ale and the Dewar's Highball is one of the best ways to enjoy the colorful season.
+ 2 oz Dewar's
White Label
+ 4 oz Ginger Ale
Combine Dewar's and ginger ale in a glass, stir, serve over cracked ice and garnish with a twist.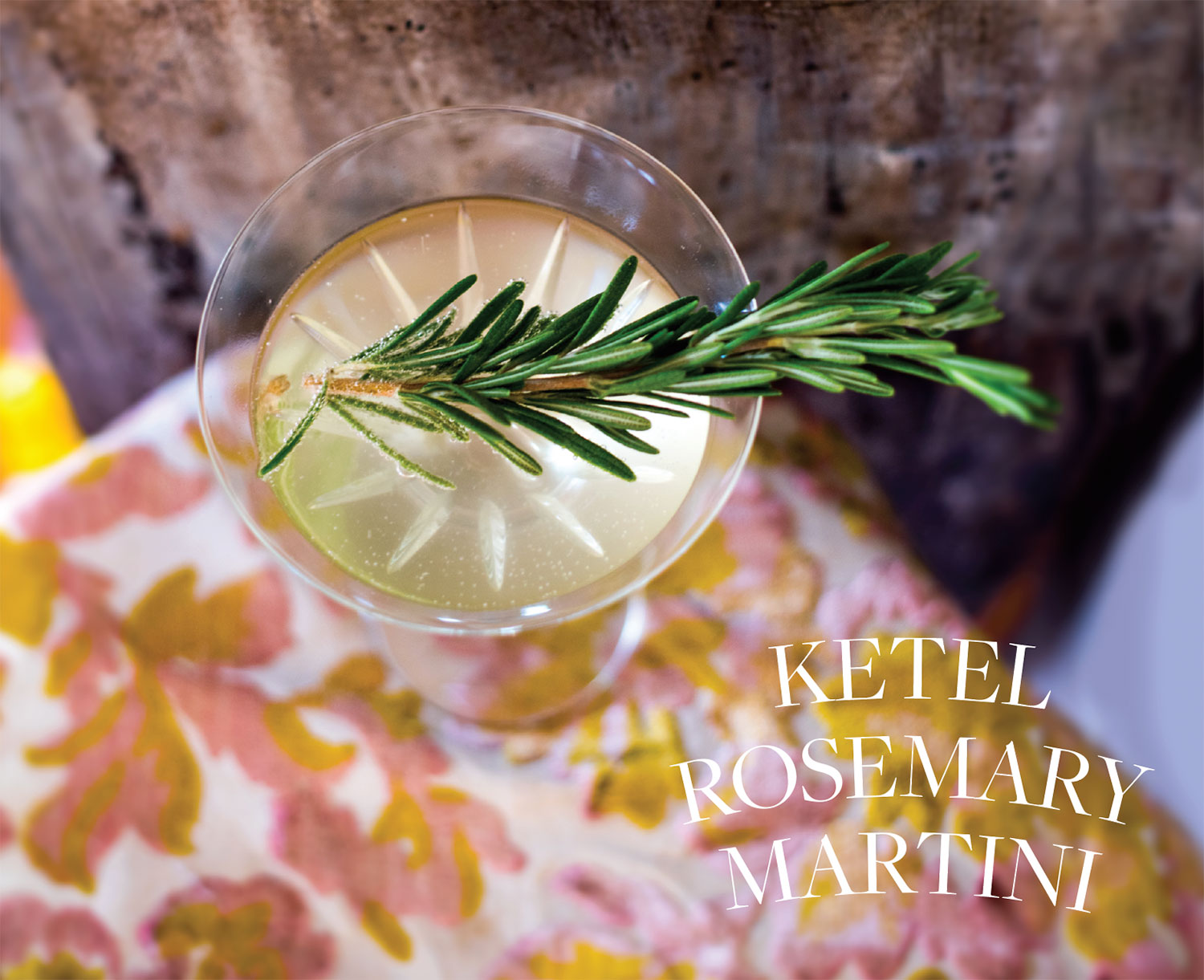 Well placed in Sunday roasts and autumnal afternoons, rosemary is the perfect complement for this exquisitely drinkable martini from top vodka-maker Ketel One. Lemon juice and club soda brighten the flavor while the herb and the top-shelf vodka heighten the holiday spirit.
+ 1.5 oz Ketel One Citroen
+ 1 oz fresh-squeezed lemon juice
+ Club soda
+ 1 rosemary sprig
Shake Ketel One Citroen & lemon juice over ice, strain into a martini glass then add club soda and rosemary sprig.