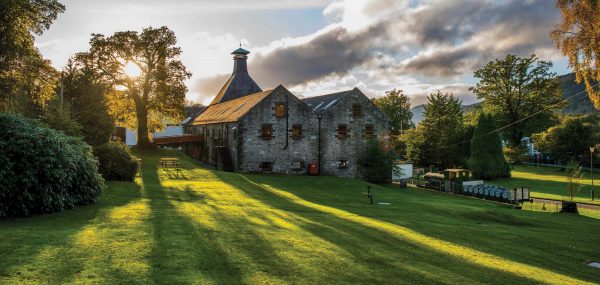 The Monarch: Dewar's 15 Year Old Scotch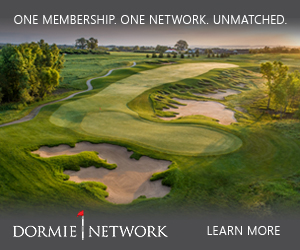 A bottle of Dewar's 15 Year Old Scotch carries the epithet of The Monarch and with good reason, Ian Buxton explains why.
Tommy Dewar was an avid art collector. During the early part of the 20th century his lavish office in Dewar House—on the glamorous Haymarket in London's West End—was thoroughly embellished with valuable paintings, a collection that featured Sir Edwin Landseer's iconic "The Monarch of the Glen" from 1851, which depicts a magnificent stag on the Scottish Highlands, head held high in undisputed reign.
Tommy found his calling in sales and marketing and he cherished "The Monarch of the Glen", that today adorns the National Galleries of Scotland. For Dewar, an intrepid international traveler, the painting was an evocative reminder of the rich and unspoilt landscapes of home.
Were Tommy Dewar still with us today, a sip of his distillery's 15 Year Old—which is aptly monikered 'The Monarch'—would no doubt transport him right back to home again, just like Landseer's magnificent oil painting. This is a whisky rooted in history and tradition and one that befits the old family business, that today is the most awarded blended Scotch in the world.


The Monarch is remarkably smooth and approachable and works equally happily as a sipping whisky or as the perfect ingredient in classic cocktails such as the Rob Roy or Old Fashioned. Or, if you want to go new wave, then try a refreshing Dramble—it won't disappoint, especially in the sultry summer months.
'Smooth' is too often a polite way of suggesting a bland, shrinking violet of a whisky, but not here: Dewar's 15 is full of character and complexity. Look for oriental fruits, sultanas, green apples and herbal notes on the palate with vanilla and coconut hints and just a distant, elusive suggestion of smoke on the beguiling finish. Aged 15 years it may be but it tastes like an older blend. The Monarch would easily pass Phi Beta Kappa in the company of 17 or 18 year old drams: there are clearly some very high quality whiskies to be found in the blend, but none step out of line or are overly dominant.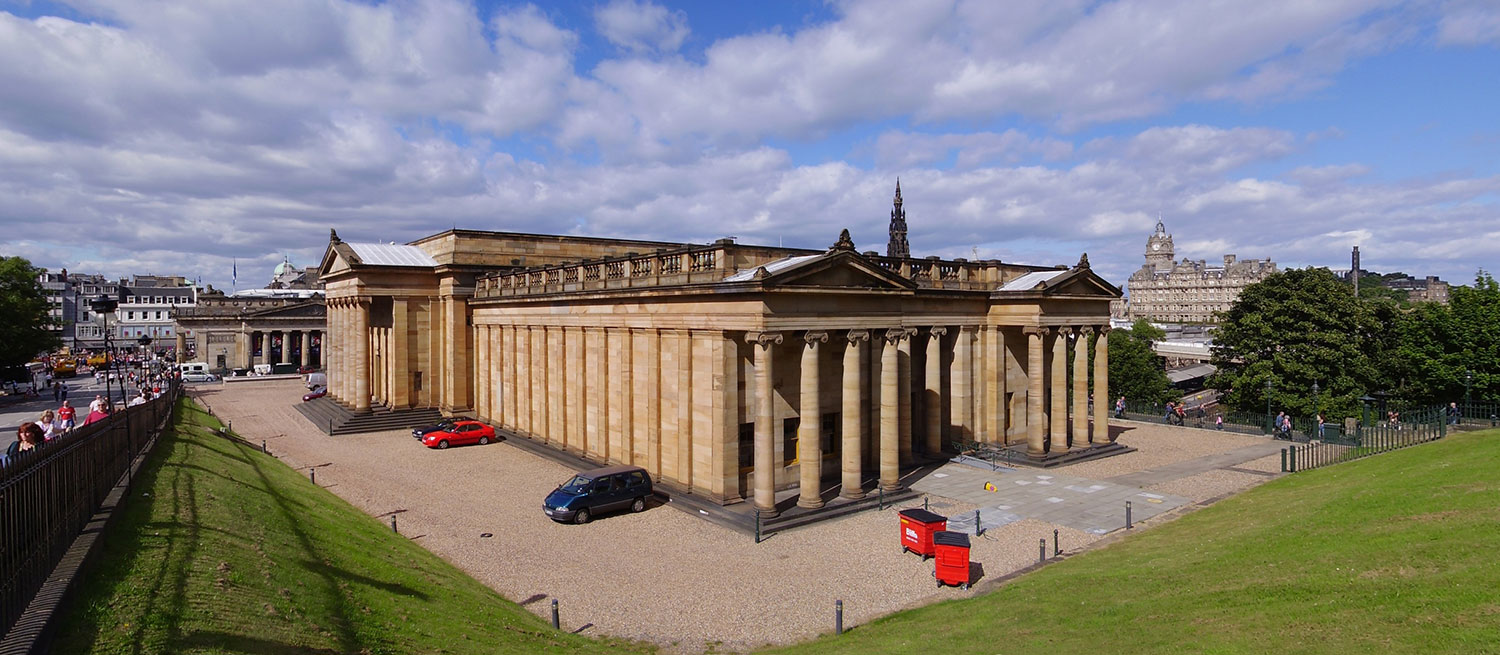 The Monarch's silky palate and mouth feel owes much to Dewar's practice of double aging or, as it's sometimes more romantically called, marrying. Originally pioneered by A J Cameron, the company's first Master Blender, this has been carefully carried on by his successors. As the name suggests, double aging involves an additional stage in the aging process, whereby the component grain and single malts in the blend are first aged separately, then together as grains and malts and finally joined together as they are 'married' prior to bottling.
The process is time consuming and expensive but for more than 100 years no better way has been found to deliver the unique combination of smoothness with layered character. "There are simply no shortcuts," maintains Stephanie MacLeod, Dewar's Master Blender, "this is part of our DNA."
MacLeod, only Dewar's seventh Master Blender, carries on a tradition of rigorous quality first established over 100 years ago, balancing that heritage with innovation, and this blend is distinctly Dewar's, with the lovely heather-honey sweetness of the Aberfeldy single malt quite apparent, and it represents a perfectly measured stepping-stone from Dewar's 12 to 18 Years, both in flavor and price.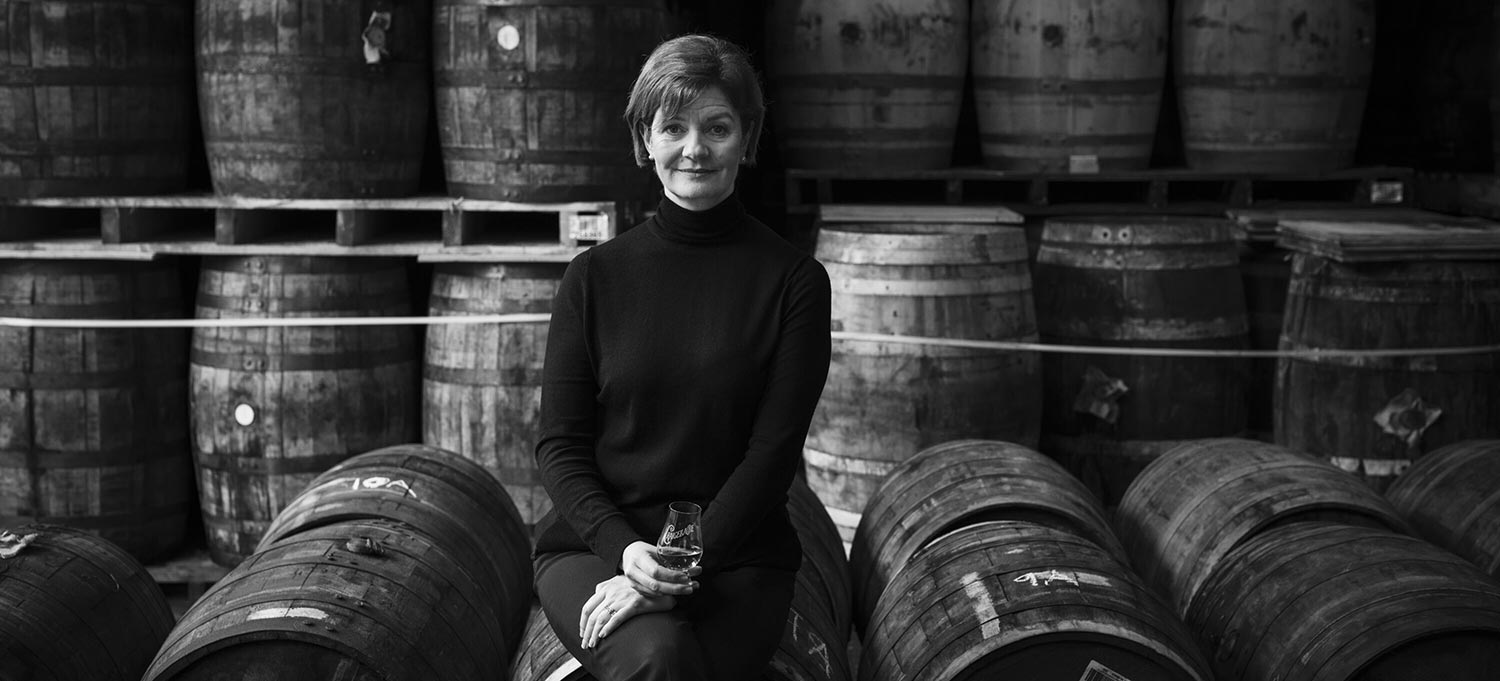 It's for achievements such as this 15 Year Old, and her recent creation of the Dewar's Double Double blends, that MacLeod was awarded the prestigious title of Master Blender of the Year 2019 by the International Whisky Competition. She is the first woman to carry off this title.
It is not easy for a bottle of Scotch to live up to the name The Monarch, but at Kingdom we know a thing or two about kings and by combining the skill and authority of the Master Blender of the Year with Dewar's deep stocks and a guarantee of 15 years' maturity—well, this 15 Year Old does not simply match expectations but royally exceeds them.