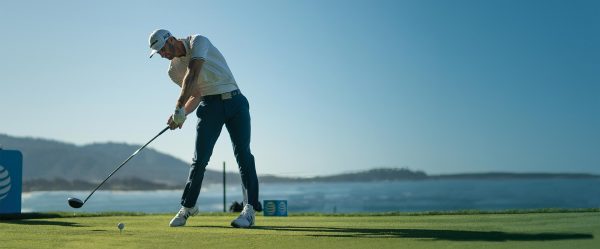 2018 Majors: DJ Tracking Masters Glory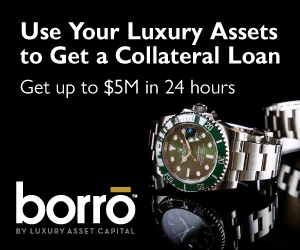 Augusta National, Shinnecock Hills, Carnoustie Links and Bellerive Country Club shape the majors landscape for 2018. Enduring fame is at stake, so can South Carolina's finest—World No.1 Dustin Johnson—add to his single major victory after so often tripping over his own shoelaces? Paul Trow contemplates the future
Gary Player, perhaps the feistiest of golf's "Big Three," will cast his diminutive yet sprightly shadow across this year's major championships. And rightly so.
Not only did the pocket battleship from South Africa, still vigorously exercising today at the age of 82, win the Masters three times, but he also edged Kel Nagle in the playoff for the 1965 U.S. Open at Bellerive Country Club in St Louis, Missouri, and will this summer celebrate the 50th anniversary of his second Claret Jug—at Carnoustie on the east coast of Scotland.
In 2018, the Championship Course at Carnoustie will host the 148th Open Championship (July 19-22) and Bellerive will stage the 100th PGA Championship (August 9-12). Along with Augusta National, Carnoustie and Bellerive are venues where Player, eschewing modesty, believes only the cream rises to the top. And this season he is talking up the chances of two golfers in particular joining him in the pantheon graced by the five names inscribed on the trophies of all four majors.
Rory McIlroy has won the PGA Championship twice and the U.S. Open and [British] Open once apiece while only the PGA's gigantic Wannamaker Trophy stands between Jordan Spieth and a place alongside the elite quintet of Player, Gene Sarazen, Ben Hogan, Jack Nicklaus and Tiger Woods.
"I always have high expectations for Rory," Player said. "He has a magnificent swing and I like him so much. I'm pulling for him and Jordan to win a major this year and perhaps join the five of us on a Grand Slam."
McIlroy, whose most recent major triumph was the PGA at Valhalla in Kentucky in 2014, was feeling his way back to tournament sharpness after a prolonged absence due to a rib injury until he fell into his old stride by winning the Arnold Palmer Invitational in March. He makes no secret of coveting a Green Jacket and was tailoring his season to peak from April 5-8. But whether his putting—rarely as consistent as desired—can cope with the glass-slick pace of the undulating greens at the Masters remains open to doubt. His brilliance on the swift greens of Bay Hill at least supply reason for optimism.
Spieth, all of whose majors have come in the last three years, is a proven contender yet prone to unexpected frailties. While his stats are modest tee-to-green when compared with those of his fellow titans, on the dance floor he's golf's answer to Fred Astaire. Last July he waltzed to victory in The Open at Royal Birkdale via hundreds of feet of inspired putts and a Light Fantastic trip to the practice range during the final round.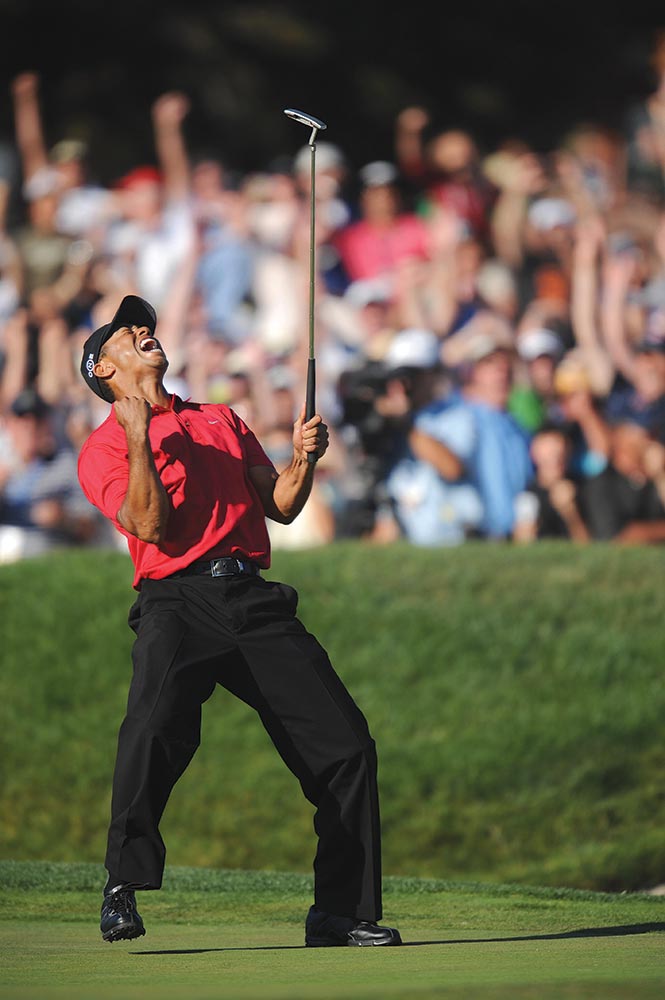 Veterans' Day
One major monarch hoping to turn five crowns into six is Phil Mickelson, who will celebrate his 48th birthday on the Saturday of this year's U.S. Open at Shinnecock Hills on Long Island, from June 14-17. Mickelson, who skipped the 2017 championship at Erin Hills to attend daughter Amanda's graduation ceremony, has won the Masters three times and The Open and PGA once each. Regardless, it's his tryst with the U.S. Open that captures the imagination—six times he's been the bridesmaid in pursuit of this holiest of grails. One of those second-place finishes came at Shinnecock Hills in 2004, and he also tied fourth there in 1995.
Player's pontifications for 2018 also include Woods, with the former world No.1 inspiring a lot of wishful thinking over the winter with the game craving an enhanced public profile and more grass-roots participants.
After four years of back trouble, several bouts of surgery and numerous false starts to comebacks, it seems the 42-year-old who dominated golf for two decades might once again be fit for purpose. A pair of results in March, tied for second at the Valspar Championship at the Innisbrook Resort and for fifth at Bay Hill, have prompted optimism amongst his fellow competitors and much media hyperventilation. Talk is naturally centering on whether he can add to his 79 PGA Tour wins and, more significantly, improve his tally of 14 majors—a figure that's four short of Nicklaus' all-time benchmark.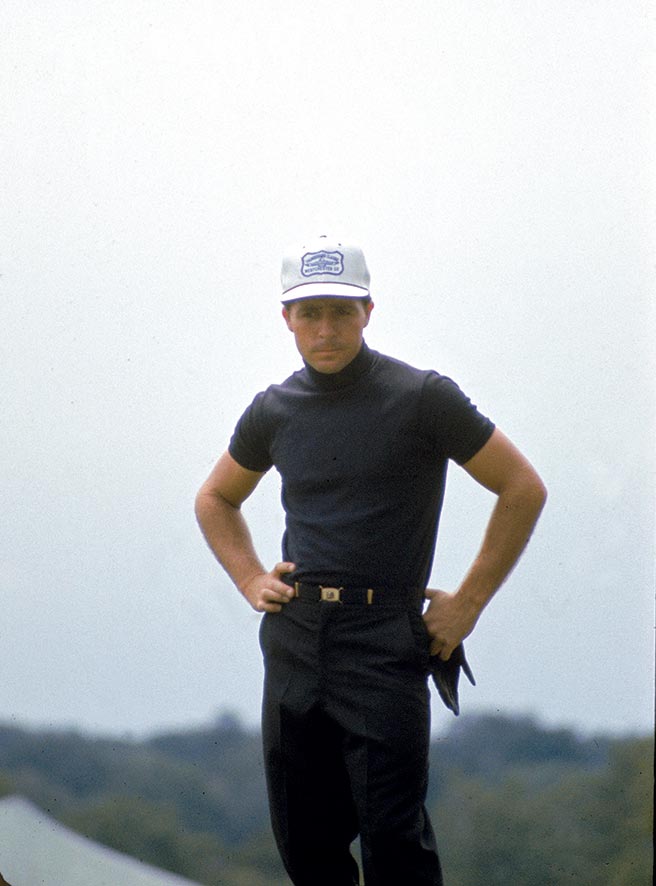 "He's swinging much better than I've seen for years, and we're all pulling for him to come back and win a tournament, hopefully a major," Player opined enthusiastically. "We all need him in the game because he was on his way to being the best golfer that's ever lived. Nobody playing golf today can play like Tiger did at his best. I don't know if he can win another major, let alone get near Jack's record. These are difficult questions to answer."
The question of whether anyone is playing as well as Tiger did in his pomp is surely a herring as red as his Sunday shirt. Equipment technology has relocated to a different planet since his last major success (aged 32, in the 2008 U.S. Open at Torrey Pines), course yardages have stretched, fitness levels have gone off the scale and the cast list of contenders has multiplied. Mickelson is still there from the Old Guard, but surely for not much longer. Leftie admits he's only an "average" driver these days, though he's still no slouch in terms of distance.
During his golden years, Woods' contemporaries retreated into their shells whenever his name climbed the leaderboard. However, some—think Sergio Garcia and Justin Rose, center stage at last year's Masters, Henrik Stenson and Zach Johnson, winners of the 2016 and 2015 Opens, Matt Kuchar and Paul Casey, so close so often—have enjoyed a renaissance in his absence.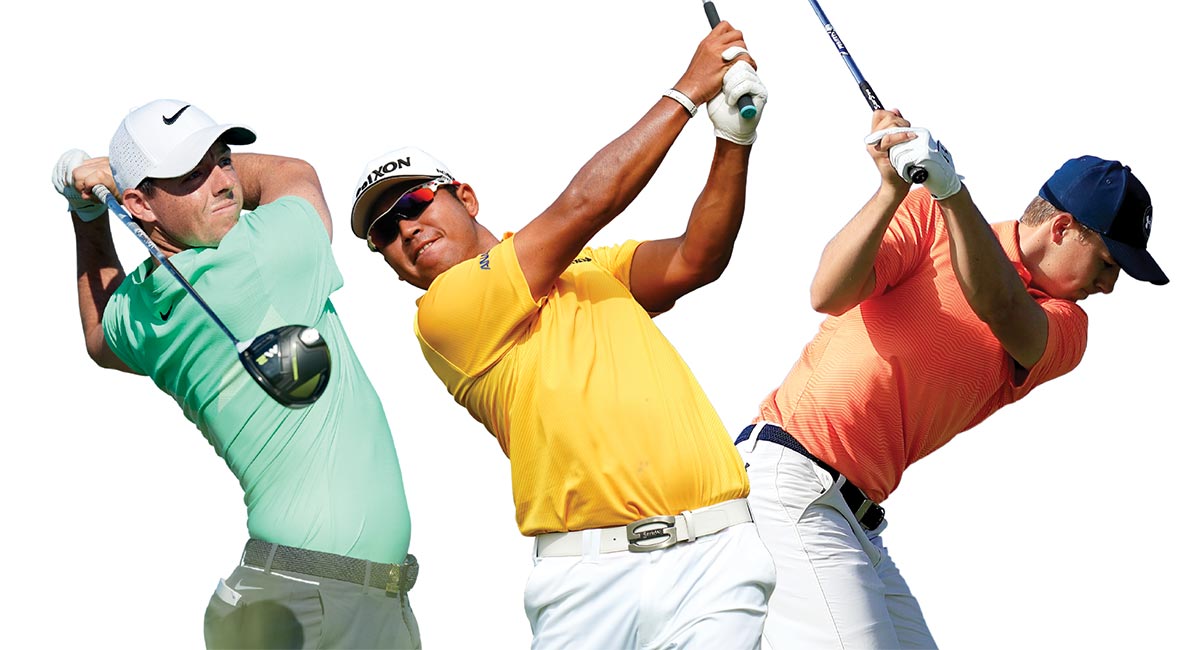 The New Guard
In truth, the compelling contenders are mostly in their twenties—young men neither fazed nor intimidated by the man who was their hero while growing up. Spieth and McIlroy are here to stay, ditto the nuggety Jason Day and FedExCup star Justin Thomas, winner of last year's PGA at Quail Hollow. Hideki Matsuyama is Japan's best bet for a major breakthrough and the silky Rickie Fowler is long overdue the reward his talent richly deserves. Newcomers like Tommy Fleetwood, Xander Schauffele, Tyrrell Hatton, Daniel Berger and Jon Rahm are also straining at the leash, but they have some way to go.
At 33 and bestriding these two generations like a colossus is the mighty Dustin Johnson. For most of the past two years, he has been undisputed World No.1. But—and with DJ there's always a "but"—his capacity for shooting himself in the foot, or injuring his back as he did on the eve of last year's Masters by tumbling down stairs at the house he was renting, knows few limits.
Prior to fulfilling his destiny—in the 2016 U.S. Open at Oakmont—DJ had slipped on more banana skins than Buster Keaton and Laurel & Hardy combined. In 2010, he could have won two majors. He led the U.S. Open at Pebble Beach by three shots after 54 holes only to implode with a closing 82. Two months later, the PGA at Whistling Straits was at his mercy as he played out of what he believed to be a waste area on the 72nd hole. He grounded his club, completely understandable as several spectators were actually standing in the trap at the time, incurred a two-shot penalty and finished two adrift of the playoff. The following summer he shanked a 3-iron out of bounds on the 14th in the Open at Royal St. George's. His misfortune handed an "Indian Summer" win to Darren Clarke; Johnson then blew three putts from 12 feet at Chambers Bay that gifted the 2015 U.S. Open to Spieth and tepidly squandered a 36-hole lead a month later in The Open at St Andrews.
Even his triumph at Oakmont was under threat due to rules incompetence. On the 5th green in his final round his ball moved even though he wasn't sure he'd addressed it. Playing partner Lee Westwood felt not, but, ever the sportsman, DJ drew an official's attention to the potential infringement. Ridiculously, it took till after the round, with the Sword of Damocles hovering over his last 13 holes, before a decision was reached. The one-shot penalty he eventually incurred meant he won the title by three, not four shots. The USGA, naturally, breathed sighs of relief that the outcome was unaffected.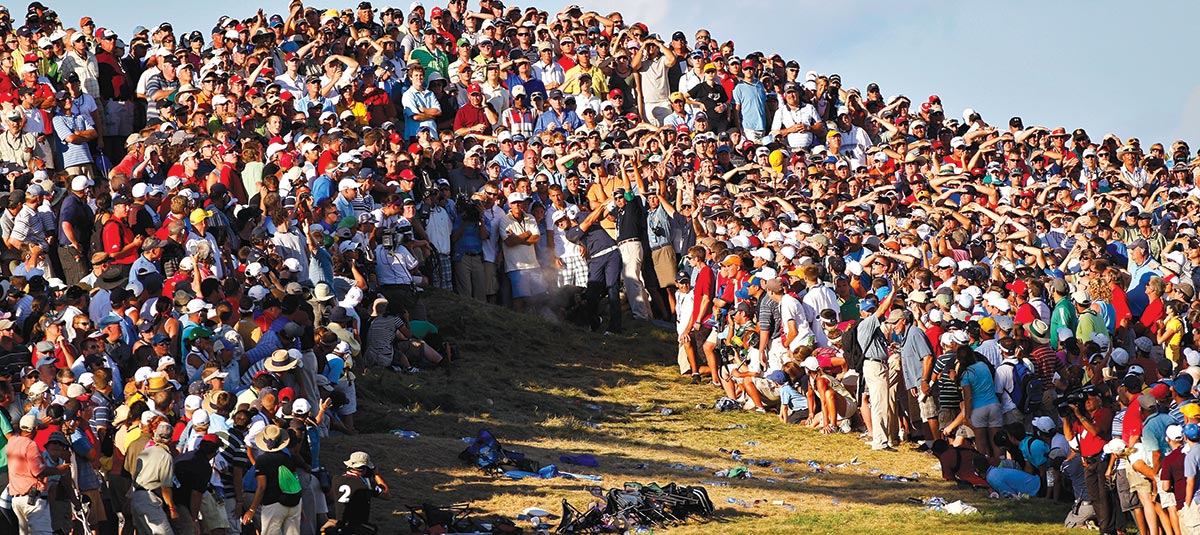 Johnson, understandably, is a fans' favorite. His glamorous partner and mother of his two sons, Paulina, is the daughter of all-time ice-hockey great Wayne Gretzky, DJ's on-course demeanor is the epitome of cool, and he drives the ball further than any man who's played tournament golf.
Since adopting a stricter workout regime, presumably to push those 350-yard tee shots beyond the 400 mark, he's been raising eyebrows as well as the stakes. After he nearly holed out on the 433-yard, par-4 12th at Kapalua in Hawaii during the final round of the Sentry Tournament of Champions in January, fellow Tour pro Brendan Steele said: "He's gone to crazy, crazy long. I was the 16th longest driver on Tour last year, and he still hits it 30, 40 yards past me. Stats won't show it, but that's the reality. What's more incredible is he hits it so straight."
In addition, DJ's short game, vastly improved from 100 yards in, is a little-mentioned but now potent weapon in his armory and could well prove decisive at Augusta.
The immediate future, alas, isn't so rosy for his gym companion, Brooks Koepka. The 27-year-old, an impressive winner of last year's U.S. Open at Erin Hills, made light of the Wisconsin gem's 7,800 yards with a superb display of power and accuracy (88% of fairways and 86% of greens hit). Currently troubled by a wrist injury that's forced him to sit out the Masters, Koepka is very noticeably the only world top-10 player missing from the field at Augusta.
However, none of this should detract from his contribution to a memorable U.S. Open last June, made possible by the confidence that USGA executive director Mike Davis places in new layouts. Chambers Bay was not a success when it staged the 2015 championship less than eight years after opening, but Erin Hills, which dates from 2006, definitely was. Of course, it helped that the property, spanning 652 acres, offered the ideal on-site infrastructure and that the club's competitions director, John Morrissett, is a former USGA official.

What separates Erin Hills from most new courses is its affinity with the game's traditions. "This is a walking-only course," Morrissett says. "We have fine fescue fairways which simply don't tolerate cart traffic. We find that golfers like it too. They appreciate the traditional atmosphere that comes with walking on this wonderful piece of natural, rolling terrain."
Tradition will certainly be in evidence at Shinnecock Hills, founder member of the USGA, where Willie Dunn's majestic links layout, dating from 1891, will measure 7,445 yards and play to a miserly par of 70. Thanks to the addition of seven extra acres, it will be 533 yards longer than in 1995 when your humble scribe witnessed first-hand one of the finest shots ever to secure a major title—Corey Pavin's low, drawing 4-wood up the hill at the 18th to seven feet below the cup. Wearing a media armband, I was standing just 20 yards behind him on the fairway.
Augusta National, where Fred Ridley has taken over from Billy Payne as chairman, will remain at 7,435 yards and fingers will be crossed for a spectacle as exciting as last year's duel between Garcia and Rose. Carnoustie, the stage for seven previous Opens, is generally rated the hardest test of golf in the British Isles while Robert Trent Jones' 1960 design at Bellerive, which also hosted the 1992 PGA won by Nick Price, will peg out at 7,547 yards of narrow fairways and thick rough. Draining, seasonal humidity will add to the players' discomfort there, so no doubt they will welcome the championship's move to May next year.
For the immediate future, though, it's clear the 2018 majors will be tests of fitness and will as much as skill. Gary Player, of course, wouldn't have it any other way.