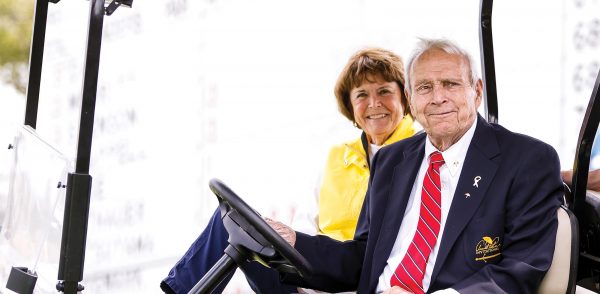 Arnie's Tournament: The Arnold Palmer Invitational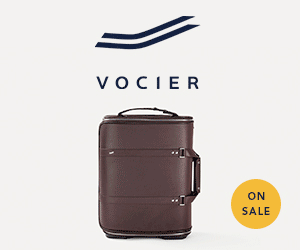 In 1979 Arnold Palmer brought a fading Florida tournament to his cherished Bay Hill and created what is today a highlight of the PGA Tour season. Paul Trow reflects on one of the King's enduring successes and considers an emotional chapter in the tournament's history this week
He's there alright. You can count on it. The King may have crossed the border into a more ethereal realm, but his reign lives on.
The E-Z-GO chariot that hurtled round the vantage points at Bay Hill will sit driverless beneath the giant scoreboard overlooking the 16th tee. Like a throne of games, its regal repose will remind all who pass by that a benevolent eye is watching over proceedings.
A statue, matching the one at his beloved alma mater Wake Forest and crafted by sculptor Bruce Wolfe, will be unveiled between the 1st and 10th tees.
PGA Tour players, from major champions to humble journeymen, will hit ceremonial tee shots from that special position on the driving range bearing his nameplate. They have also been invited to display the iconic umbrella, perhaps on their golf bag, a head cover or an item of clothing.
Five of the great man's closest allies will share the hosting responsibilities he traditionally undertook in his stride—not just as an annual duty, but as an enduring pleasure.
In return, the love that modern golf has had nigh on six decades for its founding father will never have felt deeper or stronger than at the forthcoming Arnold Palmer Invitational presented by MasterCard.
To be in Orlando this week is both a joy and a pilgrimage. Not only is the show going on, but it's going from strength to strength. Galleries in excess of last year's record of 135,000 are expected, a legion of 1,400 volunteers has assembled, and the purse for the players has rocketed from $6.3m in 2016 to $8.7 million.
After a 14-year association, MasterCard has swiped on for a further six years. And for each of those subsequent years this bluest of blue-chip sponsors will increase the prize fund so that by 2022, the pot will tip the scales at $9.7 million.
Meanwhile, the Arnie's Army Charitable Foundation is spearheading fund-raising initiatives, primarily to benefit the Arnold Palmer Hospital for Children and the Winnie Palmer Hospital for Women & Babies, but also to support several other charities, local and national. Mr. Palmer always rated the two Orlando hospitals amongst his family's finest achievements, and he was immensely proud of their contributions, not only to the community in central Florida, but to patients from across the nation, from all walks of life.
The planning for this year's tournament has been coordinated by Marci Doyle, who is in her third year as chief operating officer and her ninth of involvement overall.
"Not only is this tournament going to continue, it's going to grow," she tells Kingdom. "I think it's fair to say it's the most high-profile [element] of Mr. Palmer's legacy.
"We are probably up 20-25 percent on requests by players for invitations this year which is a big tribute to Mr. Palmer's memory. The number of attendees and sponsors is up as well."
It has fallen to Doyle and Kevin Bingham, COO of Arnie's Army Charitable Foundation, to oversee nearly all the preparations.


"New for this year will be an inaugural opening ceremony on Wednesday after the pro-am," adds Doyle. "There will be a tribute video and Sam Saunders [Palmer's PGA Tour playing grandson] will probably speak on behalf of the family. There will also be a flyover.
"Amy [Saunders; Palmer's daughter and Sam's mother] and the rest of family are positioned by Lexington Cottage overlooking the 18th green for most of the week, along with members of the host committee.
"We decided some time ago that no one person could replicate the role played by Arnold Palmer at the tournament, so for each year going forward we will have a committee of five hosts.
"This year's host committee consists of Annika Sorenstam, Peter Jacobsen, Curtis Strange, Graeme McDowell and [former Pennsylvania] Governor Tom Ridge. They will be present at every function. Next year we will have a different host committee, though I think Governor Ridge is likely to be a constant for years to come.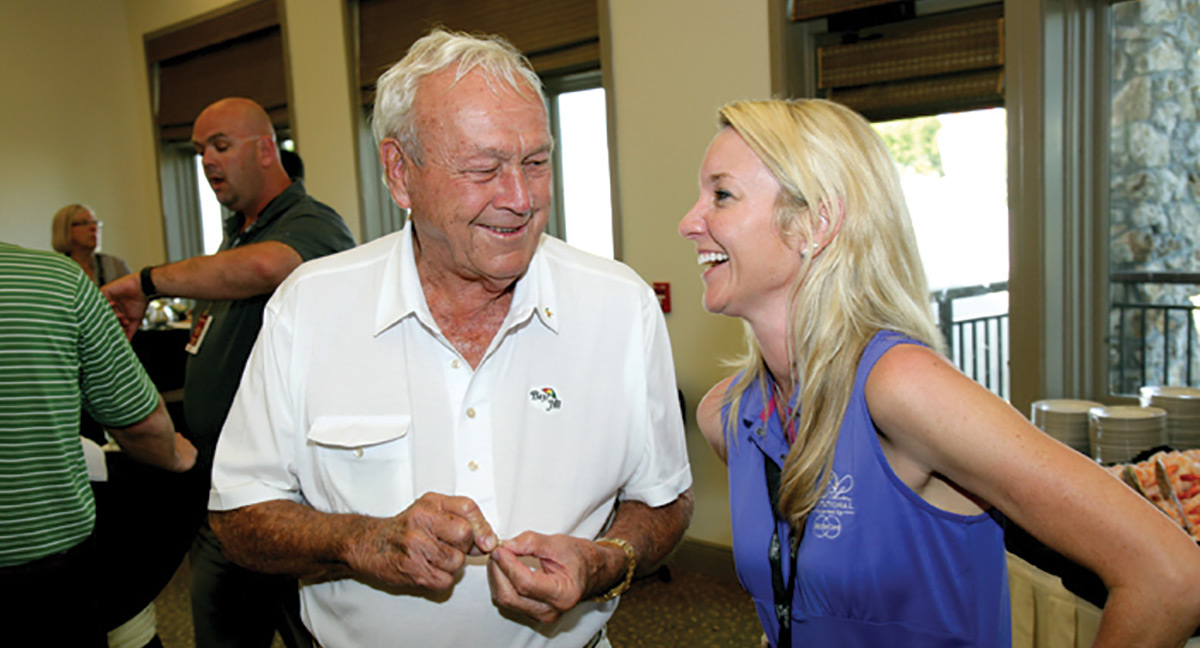 McDowell, the 2010 U.S. Open champion at Pebble Beach, says "Arnold was a force of nature, on and off the course. We can't fill his shoes but we can carry on his passion for helping others. My family lives in Orlando and my children were born at Winnie Palmer Hospital so I've been a direct beneficiary of Arnold's charitable legacy. I'm honored to be part of such a remarkable event."
Continues Doyle: "Throughout the tournament, Mr. Palmer's golf cart will sit in its usual place. From there, he always had a great view of both the 16th fairway and the approach to the 18th green. As they pass by, the players will have the opportunity to pay their respects.
"Most of the volunteers will have some connection with the hospitals—either having received treatment themselves or someone close to them. They work long hours during the week and most of them take vacation from work to be with us. A lot of them actually come from out of state.
"Ticket sales are going well—we're up on previous years so we're expecting large galleries and we've allocated more parking positions, more general public bleachers and more concessions.
"We also have a host of supporting sponsors and partners, including, as usual, such stalwarts as Waste Management, Coca-Cola, Anheuser Busch and Arizona Tea."
So the table has been laid and the feast prepared, for a 39th consecutive year at Bay Hill Club & Lodge. The Invitational's future is assured and its March slot on the PGA Tour's schedule, a precious few weeks before the Masters, appears sacrosanct.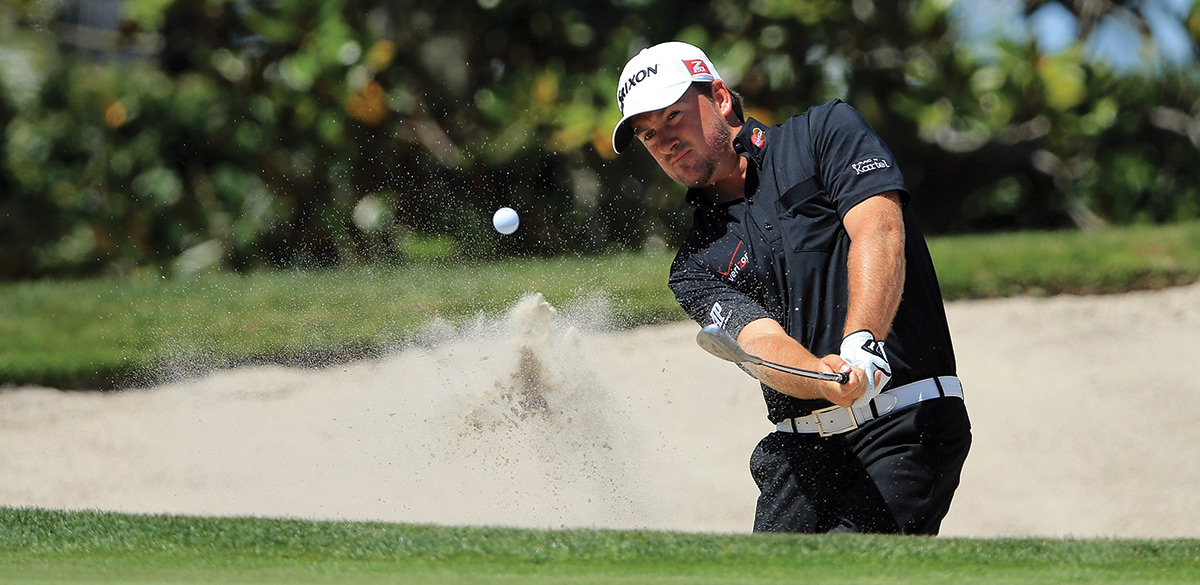 Citrus tones
Of course, Doyle and her cohorts are relative newcomers to the whole enterprise. Those longer in the tooth can recall the first time Bay Hill played host, in 1979. In fact, the seeds for what would become the Arnold Palmer Invitational were sown as far back as 1965, when Palmer first encountered Bay Hill in an exhibition fourball with Jack Nicklaus, Dave Ragan and Don Cherry. It was love at first sight for Palmer, particularly after posting a winning 66 that day.
Back then Bay Hill, designed four years earlier by Dick Wilson, was raw. Apart from the course, there was a tiny pro shop, a small guest lodge and a handful of bungalows carved out of orange groves and razor brush. It was a canvas of rural Floridian ambience surrounded by freshwater lakes.
"I loved Bay Hill from the first time I saw it," Palmer later reminisced. "It was near perfect, a golfer's paradise."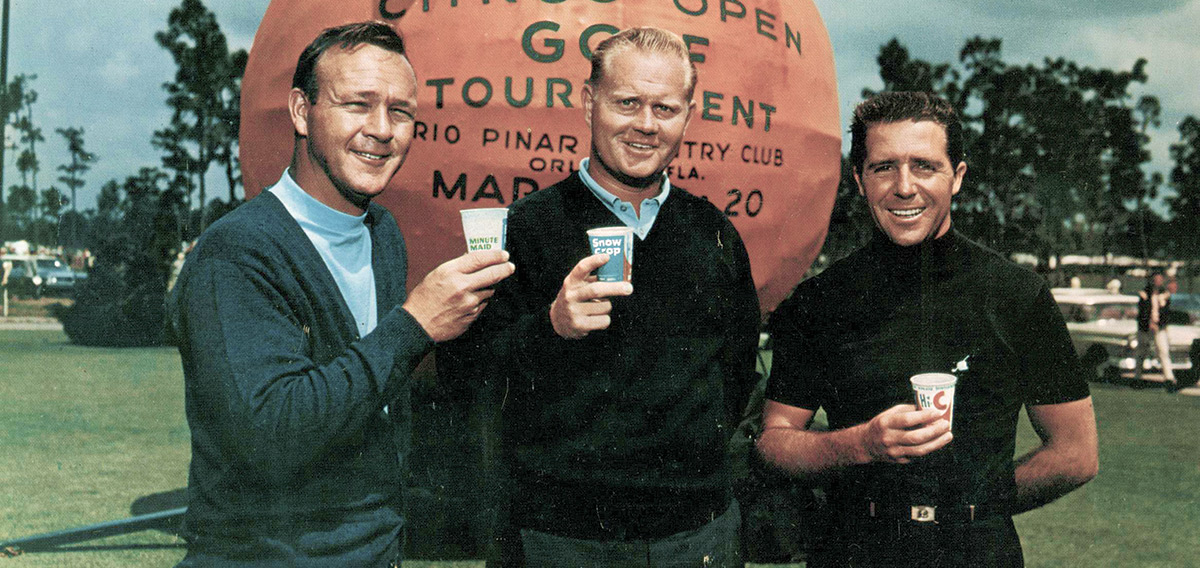 He was so smitten he told his wife Winnie: "Babe, I've just played the best course in Florida, and I want to own it."
That bit was easier said than done. Negotiating with the initial investors took the best part of a decade before, in 1976, he and Bay Hill were formally betrothed. "The price we paid was a bit higher than we had hoped but at least Bay Hill was finally ours," he said.
Next up was the PGA Tour, though the introduction was accidental. The Florida Citrus tournament (won by Mr. Palmer in 1971) had been a fixture on the schedule since 1966. It was held at Rio Pinar Country Club yet by 1978 the tournament's best days were behind it. Palmer took up the story: "I got a phone call from a prominent Orlando businessman who was concerned that the event was dying on the vine. He wondered if moving it to Bay Hill and attaching my name to it might somehow revive what had been a popular and prosperous stop.
"When I thought about it I realized this was a way I could give something back to the PGA. A year later, with me playing host, the new Bay Hill tournament debuted with a strong field.
"I don't remember much about the 70 I shot in the first round; what I do recall is being incredibly nervous about having the entire golf world, my old friends and several million network television viewers come to Bay Hill. I needn't have worried. We got rave reviews and that event was won in a playoff by a Wake Forest graduate, Bob Byman."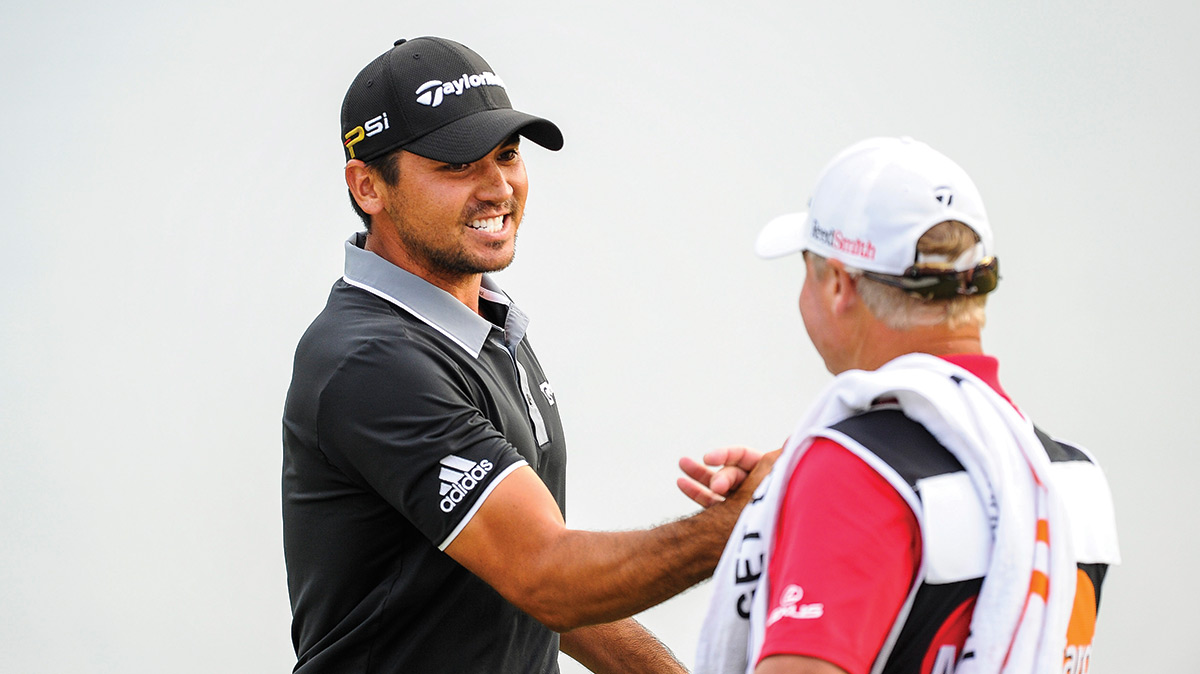 The tournament was an overnight success, and to this day the objective is to present a stiff test for tour pros while, for the rest of the year, offering an enjoyable experience to club members and handicap golfers.
Since 1979, the tournament has witnessed a kaleidoscope of feats. The winners' roll call includes Fuzzy Zoeller, Loren Roberts, Tom Kite, Payne Stewart, Paul Azinger, Ben Crenshaw, Fred Couples, Vijay Singh, Phil Mickelson, Ernie Els and, most recently, Jason Day. But the standout has been Tiger Woods, winner eight times between 2000 and 2013.
There have been catastrophes along the way, too. Take the 558-yard 6th hole that bends boomerang-style around a massive pond. John Daly hit six consecutive shots into the water for an 18 in 1998. It was Bay Hill's Tin Cup moment.
Presiding over all the triumphs and disasters for almost four decades, from the first drive at the crack of dawn on day one to the Sunday awards ceremony beside the 18th green, was Palmer.
In the fullness of time, it seemed appropriate to name the tournament for him. After all, to the players it was always "Arnie's Tournament" anyway. And it always will be.