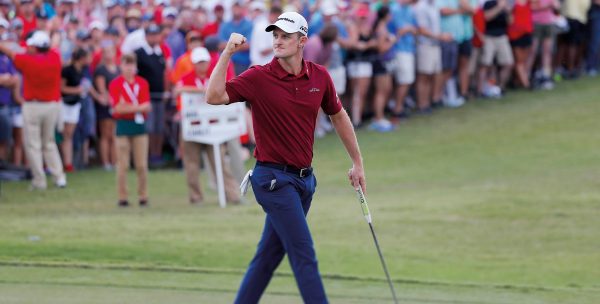 Justin Rose: New Age, Old Guard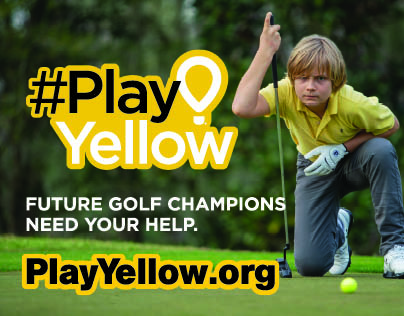 Justin Rose recently passed the 20th anniversary of his professional golf career and he marked the occasion appropriately, by reaching No.1 in the world for the first time
Since golf's Official World Ranking was launched in 1986 there have been 23 different world No.1 golfers, and their average age on the day of reaching the pinnacle is 30. So far in 2018, at the time of writing, four golfers have held the top slot: Dustin Johnson, who is now 34; Justin Thomas, at 25; Brooks Koepka, at 28, and then there's Justin Rose. This week and for a fortnight in September, the FedExCup winner, European Ryder Cup driving force, and man playing arguably the finest golf of his career reached the No.1 position—at the seasoned age of 38.
Englishman Rose, the 2013 U.S. Open champion at Merion, a nine-time PGA Tour winner and a pro since the age of 17 in 1998, took a full 20 years of tour golf to reach the summit, making him the oldest world No.1 since Fiji's Vijay Singh in September 2004 (at the age of 41 and six months). Singh remains the oldest golfer to be ranked at the top, with the only other No.1 older than Rose being Tom Lehman, who was 38 years and 44 days old when he assumed the throne, for one week only, in April 1997. There are only two days between them: when Rose became No.1 in September, he was 38 years and 42 days old.
This is not things just "working out" or some kind of arbitrary entitlement, his number finally coming up.
No, this Rose has not bloomed late so vividly by accident or thanks to genetics. It has been due to some old-fashioned grit and discipline, paired with a dose of new-age thinking.
"I can best describe Justin in two words: consummate professional," starts Dr. Ara Suppiah, personal physician to Rose and to many other PGA golfers (and to the 2018 U.S. Ryder Cup team). "When Justin is working there is no Instagram, no photos. He just works. If he has a bad back and he has gym work to help, he does the work. He does not complain or make excuses and you would be amazed how much those complaints are made by others on tour, because there is nothing fun about recovery work.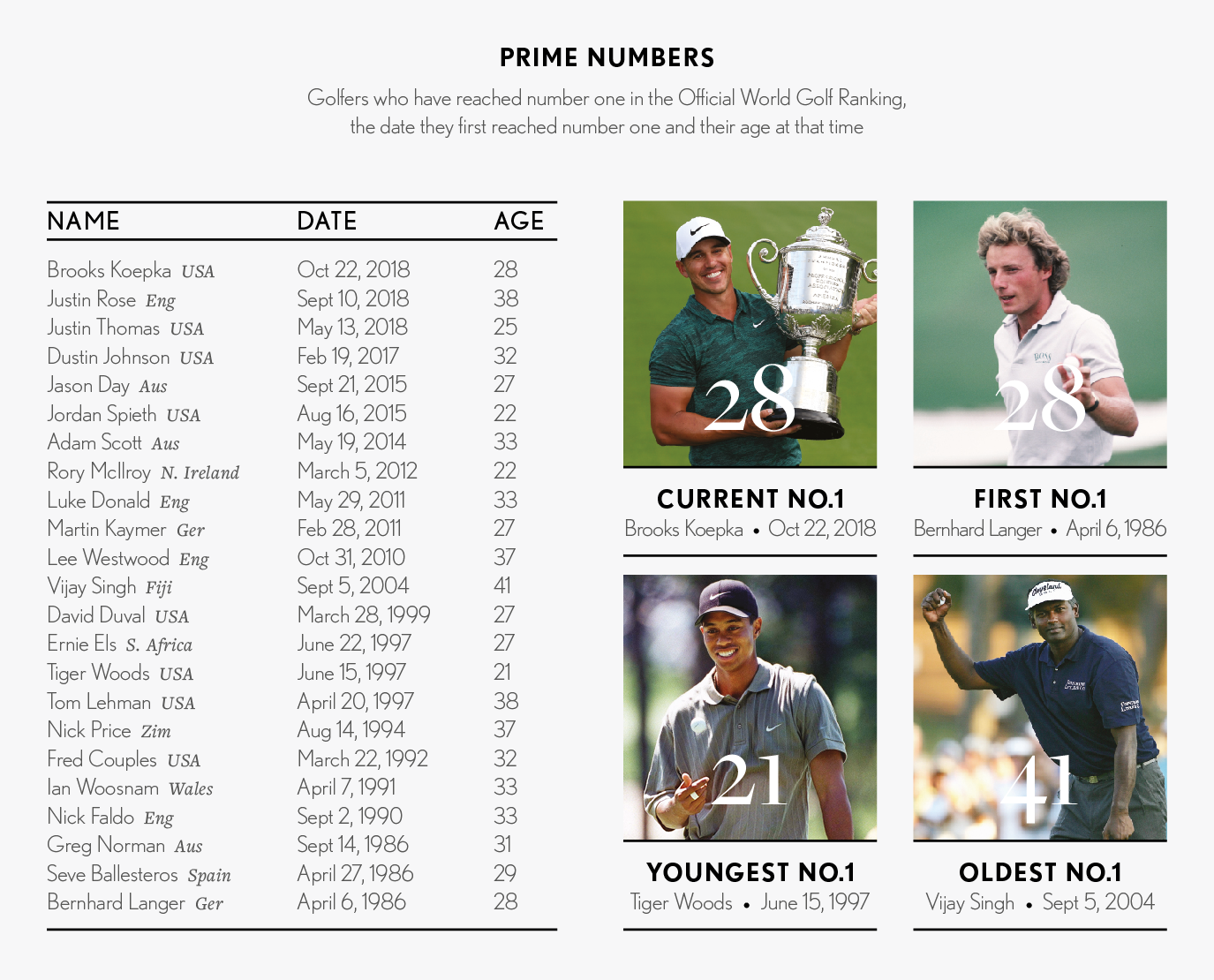 "Justin realizes what he needs to do to be successful and he goes above and beyond willingly. He does everything within his control to mitigate risks and it is really impressive. Without this level of professionalism there is no chance that Justin would have reached No.1 in the world."
Suppiah, an Orlando-based ER surgeon, is a member of "Team Rose," as the golfer calls the carefully selected group of professionals who assist and advise him daily. Coach Sean Foley is also in the lineup, along with caddie Mark Fulcher; Rose's wife, Kate; agent Paul McDonnell; and strength and conditioning coach Dr. Brendan McLaughlin, among others.
"Justin has really been a pioneer in figuring out what he can do away from the golf course to stay healthy and to keep his performances up to such a high level for long periods of time. He is ahead of the game," starts McLaughlin. "At 38 Justin became world No.1 in an era on tour when we are seeing more and more younger golfers doing so well. There are not many guys in their late 30s and early 40s reaching the very top level of the sport, and Justin has achieved this by putting a heavy emphasis on nutrition, diet and being in the gym and taking care of those things."
McLaughlin is right—the world's best golfers are generally getting younger. Before Tiger Woods broke the mould in 1997 by becoming the youngest ever world No.1 at only 21 years of age, the previous eight top golfers—going back to inaugural No.1 Bernhard Langer in 1986—had an average age of over 32. In contrast, the last eight world No.1s, including Rose, have an average age of just under 28 and a half.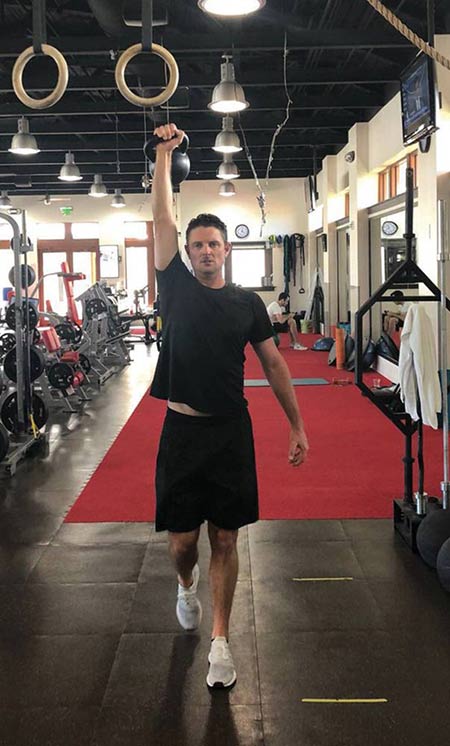 Rose explained to us his dedication to fitness work at the European Tour's British Masters in October: "As I've got older, I've understood more the importance of recovery and having discipline in my approach. I need to control the variables as best I can to dictate my performance. A huge part of that is the diligence of 20 minutes pre-round stretching, warming up and activating certain muscle groups. You can't just walk out cold and hit balls. If you do that, you are exposing yourself to risk. It's incredibly boring at times—you'd love to wake up, have a cup of tea and spend extra time at breakfast and just go to the range. I'd love to do that, but the importance of those 20-30 minutes to prepare for every round is so key to staying fit and healthy."
Rose hosted the British Masters at Walton Heath, just south of London, he even had "Justin's Gym" set-up for the players on site.
"Golf in general is becoming more and more athletic," adds Rose. "Over the years I've started to hit the ball longer. Technology has helped but at the same time I've worked hard on my physical capabilities to allow myself to hit it further. I now play with guys like Dustin Johnson, Brooks Koepka, Bubba Watson. I'm not as long as them but I don't feel like I'm giving up an advantage to them either, which is key. The work you put in away from tournaments is vital in this sense. I liken it to being an actor: You learn your lines away from being on tour or on set, and then you deliver your performance on stage or on camera. The main work is done away from this, behind closed doors, and for me that is the time in the gym and hitting balls."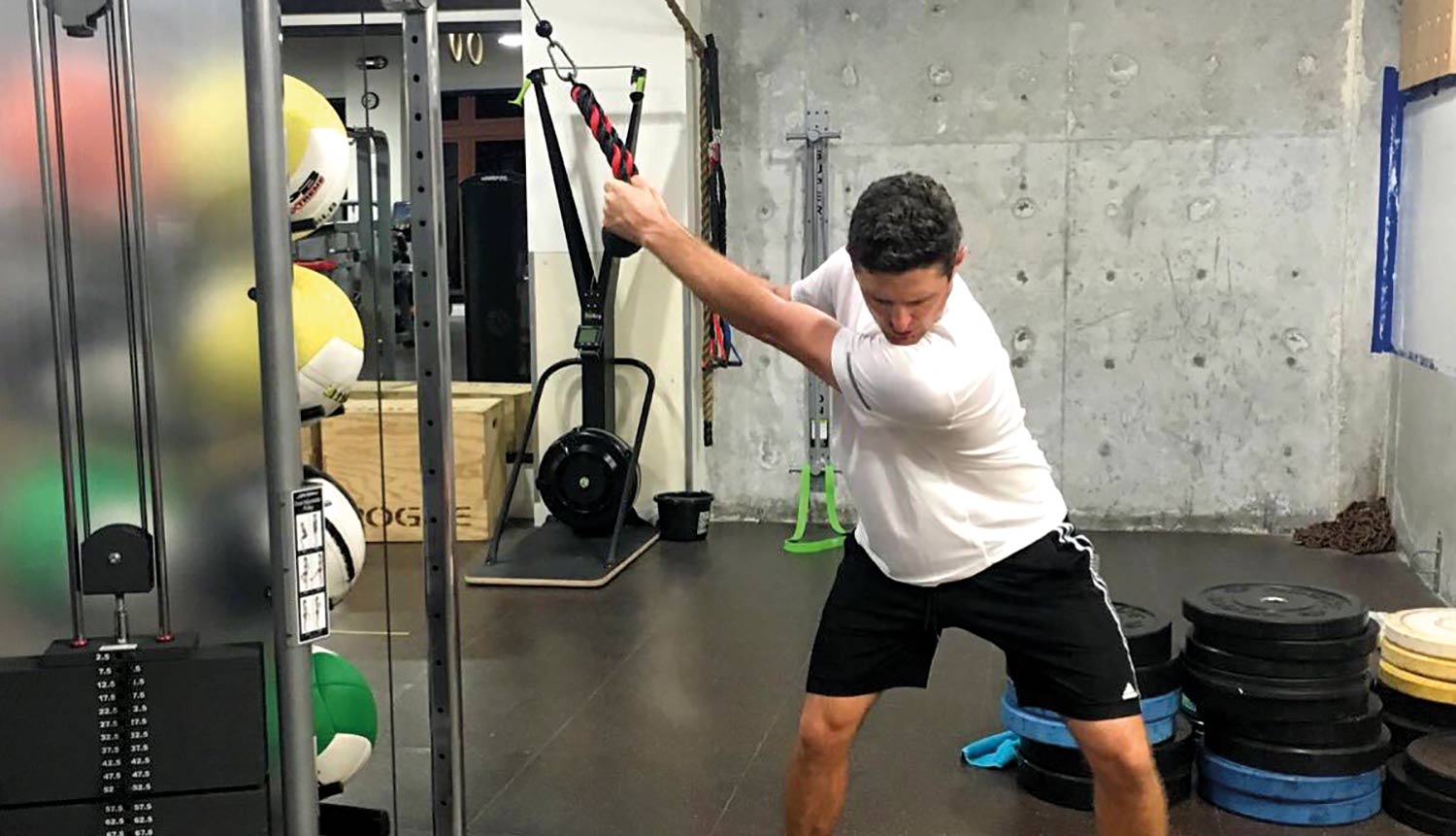 "As an athlete and thinking of his golf game and demeanor, Justin is timeless," says Matt Case, CEO of Luminas, the company that supplies Rose with the Stamina Pro adhesive patches that help to reduce inflammation and which are part of Rose's treatment routine. "To be consistent on the PGA Tour is one of the hardest jobs in professional sports. There are the athletes that might amaze you with their power and speed and there are those characterized more by consistency and classy finesse, and those are the guys you can never count out in a sporting situation and that is Justin."
And you never know—we might not yet have seen the best of Rose.