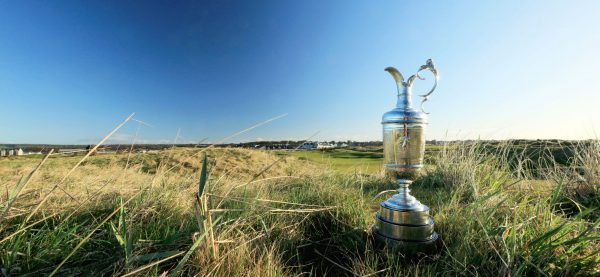 The Open 2018: "Carnasty" to be tamed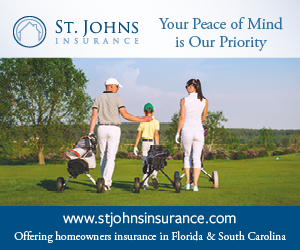 Carnoustie, the most northerly of Open venues, the longest of Open golf courses and traditionally the most inhospitable, is unrecognizable from its old self this week
Just the mention of Carnoustie is enough to send the most iron-willed tour pro shrinking into a shadowy corner. This is the golf course that left a 19-year-old Sergio Garcia in tears in 1999 after he shot 89-93, 30 over par, to finish rock bottom at the cut. It poured with rain when Tom Watson out-lasted Jack Newton in a play-off in 1975, while Gary Player remembers the Open of 1968 to have been "the toughest of all my major wins".
Cold, forbidding winds often blow across from the dark waters of the North Sea, no matter what time of year, yet this week, on the eve of the 2018 Open, Carnoustie is exposing the other side of a split personality, a side that has remained mostly concealed until now. The sun has got his hat on, as he has done for weeks, and so the fairways are hard, brown and fast, the rough is thinner than usual and the sunshine is set to dominate throughout four days of major championship golf. The local forecast talks of "diminishing chance of showers", "bright and sunny spells", "small chance of a passing shower" and lazy summer breezes are tapping out at around 12mph. And so it is going to stay warm too. Like summer. Local caddies are looking up into the skies and scratching their heads in bewilderment.
The last five Majors have been won by Americans and with the Ryder Cup coming up in Paris this fall the Europeans—particularly the Brits on their home soil—are desperate to break the American trend. Hoping local knowledge will boost their chances are Justin Rose and Rory McIlroy. Rose has been playing links golf for the last month in preparation and knows Carnoustie as well as anyone in the field anyway. Rose's form is as solid as it gets while McIlroy's has been hit and miss. However, if his putter can warm up as it did when he won the Open at Hoylake four years ago, you never know.
Two other Brits to consider are Tommy Fleetwood and Paul Casey. Casey has the consistency to contend and Fleetwood, who grew up close to last year's venue Royal Birkdale, will be a crowd favorite and he knows he can score well here; Fleetwood holds the Carnoustie course record of 63.
That record could be tested this week and the conditions could play into the hands of the straightest of the big bombers. Tiger Woods might have trialled a new driving iron this week but if Dustin Johnson or Brooks Koepka get their drivers in gear they will be playing a different golf course from the old big cat. Rory has been unleashing his driver at every opportunity in practice too. Gritty links experts like defending champ Jordan Spieth and 2015 champ Zach Johnson will be praying for some proper Open weather. They need more "Carnasty", less "Calm-noustie".