Profile: The Saticoy Club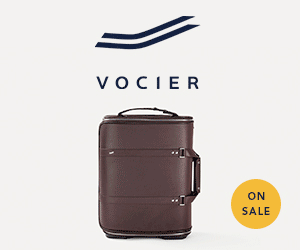 On California's Central Coast, in beautiful Ventura County, The Saticoy Club is a rare West Coast gem. Nestled in the hills of Somis, in the Las Posas valley, the club sits high above green fields of avocado and, on clear days, offers views that stretch to the Pacific Ocean and the Channel Islands. It was Ventura County's first private club, founded in 1921 as the Ventura Country Club, and its original course was designed by George C. Thomas and William P. Bell of Riviera and LACC North Course fame.
The Saticoy name came in 1946 and a new course appeared in 1964, designed by Bell's son, William F. Bell. The clubhouse is by noted Mid-century architect Fred Hummel (California State Architect; Project Director for the Reagan Library) and various course renovations have involved the participation of Roger Muir Graves, Tom Doak and John Harbottle.
A lauded golf course that's hosted many USGA Championship Qualifiers and SCGA Amateur Championships, it's currently enjoying recent renovations and improvements made by the Arnold Palmer Design Company. Specifically, various fairways have been opened up via removal of trees that were squeezing certain areas and some of the bunkering—which previously had been referred to as "treacherous"—has been lightly tamed and restructured to improve sight lines and views while greatly improving the strategic layout and overall fun factor as well.
One example of key APDC improvements is Hole 14, a spectacular par-5 that doglegs left, wrapping around a canyon. A bunker at the bend was added where previously a sort of runoff had been, and trees removed to open up a landing area for those who wish to steer well away from the canyon edge. With perfect sun-lit views and the sea breeze rushing across the fairway, this hole—like so many others here—is a snapshot of the best parts of California living, never as available, as relaxed or as welcoming as it is at The Saticoy Club. Well worth visiting, well worth playing, and with so many reasonable options for membership, well worth joining.