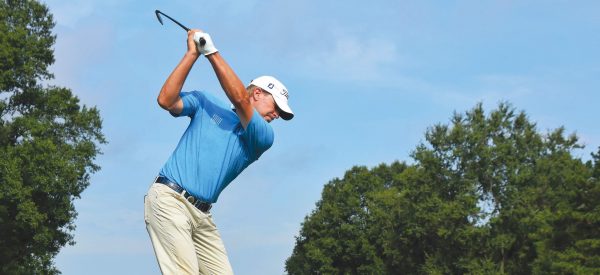 Steve Stricker: Smiling authority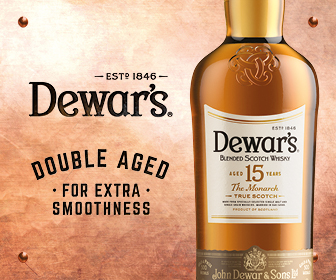 After rallying for a one-under-par 70 in the second round of the 99th PGA Championship last month at Quail Hollow Club in Charlotte, North Carolina, Steve Stricker, who still exhibits a youthful smile and nerves at the age of 50, had little time to relish making his 26th straight cut in a major championship, currently the best streak in golf.
About 30 minutes earlier, Phil Mickelson had crashed out of the championship with an abysmal two days of golf and Stricker had to put on his captain's hat and address the question of Mickelson's chances of making the U.S. Presidents Cup team. Since the Presidents Cup began in 1994, Mickelson has competed for America, and America has dominated the competition, going 9-1-1 against an International Team comprised of players from around the world, excluding Europe.
Unless Mickelson's form improved, the five-time major winner was going to have to rely on a wild-card pick from Stricker to play in the matches at Liberty National Golf Club in Jersey City, New Jersey, in late September—just as he did for the 2015 matches in South Korea, when Jay Haas selected him.
Widely considered one of the nicest and most humble players in golf, Stricker couldn't help exhibiting the kind of self-effacing humor that one would expect from someone who four years ago was elected the nicest guy on the PGA Tour in a Golf Digest survey of his peers. Stricker, who has 12 career wins but nowhere near the record Mickelson has assembled, had talked to the Hall of Famer the week before at the World Golf Championship event in Akron, Ohio. And he couldn't believe what he was hearing himself say.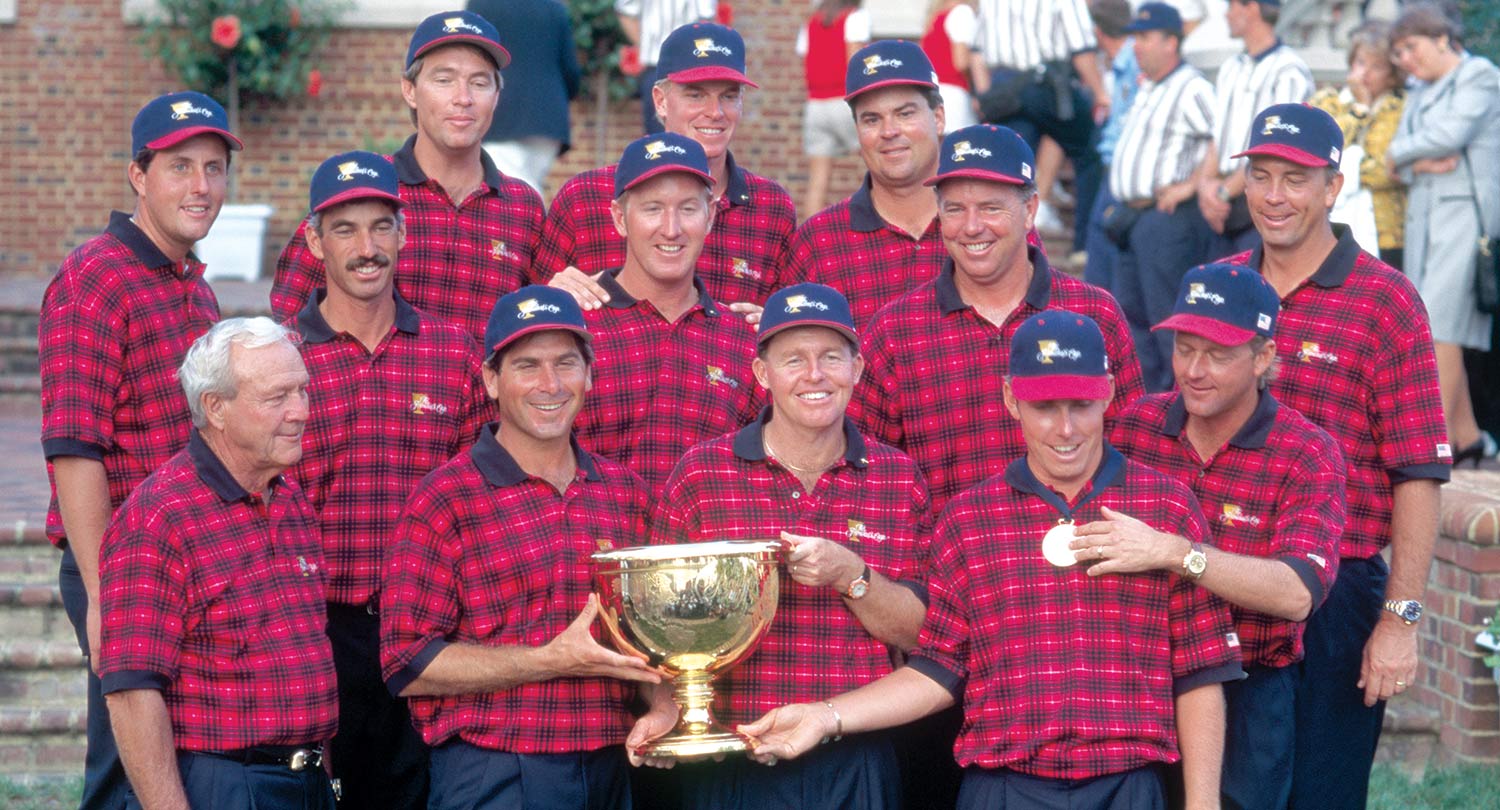 "I would love to see him on the team. But just like anybody else, I have got to see who is playing well at the time," Stricker said. "I know he's struggling a little bit right now, but… I told him in Akron I would like to see him play well here on out to show me something basically—and that doesn't sound right coming from a guy like me talking to Phil. 'Hey, show me something.' That doesn't sound right. That's basically what I said. Show me that you are playing good at the end of the year. Because I would love to have him on the team."
Stricker laughed. And he laughed later recalling the scene again. "It's still a little strange being in this position, having those kinds of conversations, making some big decisions," he said. "There are a lot of great parts to this job, including telling two guys they are on the team. But I don't like the thought of telling five, six other players they aren't going to be picked. That bothers me. It's going to be hard."
But that is exactly why Stricker, a thoroughly grounded individual from a modest Midwestern upbringing, is the sixth man to take the helm as United States Presidents Cup captain. The first four—Hale Irwin, Arnold Palmer, Jack Nicklaus and Fred Couples—all were major winners and Hall of Famers. Stricker is more in the mold of the man he succeeded, Haas, who like Stricker had a solid career but never achieved a defining victory, yet nonetheless garners immense respect because of his agreeable personality and professionalism.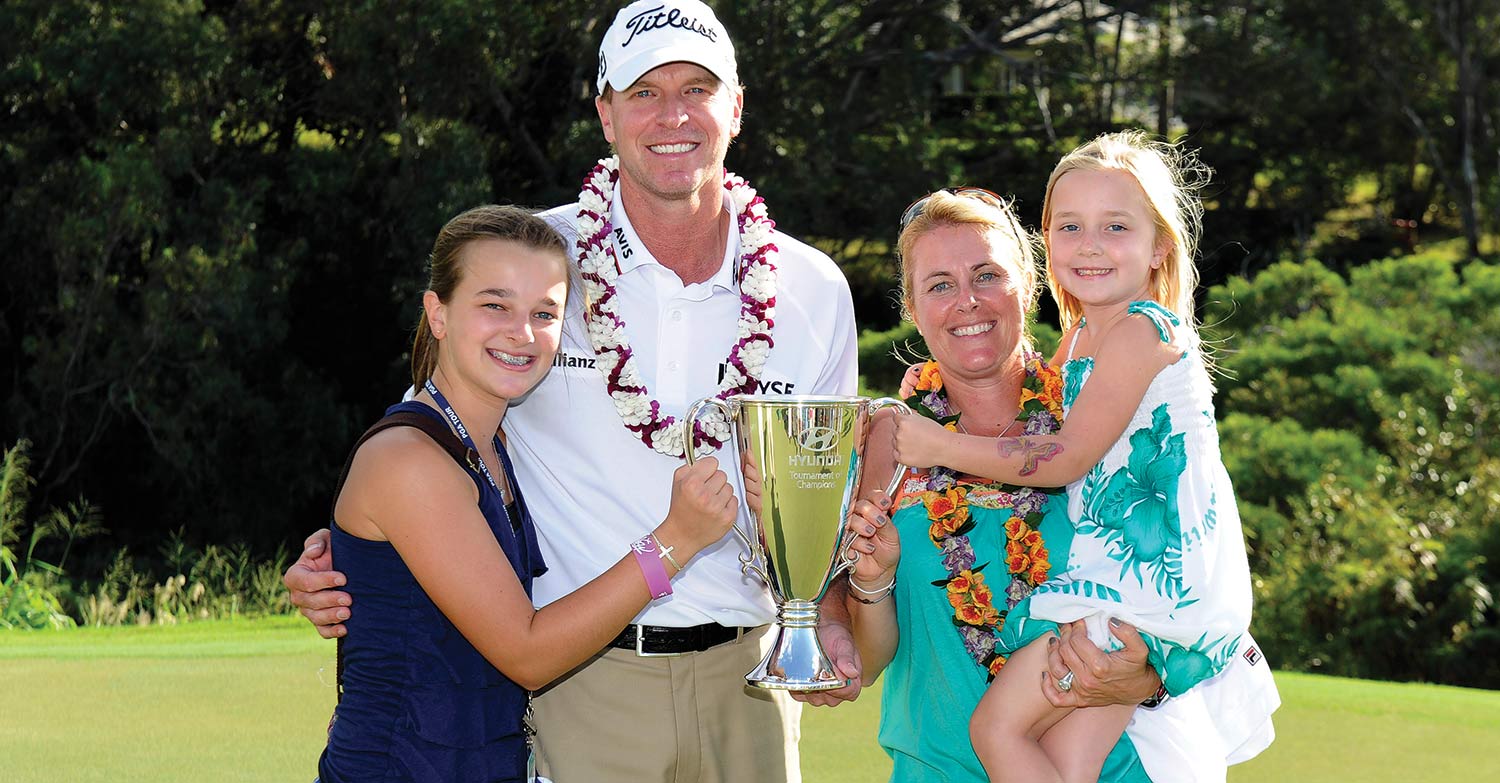 Ups and downs
Not that Stricker hasn't had stretches of brilliance on the golf course, earning more than $43 million since he joined the PGA Tour in 1994, after being an All-American golfer at the University of Illinois. Because his prime coincided with the reign of Tiger Woods, he never reached No. 1 in the world ranking, but he did get as high as second in 2010 and spent 253 weeks among the top 10. He's played on five Presidents Cup teams, making his debut in the '96 edition captained by Palmer, and three Ryder Cup teams.
And make no mistake, Stricker is tough. He endured two protracted slumps, the second of which nearly drove him to pursuing another vocation in golf. But like Ben Hogan digging the answers out of the dirt, Stricker found his game in the middle of a bleak Wisconsin winter while beating yellow range balls off a green plastic turf mat into snowdrifts.
"That's the time I remember best, at the end of '05, when I knew I needed to do something or just simply move on," he said. "That's when I feel like I had more of a purpose than at any time in my career."
The work paid off with a solid 2006 season that earned him Comeback Player of the Year on the PGA Tour. When he improved on his form significantly the following year, winning for the first time in six years and rising to No. 4 in the world, his peers voted him the award again.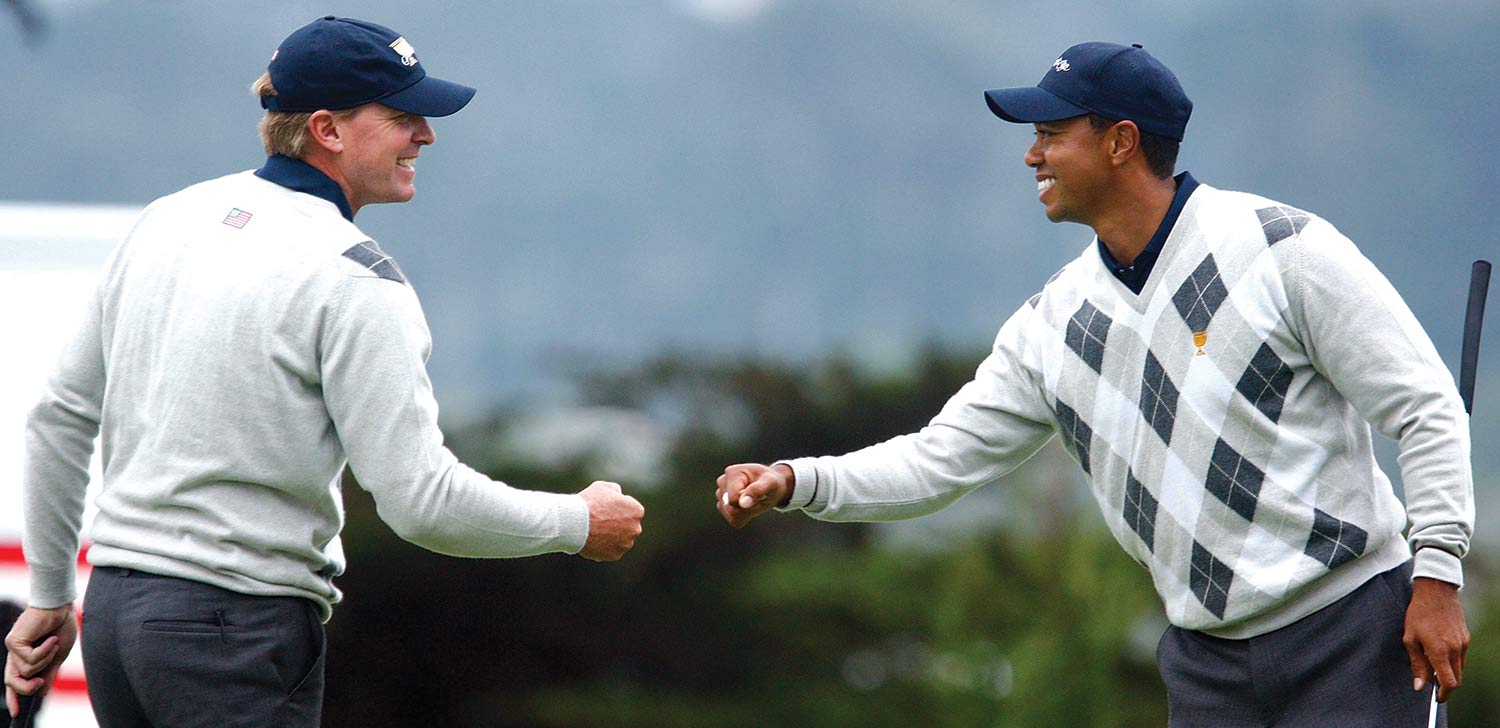 "He's one of the most underrated players in the world," Woods said of Stricker in 2009 when he teamed with him to go 4-0 in the 2009 Presidents Cup at TPC Harding Park in San Francisco. Woods will serve as one of Stricker's vice-captains at Liberty National. Pairing with Woods, anyone could get overlooked, but Stricker found his own path to success by simply being himself.
"I've always just tried to do my own thing. I'm happy with what I do," said the late bloomer, who won eight of his titles having turned 40. "It might not be the flashiest thing at times, but I do other things well. I chip and putt well. I drive it pretty well still. Everybody has got a little bit of different game, and that's the way I just kind of look at mine and do the things I know how to do the best."
A devoted family man to his wife, Nicki, who has caddied for him when he first turned pro and again for most of the 2017 season, and to his two daughters, Stricker cut back on his playing schedule as far back as 2012 to spend more time at home, and yet he still entered the 99th PGA Championship ranked 76th in the world. This past summer he was medalist at one of the 36-hole sectional qualifiers to earn a spot in the U.S. Open at Erin Hills, the first in his home state of Wisconsin. Once an amateur champion of the Wisconsin State Open, it doesn't hurt that his coach is Nicki's father, Dennis Tiziani, the former University of Wisconsin golf coach.
"He has the same game he's always had," Matt Kuchar said. "He still hits it solid, hits it straight, putts great, and chips and wedges it well. You see him facing certain shots and you think, 'This is in Steve Stricker's wheelhouse,' and sure enough he goes and makes birdie. It's impressive."
Read the full feature in the Fall issue of Kingdom, out September 22.