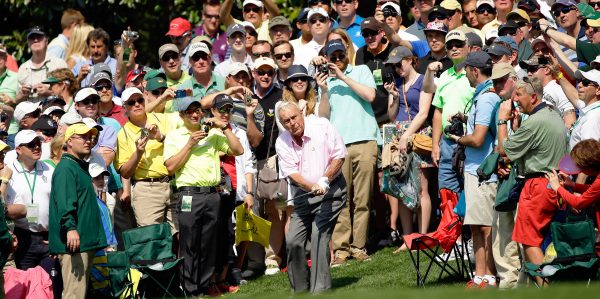 Palmer to miss Par 3 Contest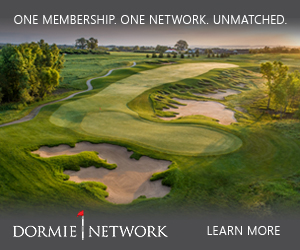 Arnold Palmer, the four-time Masters champion, has confirmed he will not be able to play in the annual Par 3 Contest at Augusta National Golf Club on Wednesday, the annual friendly competition on the eve of the year's first major.
Palmer, 85, is recovering from a dislocated shoulder he suffered in a fall in December. The first golfer to win the Masters four times—in 1958, '60, '62 and '64—Palmer has however confirmed he will join friends Jack Nicklaus and Gary Player on the first tee on Thursday morning, as the 'Big Three' fulfil their traditional role as honorary starters of the Masters.
"I am disappointed that I cannot play in the Par 3 this year, but my dislocated shoulder still has not healed completely," Palmer tells Kingdom. "I can feel it improving each week, but it is not ready for nine holes of golf. I will be there this year to hit the opening shot with Jack and Gary on Thursday and I look forward to playing in the Par 3 again next year."
Palmer has served as an honorary starter since 2007, with Nicklaus first joining him on the tee in 2010, and Player completing the trio since 2012. It has also become tradition for the three golfing legends to play together in the Par 3 Contest, with their group the star attraction of the Wednesday event. In 1967, Palmer shot 23, four under par, to win the Par 3 Contest. Surprisingly, neither Nicklaus nor Player have ever won the Par 3.
Playing in his final Masters this year, Ben Crenshaw, 63, will join Nicklaus and Player in the Par 3 Contest. As it happens, Player and Crenshaw—the Masters champion in 1984 and 1995—share the record for most holes-in-one in the Par 3 Contest, at three each.