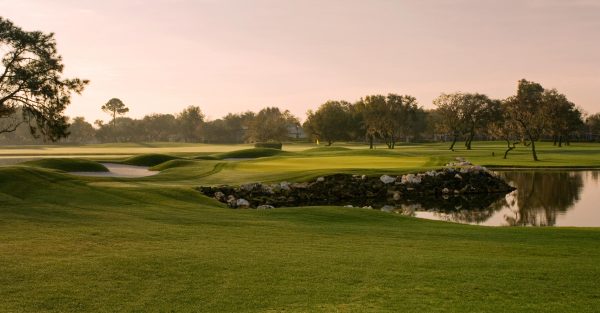 Bay Hill – Resort of the Year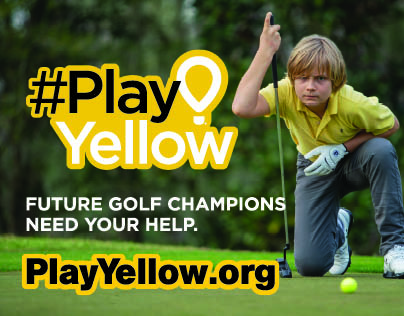 It hosts one of the most beloved stops on the PGA TOUR each year and the King himself calls it home each winter, so it's no surprise that Arnold Palmer's Bay Hill Club & Lodge has earned yet another accolade, this time from the International Association of Golf Tour Operators (IAGTO). The group named Bay Hill Golf Resort of the Year—North America for 2016, and we at Kingdom couldn't be happier.
Ray Easler, Vice President, Hospitality & Operations said that when the news first came in, "we couldn't have been more proud. It is our goal to provide our members and guests with the best club and resort experience possible as well as a distinctive level of personalized service that is second to none, and by merit of this award, we are gratified to know our goal has been realized."
The club's Championship Course, host to the PGA TOUR's Arnold Palmer Invitational Presented by MasterCard, just reopened following an extensive re-grassing project this summer, and so the award's timing is perfect. New TifEagle bermudagrass was sprigged on the greens and Celebration bermudagrass on the fairways and tees of all 18 holes, prompting an "overwhelmingly positive response from members and guests," Easler said.
The IAGTO is the global trade organization for the golf tourism industry, and each year it awards the best-performing golf resorts in three regions: North America, Europe and the Rest of the World. The group's more than 500 tour operators working in 62 countries vote based on criteria including course quality, customer satisfaction, accommodations, accessibility and level of professionalism. At the awards ceremony this year, which took place on the Spanish island of Tenerife, Bay Hill's Director of Sales & Marketing, Roy Schindele, said: "On behalf of the Palmer family as well as entire staff, we are honored to receive this prestigious award. We continually strive to offer all our guests a superior experience and one of the unique qualities that makes Bay Hill so distinctive is the level of service provided by our attentive staff, each of whom has a personal commitment to welcome each guest to the winter home of Arnold Palmer and to treat them like family."