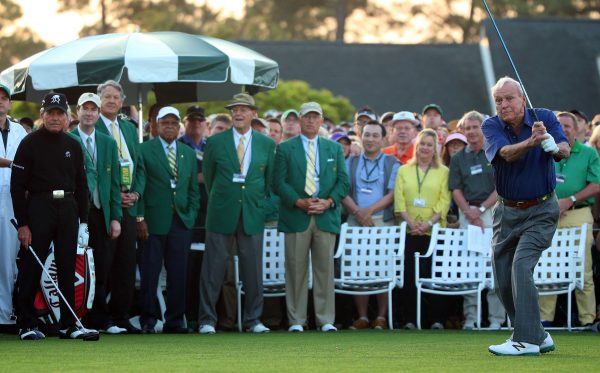 'Big Three' get 2015 Masters underway
With grace and charm, Arnold Palmer, Jack Nicklaus and Gary Player completed their roles as honorary starters at the 2015 Masters this morning.
Afterwards, when Palmer, 85, was asked what went through his mind as he stepped up to the tee, he said: "Don't fan it!"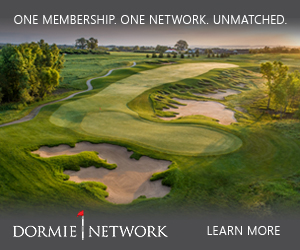 "I don't think he's kidding," responded Nicklaus, who is 10 years Palmer's junior. "He said exactly the same thing to me when it was my turn."
There was a very warm welcome for the trio of legends on the first tee at Augusta National this morning for their 7:40 honorary shots, with defending champion Bubba Watson, Rickie Fowler and Keegan Bradley among the players, Masters patrons and Augusta members crowded around the first tee.
Palmer, who became the first golfer to win the Masters four times, in 1964, is celebrating the 60th anniversary of his Masters debut this year. He struck his ball with customary conviction, although as he is recovering from a dislocated shoulder suffered in December, his ball veered to the left of the fairway.
Player, 79 yet still maintaining a strict fitness regime, teed of next, and impressively fired his ball up the centre of the first fairway. Player won the Masters three times, in 1961, 1974 and 1978.
Nicklaus, 75 years old and Masters champion a record six times, also sent his drive to what seemed to be the exact centre of the fairway, with Player edging his old friend and adversary for distance by five yards. Player's longest drive has also become customary here on Thursday mornings.