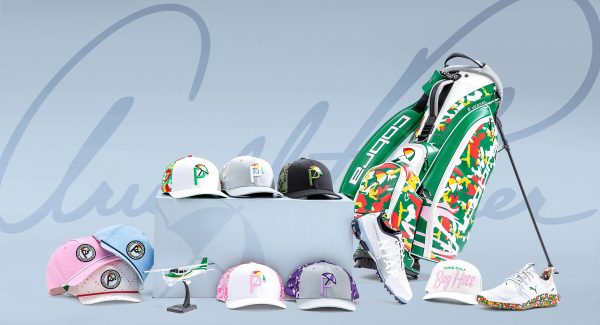 Rickie Fowler limited edition at API
Rickie Fowler is sporting a limited edition range of Puma Golf clothing and accessories this week at the Arnold Palmer Invitational, in support of the Arnold & Winnie Palmer Foundation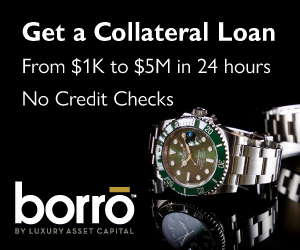 This week at the Arnold Palmer Invitational presented by Mastercard at Bay Hill, Rickie Fowler will wear clothing and accessories from a new and limited edition collection from Puma Golf, as a tribute to his friend and mentor, Arnold Palmer.
The new collection features two dashing pairs of Ignite shoes, an assortment of caps including the API Camo Snapback and an API Puma/Vessel stand bag. The new collection is available online through Puma, selected retailers and in Puma's tent by the 18th hole at Bay Hill this week.
Fowler and Palmer struck up a warm friendship over the latter years of Palmer's life, and when Fowler fell just shy of defeating Tiger Woods in the 2013 Arnold Palmer Invitational, Palmer personally consoled the crest-fallen young pro over a locker room drink.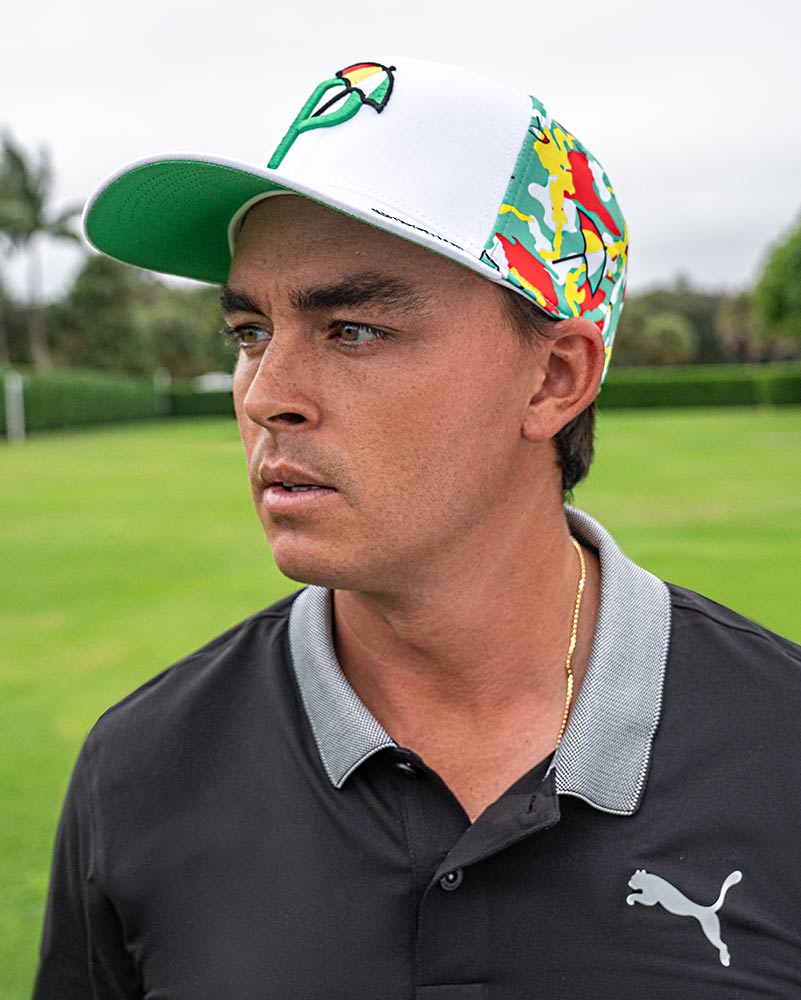 "I was lucky enough to spend a bit of time around Arnold as I usually play in his event," Fowler, 31, once told Kingdom, "so I got to know Arnold over the years and I am proud that I could call him a friend. It has been really special for me. He did a lot for the professional game that I get to play today and it was a lot of fun to play golf with Arnold. Any time I could spend with Arnold I cherished."
Playing golf with Palmer included Fowler shooting a 63 in the 2011 member-pro tournament at Seminole.
"When we were in the same group at Seminole it was an awesome day, a lot of fun," Fowler told us. "And Mr. Palmer still had some game around the greens, still had a great touch. That was a day I won't forget."