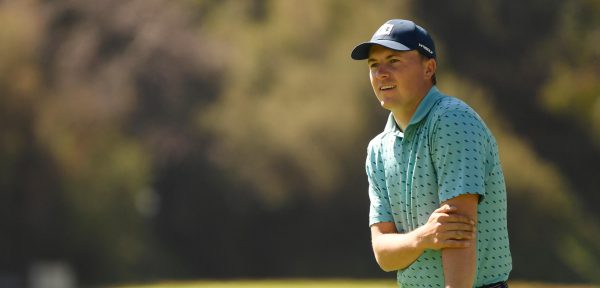 Spieth ready for Arnold Palmer Invitational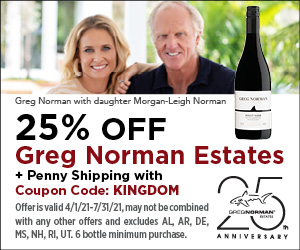 Jordan Spieth makes his debut in the Arnold Palmer Invitational at Bay Hill today
Jordan Spieth is on the bounce back.  He has not won since claiming his third major title in The [British] Open in 2017, his form and confidence spiralled away from his grasp, but as the 2021 PGA Tour season lands at Bay Hill for the Arnold Palmer Invitational, spring is in the air and Spieth's green shoots of recovery are showing.
The 27-year-old has contended in each of his last three starts, in Phoenix, Pebble Beach and at Riviera—finishing in ties for fourth, third and 15th respectively—and so he arrived at Bay Hill for the first time feeling cautious confidence.
"I feel excited to go to work and continue to try and fine tune it," said Spieth at Bay Hill yesterday, on the eve of the Arnold Palmer Invitational. "I have been starting to open up and get a lot more shots back that I can trust in tournament play, and to just feel a lot more comfortable on the golf course, settling into rounds, getting more comfortable in contention, and ideally putting myself in position on Saturdays and Sundays.
"So I'm looking to try and do the same thing here; just be patient on a very difficult golf course. This seems like a course where course knowledge can go a long way, especially on and around the greens. It's been a long time since I've played a new event, but it's been something I've really enjoyed so far."
Spieth tees off in the first round today at 8:17am (Eastern), making up a feature group with Bryson DeChambeau and Justin Rose. This trio of former U.S. Open champs will follow in the footsteps of the past three Arnold Palmer Invitational champions; Tyrrell Hatton, Rory McIlroy and Francesco Molinari, who start at 8:06.
"It's been a wonderful course for me," said McIlroy yesterday, the champion at Bay Hill in 2018. "I played well here in the past, it's nice to be a past champion and I am looking forward to another great week here in Orlando.
"Coming back to a course where you've had some good memories always helps, when you sort of feel a little bit better about yourself. You know, I finished decent last week and hopefully I can build on that this week."
Follow Kingdom's coverage of the Arnold Palmer Invitational on Twitter: @KingdomMag