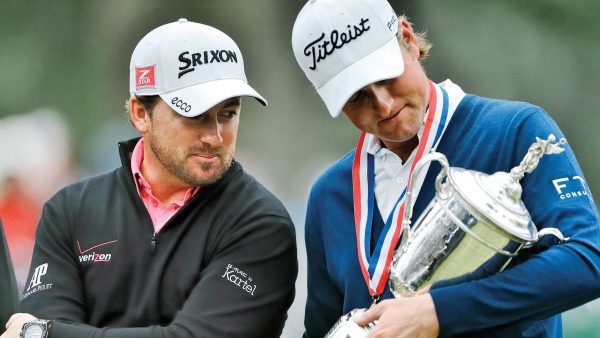 Webb Simpson: Olympic achievement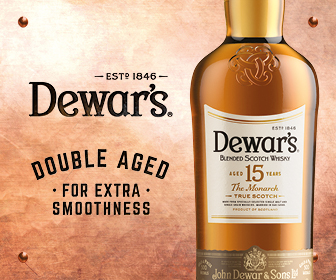 Webb Simpson is the defending champion this week in the Players Championship at TPC Sawgrass, and the 33-year-old once talked to Kingdom about his close friendship and association with Arnold Palmer, which began when Simpson attended Wake Forest on a Palmer scholarship.
"He's meant the world to me," Simpson said of Palmer. "I played four years at Wake under his scholarship, which was a huge help. I've always been such a big fan of the King and what he represents. I had the opportunity to play in his tournament [at Bay Hill] twice as an amateur, which kind of opened my eyes to the PGA Tour and how good these players are. He couldn't have been a nicer guy to me through the years."
During the 2012 U.S. Open at the Olympic Club in San Francisco, which Simpson won, he came across the story of the 1966 Open over the same course, when Palmer lost to Billy Casper in a playoff, after Palmer let slip a seven-shot lead with nine holes of regulation golf to play. Simpson came away thinking, "Hopefully I can get a little back for him and make him smile."
And that's exactly what Simpson did. Two days after his victory, Simpson went on Golf Channel's Morning Drive program for a short interview via telephone. While he was on the line, Palmer, who won his own U.S. Open in 1960 at Cherry Hills, called in to congratulate him. "I have a smile all the way across my face," the King said proudly.