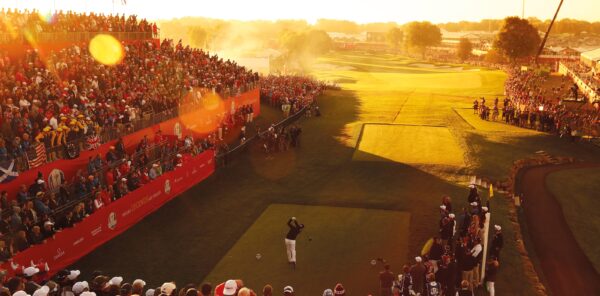 Ryder Cup time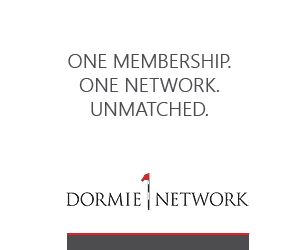 As the chartered flights and private jets circle the Eiffel Tower—yes, the 42nd Ryder Cup is finally landing in Paris—the first question to consider is whether Tiger Woods, winner again on the PGA Tour after a five-year drought, can fly his individual form across the Atlantic and into a team environment.
In the Tour Championship at East Lake last week the old swagger and certainty was back in Tiger's game. The renaissance of Woods on tour in 2018 has been so impressive, so convincing that it might be hard to imagine the positive energy and confidence he is bringing into the American team room this week will lead to anything other than victory for the visitors—the first American Ryder Cup win on European soil since Tom Watson's first captaincy, at the Belfry in 1993.
Yet while Tiger still has unfinished business on tour and in the majors, he has never really got started in the Ryder Cup. In seven appearances he has been on the winning team only once and that was 19 years ago in Brookline. His individual Ryder Cup record stands at 13 wins, 17 losses and three ties and the only Ryder Cup in which he really showed any dominance was in 2010, when Woods partnered Steve Stricker to two points from three matches before defeating Francesco Molinari in singles. That was at Celtic Manor in Wales—the year the American waterproofs set the tone for the team by leaking—and Woods' best Ryder Cup contribution could not halt American defeat.
In Ryder Cup singles Woods' career record stands at an impressive four wins, one defeat and two halves, yet in both pairs formats Tiger's results are strangely impotent (nine wins, 16 defeats and one half). There is no denying that Tiger has been hard to partner.
But that was the old Tiger, the one who last played in the Ryder Cup in 2012. It has been the longest, winding road since then for the former world number one, and today's reincarnation has more humility, wisdom and so a greater sense for leadership. And as already mentioned, he has form.
The Tiger dynamic is going to be fascinating this week but there are still 23 other golfers playing in the Ryder Cup and Woods can only have a hand in a maximum of five points, while a winning score requires 14 1/2.
Europe has form too, and the recently crowned world number one and FedExCup champ in Justin Rose, and home-field advantage. Europe also has the underdogs tag, which it has turned to its advantage so effectively over the years.
Friday morning and the opening tee shot can't get here too fast.