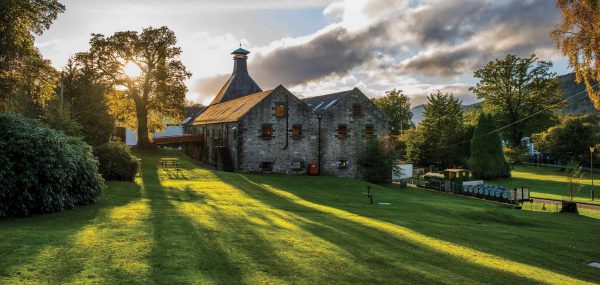 Dewar's: The Golden Dram
They call it the Golden Dram, partly because of its tantalizing, golden, honeyed color but also because gold deposits have been found in the Pitilie Burn, the water source for the Home of Dewar's, Aberfeldy distillery, in central Scotland.
Selected
Everyone (every golfer, at least) knows of the island green at TPC Sawgrass Stadium Course's 17th hole.
Travel
A blown-out setting sun, the world a lemon-amber blur, ripping through the desert with the wind all around, squinting at the brilliance and drunk on the sound, like canvas being torn to shreds, a sublime engine note severing the last few threads that bind me to an otherwise unremarkable day.
Auto
Features
With what is usually a pretty dismal winter, the Brits like to make the most of their summer when it arrives and while it lasts. But when those summer rays do beam down, things have a habit of falling into place in the Old Country.
Travel