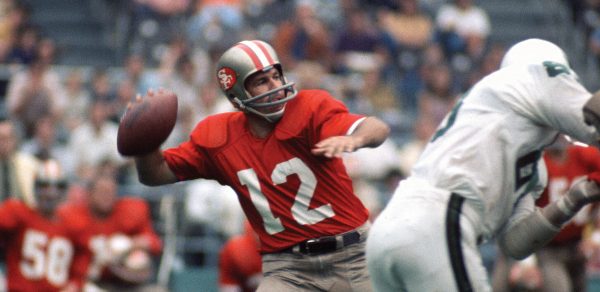 John Brodie: The Golden (Gate) child
If he had played quarterback for a different team or if he hadn't found the water on the 15th hole of a 1960 tour event, John Brodie's path might have led to "legend."
Celebrity
Selected
Of the 20 years I've played golf, 18 have been on Southern California grass—in Los Angeles, to be precise.
Travel
If he had played quarterback for a different team or if he hadn't found the water on the 15th hole of a 1960 tour event, John Brodie's path might have led to "legend."
Celebrity
Features
With what is usually a pretty dismal winter, the Brits like to make the most of their summer when it arrives and while it lasts. But when those summer rays do beam down, things have a habit of falling into place in the Old Country.
Travel